5 Different Types Of Esophagitis - Minneapolis Weight Loss Doc
Jun 14, 2021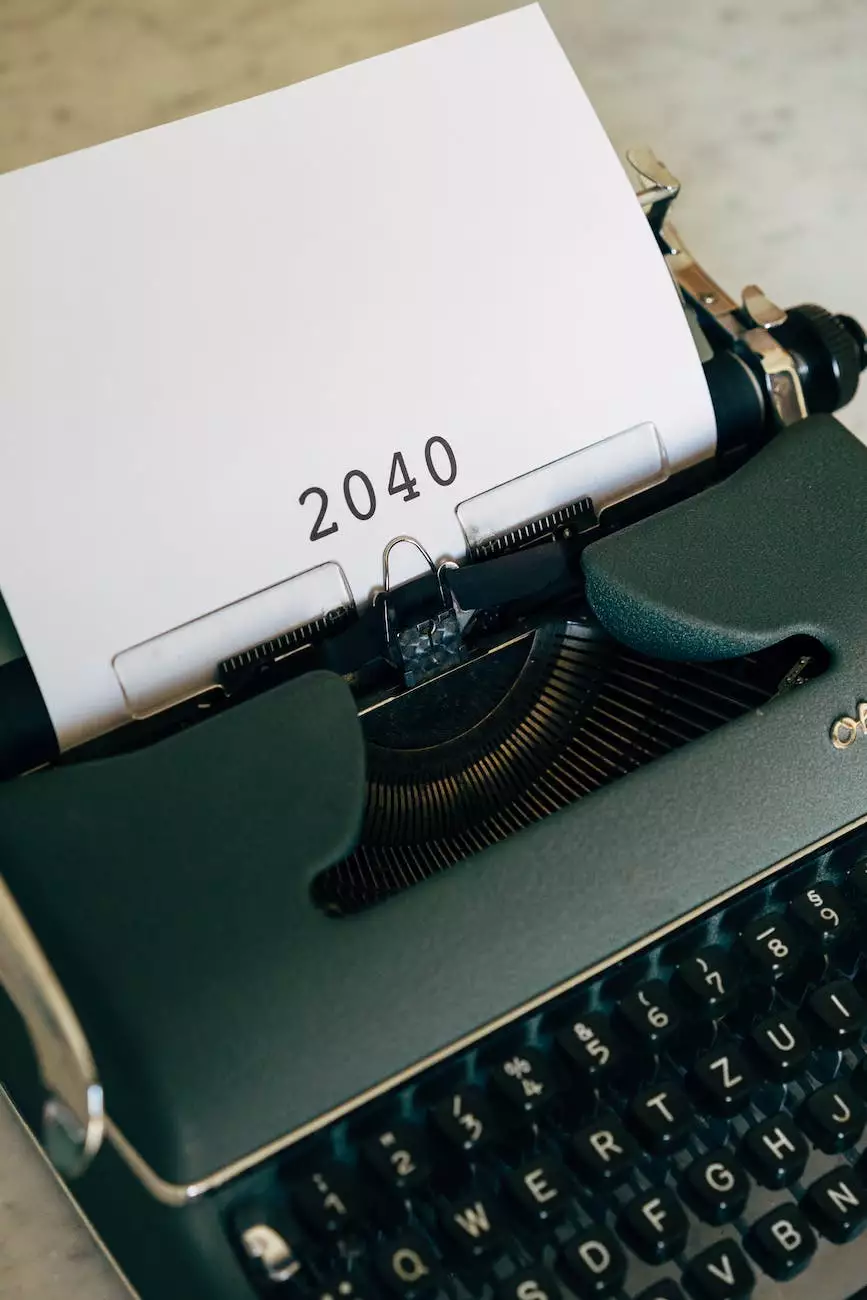 Type 1: Reflux Esophagitis
Reflux esophagitis, also known as gastroesophageal reflux disease (GERD), is a common type of esophagitis. It occurs when stomach acid flows back into the esophagus, causing irritation and inflammation. Common symptoms include heartburn, regurgitation, and difficulty swallowing.
Type 2: Infectious Esophagitis
Infectious esophagitis is caused by an infection, typically from certain fungi, bacteria, or viruses. This type of esophagitis can occur in individuals with a weakened immune system, such as those with HIV/AIDS or undergoing chemotherapy. Common symptoms include painful swallowing, chest pain, and fever.
Type 3: Eosinophilic Esophagitis
Eosinophilic esophagitis is a chronic immune-mediated disorder characterized by a high number of eosinophils (a type of white blood cell) in the esophagus. It is often associated with allergies or sensitivities to certain foods. Symptoms include difficulty swallowing, chest pain, and food impaction.
Type 4: Drug-Induced Esophagitis
Drug-induced esophagitis occurs when certain medications, such as non-steroidal anti-inflammatory drugs (NSAIDs) or bisphosphonates, irritate the esophagus. This can lead to inflammation and ulceration. Symptoms may include painful swallowing, heartburn, and throat discomfort.
Type 5: Radiation Esophagitis
Radiation esophagitis is a potential complication of radiation therapy for cancers in the chest or upper abdomen. It occurs when radiation damages the cells in the esophagus, leading to inflammation and scarring. Common symptoms include painful swallowing, chest discomfort, and mouth sores.
Diagnosis and Treatment
Diagnosis of esophagitis involves a thorough medical history, physical examination, and various tests, depending on the suspected type. These tests may include endoscopy, imaging studies, biopsies, and pH monitoring.
Treatment for esophagitis aims to alleviate symptoms, promote healing, and address the underlying cause. This may involve lifestyle changes, such as avoiding trigger foods, losing weight, and elevating the head of the bed. Medications, such as proton pump inhibitors or antifungals, may also be prescribed. In severe cases, surgical intervention may be necessary.
Minneapolis Weight Loss Doc - Your Esophagitis Resource
Minneapolis Weight Loss Doc is dedicated to providing comprehensive information and expert guidance on managing esophagitis. Our team of experienced healthcare professionals understands the impact esophagitis can have on your day-to-day life and is committed to helping you find relief.
With a focus on personalized care, we offer tailored treatment plans to address the specific needs of each individual. We strive to empower our patients with the knowledge and resources they need to make informed decisions about their health.
Whether you're seeking dietary recommendations, lifestyle modifications, or medical interventions, Minneapolis Weight Loss Doc is here to support you every step of the way. Contact us today to schedule a consultation and take control of your esophagitis management.
Conclusion
Esophagitis can significantly impact your quality of life, but with the right information and guidance, you can effectively manage this condition. Understanding the different types of esophagitis, their causes, symptoms, diagnosis, and treatment options is crucial in finding relief and maintaining a healthy lifestyle.
Minneapolis Weight Loss Doc is your trusted resource for esophagitis management, offering expert care and personalized treatment plans. Take the first step towards a healthier life by reaching out to our dedicated team.