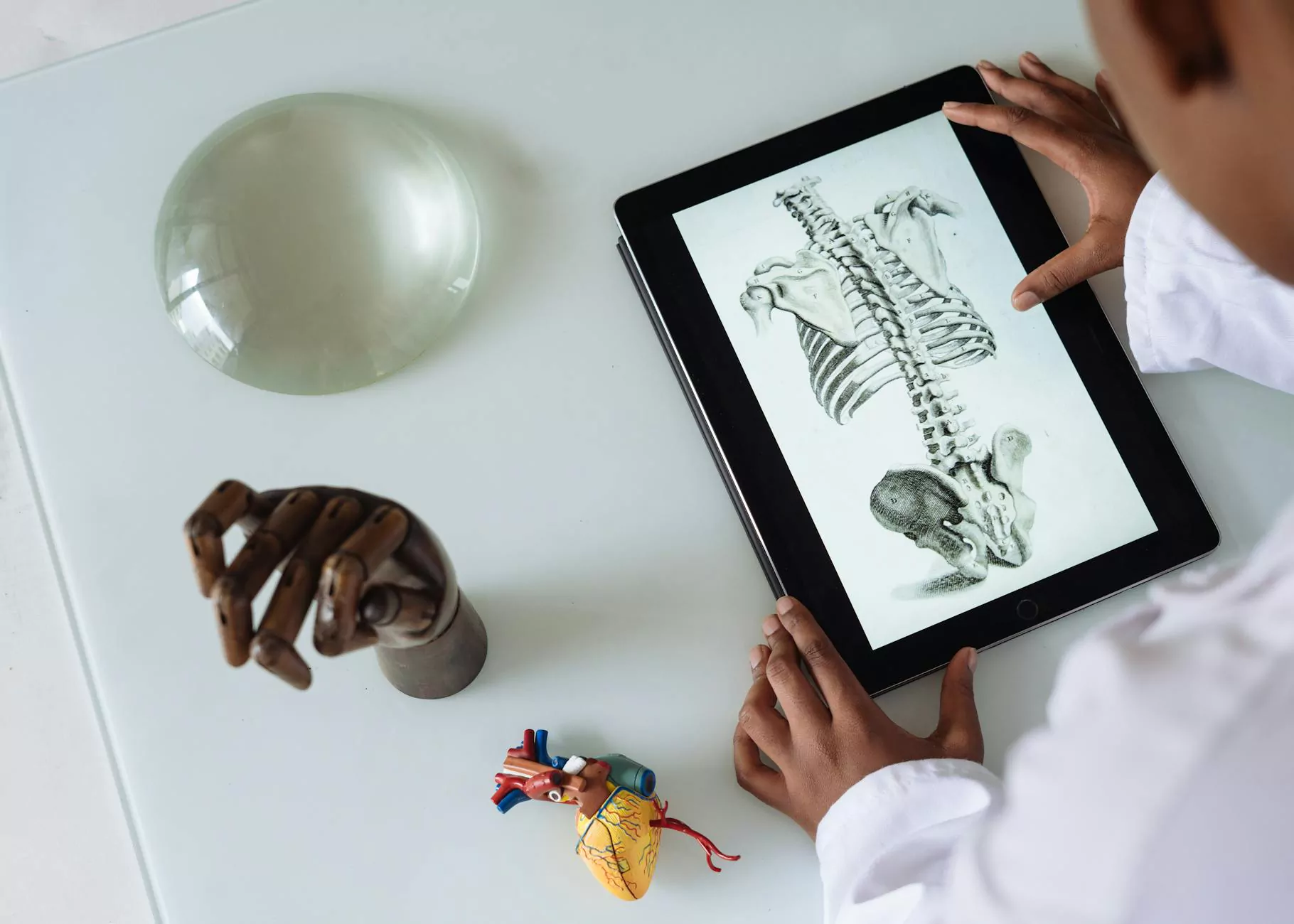 The Benefits of Nerve Injections for Weight Loss
Minneapolis Weight Loss Doc offers comprehensive information about nerve injections and their incredible benefits for weight loss. As experts in the field of health and weight management, we understand the importance of providing detailed insights and guidance to our clients.
Understanding Nerve Injections
Nerve injections, also known as nerve blocks, are medical procedures used to alleviate pain, reduce inflammation, and prevent or control specific health conditions. These injections involve the precise delivery of medication or anesthetic to target specific nerves or nerve clusters within the body.
Nerve Injections and Weight Loss
In recent years, nerve injections have gained popularity as a potential tool for weight loss. Several studies and clinical trials have shown promising results in using nerve blocks to assist individuals in achieving their weight loss goals.
How do nerve injections contribute to weight loss?
Nerve injections work by temporarily blocking or interrupting signals from certain nerves that control appetite, hunger, and metabolism. By doing so, these injections can help individuals feel fuller for longer periods, reduce cravings, and boost their overall metabolic rate.
The Process of Nerve Injections
Before considering nerve injections for weight loss, it's essential to understand the process involved. Our team at Minneapolis Weight Loss Doc ensures that you are well-informed and comfortable with the procedure should you choose to pursue it.
The process typically involves the following steps:
Evaluation and Consultation: Our experts will evaluate your medical history, current health condition, and weight loss goals before recommending nerve injections as a suitable option.
Customized Treatment Plan: Based on your specific needs, our team will develop a personalized treatment plan that includes the appropriate type and dosage of nerve injections.
Injection Procedure: The nerve injection procedure itself is performed by our experienced medical professionals in a safe and controlled environment. Local anesthesia may be administered to ensure your comfort during the process.
Monitoring and Follow-up: After the procedure, our team will closely monitor your progress and provide any necessary follow-up care to ensure optimal results.
Benefits and Potential Risks
It's important to note that nerve injections for weight loss, like any medical procedure, come with potential benefits and risks that need to be considered.
The Benefits:
Reduction in appetite and cravings
Enhanced portion control and eating habits
Increased metabolism
Potential for significant weight loss
Non-surgical and minimally invasive option
The Potential Risks:
Allergic reactions to the medication
Possible side effects such as temporary numbness or muscle weakness
Minor discomfort or soreness at the injection site
Individual results may vary
Is Nerve Injection Right for You?
Deciding whether nerve injections are the right option for your weight loss journey requires careful consideration and consultation with our medical experts at Minneapolis Weight Loss Doc.
We take into account various factors, such as your overall health, previous weight loss attempts, and individual goals, to determine whether nerve injections may be a suitable addition to your weight loss plan.
At Minneapolis Weight Loss Doc, we prioritize your well-being and aim to provide the most accurate and comprehensive information to help you make an informed decision about nerve injections.
Conclusion
With an increasing interest in innovative weight management strategies, nerve injections have emerged as a potential tool for weight loss. Minneapolis Weight Loss Doc offers detailed information, expert guidance, and personalized treatment plans to assist you in achieving your weight loss goals with nerve injections. Get in touch with our experienced team today to embark on your weight loss journey!