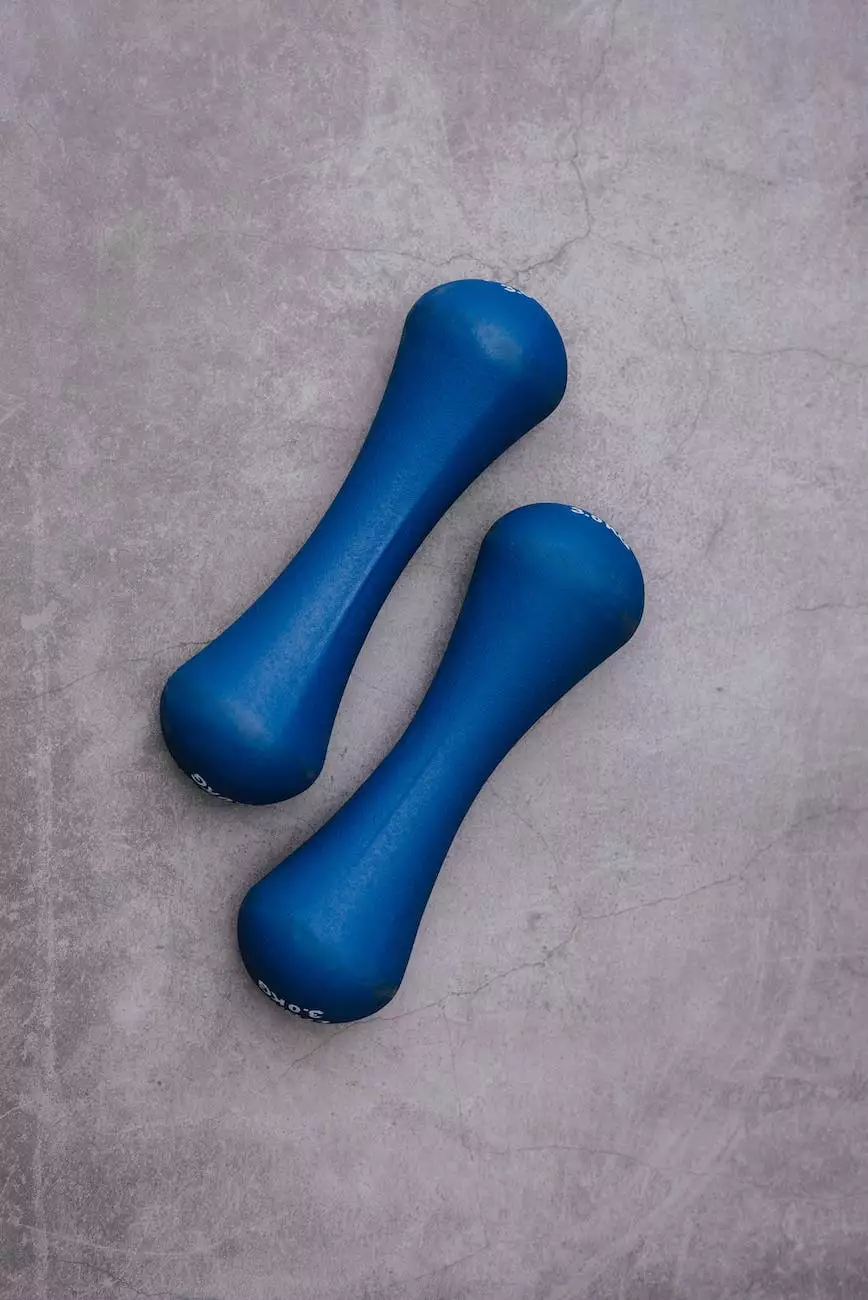 Minneapolis Weight Loss Doc - Your Trusted Functional Medicine Practitioner
Welcome to Minneapolis Weight Loss Doc, where we prioritize your health and well-being. As leaders in the field of functional medicine, our dedicated team is committed to providing you with comprehensive solutions for all your hormonal imbalances. Through our specialized approach to bio-identical hormone replacement therapy (BHRT), we aim to help you achieve optimal hormonal balance and restore vitality to your life.
Pioneering Bio-Identical Hormone Replacement Therapy
At Minneapolis Weight Loss Doc, we understand that hormonal imbalances can affect both men and women at any age. Whether you're experiencing symptoms related to menopause, andropause, or thyroid issues, our expert medical professionals are here to guide you towards a solution that caters to your specific needs.
Our bio-identical hormone replacement therapy is a cutting-edge treatment designed to mimic the natural hormones produced by your body. Unlike synthetic hormone replacement therapies, bio-identical hormones are derived from plants, making them biologically identical to the hormones your body naturally produces.
By utilizing BHRT, our experienced team can help alleviate symptoms caused by hormonal imbalances, such as hot flashes, night sweats, fatigue, mood swings, weight gain, and more. We believe in taking a holistic approach to health, addressing the root causes of hormonal imbalances rather than merely treating the symptoms.
Customized Treatment Plans for Optimal Results
At Minneapolis Weight Loss Doc, we pride ourselves on offering personalized treatment plans tailored to each patient's unique situation. Our comprehensive assessment process utilizes advanced diagnostics, including hormone testing, to identify imbalances and develop targeted solutions.
Our dedicated practitioners take the time to understand your medical history, lifestyle, and specific concerns. This enables us to create a custom treatment plan that aims to optimize your hormonal health, improve overall well-being, and help you achieve your health goals.
During your initial consultation, we will conduct a thorough examination to gain insights into your hormonal health. Our experts will review your symptoms, perform necessary tests, and analyze the data to identify any underlying imbalances. This comprehensive evaluation ensures that our treatment recommendations are based on accurate information.
Comprehensive Hormone Restoration for Long-Term Wellness
When it comes to bio-identical hormone replacement therapy, Minneapolis Weight Loss Doc follows a holistic and evidence-based approach. We offer a range of treatment options, including personalized bioidentical hormone prescriptions, nutritional guidance, lifestyle modifications, and ongoing support, to ensure comprehensive hormone restoration and long-term wellness.
Our experienced practitioners closely monitor your progress throughout the treatment journey, making adjustments as necessary to provide the most effective results. We believe that true well-being encompasses more than just hormonal balance, which is why our comprehensive treatment plans aim to address all aspects of your health.
Why Choose Minneapolis Weight Loss Doc?
Expertise in Functional Medicine: Our team of highly trained professionals specializes in functional medicine, ensuring that you receive the most advanced and effective therapies available.
Personalized Approach: We understand that every patient is unique. That's why we develop customized treatment plans tailored specifically to your needs, ensuring optimal results.
Comprehensive Evaluation: Our thorough assessment process utilizes advanced diagnostics to accurately identify hormonal imbalances and provide targeted solutions.
Evidence-Based Treatment: Our treatment protocols are rooted in scientific research, ensuring that you receive the highest quality care based on industry-leading practices.
Long-Term Wellness: Our commitment to your well-being extends beyond hormonal balance. We focus on holistic health, incorporating lifestyle modifications and ongoing support to promote lasting wellness.
Contact Minneapolis Weight Loss Doc Today
If you're ready to take control of your hormonal health and reclaim your vitality, don't hesitate to reach out to Minneapolis Weight Loss Doc. Our dedicated team is here to guide you towards optimal hormonal balance, improved well-being, and a healthier future. Contact us today to schedule your consultation and embark on your journey towards comprehensive hormone restoration.