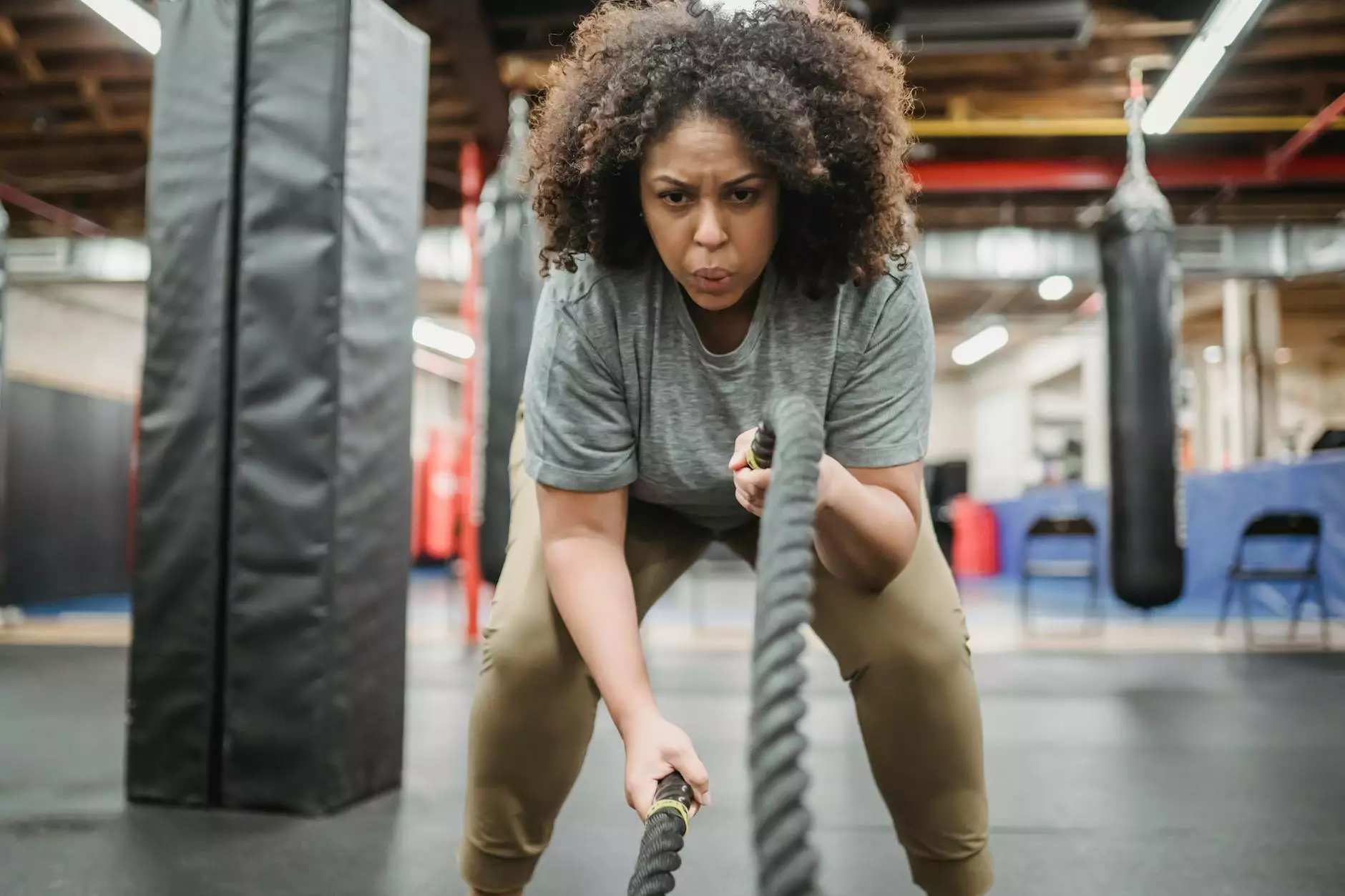 Welcome to the website of Minneapolis Weight Loss Doc, where we are dedicated to helping individuals achieve their weight loss goals and improve their overall health and well-being. We are excited to introduce you to our newest team member, Shelby D, a highly skilled and experienced Functional Nurse Practitioner (NP) who will be an invaluable asset in your weight loss journey.
Who is Shelby D?
Shelby D is a passionate and results-driven Functional NP who specializes in weight loss management. With a strong background in nutrition, exercise physiology, and lifestyle medicine, Shelby brings a unique perspective to the team at Minneapolis Weight Loss Doc.
Expertise and Approach
With her extensive knowledge and experience, Shelby takes a holistic and personalized approach to weight loss. She understands that each individual is different and believes in addressing the underlying causes of weight gain rather than simply treating the symptoms.
Comprehensive Health Assessment
As part of her approach, Shelby conducts a thorough and comprehensive health assessment to understand your unique needs, lifestyle, and goals. This assessment includes a detailed review of your medical history, body composition analysis, metabolic rate assessment, and comprehensive lab testing.
Nutrition and Meal Planning
One of Shelby's key areas of expertise is nutrition. She believes that a well-balanced and personalized diet is essential for sustainable weight loss and overall health. With her guidance, you will receive a customized meal plan tailored to your specific nutritional needs and preferences.
Exercise Prescription
Shelby understands the importance of regular physical activity in achieving and maintaining weight loss. She will work closely with you to develop an exercise plan that suits your fitness level, preferences, and lifestyle. Whether it's strength training, cardio, or low-impact exercises, Shelby will help you find an exercise routine that you enjoy and can stick to.
Lifestyle Modifications
In addition to nutrition and exercise, Shelby emphasizes the importance of lifestyle modifications in achieving long-term weight loss success. She will provide guidance on stress management techniques, sleep optimization, mindset shifts, and other lifestyle factors that can contribute to your overall well-being.
Behavioral Coaching
Changing old habits and adopting new ones is a key aspect of successful weight loss. Shelby is not just an NP but also a skilled behavioral coach who will provide ongoing support, motivation, and accountability throughout your weight loss journey. She will help you overcome obstacles, set achievable goals, and celebrate your achievements along the way.
Why Choose Shelby D and Minneapolis Weight Loss Doc?
When it comes to your health and weight loss goals, it's essential to work with a knowledgeable and supportive healthcare professional. Here are a few reasons why Shelby D and Minneapolis Weight Loss Doc stand out:
Expertise: Shelby D brings a wealth of knowledge in functional medicine, nutrition, and weight loss management.
Personalized Approach: We understand that everyone's weight loss journey is unique, and we tailor our services to meet your specific needs and goals.
Comprehensive Assessment: Shelby conducts a detailed health assessment to identify the root causes of weight gain and create a targeted treatment plan.
Holistic Care: We take a holistic approach that considers all aspects of your health, including nutrition, exercise, lifestyle, and mindset.
Long-Term Support: Shelby provides ongoing support and coaching to ensure your success extends beyond just reaching your initial weight loss goals.
Contact Us
Ready to start your weight loss journey with Shelby D and the Minneapolis Weight Loss Doc team? Contact us today to schedule an appointment or learn more about our services. Let us guide you towards a healthier, happier, and more confident version of yourself!
Note: The information provided in this website is for educational purposes only and should not be considered as a substitute for medical advice. Please consult with a qualified healthcare professional before starting any weight loss program.