Laser Lipo: Achieve Effective Weight Loss with Minneapolis Weight Loss Doc
Jun 23, 2021
Mental Health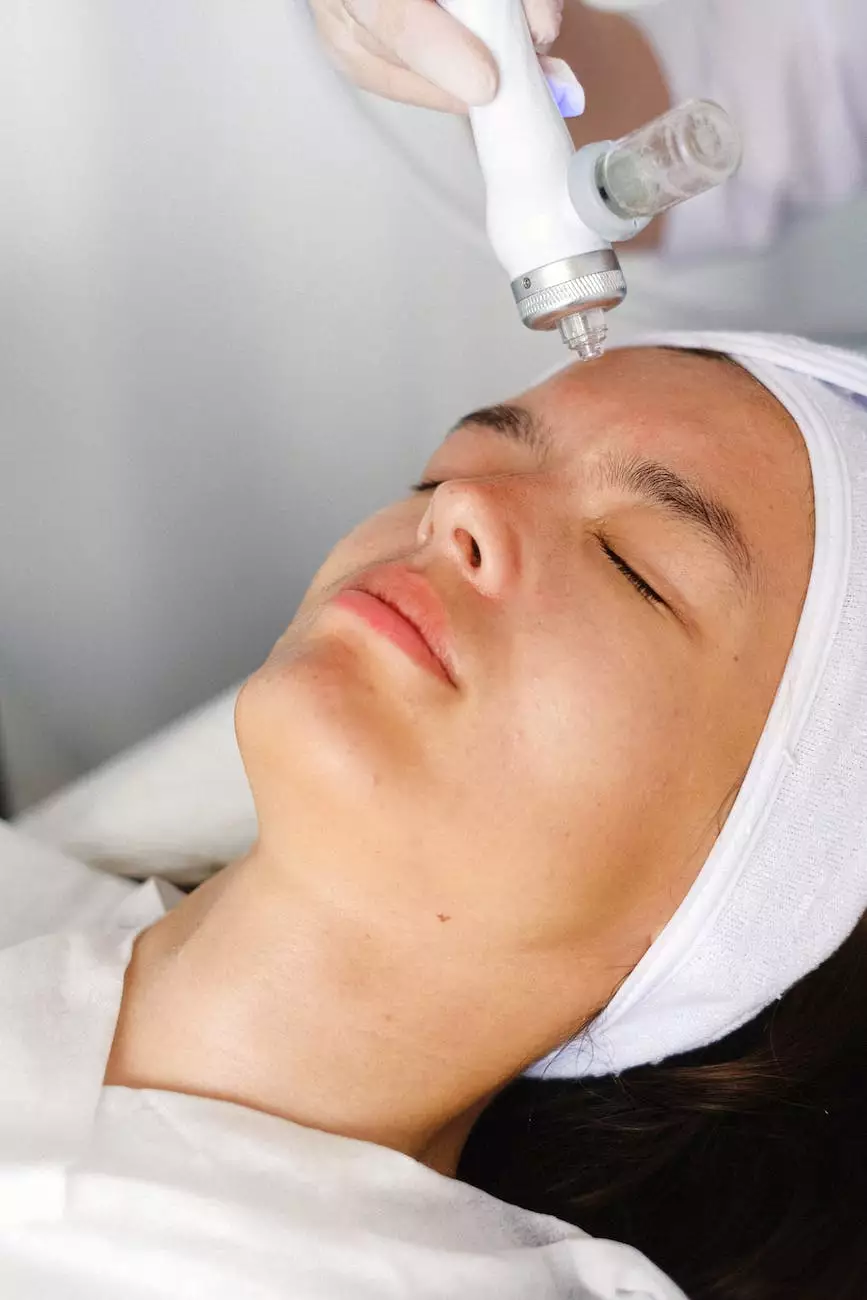 Welcome to Minneapolis Weight Loss Doc, your trusted partner in providing high-quality weight loss solutions. In our commitment to helping you achieve your weight loss goals, we are proud to introduce Laser Lipo, a cutting-edge treatment that combines the latest technological advancements with expert care.
Revolutionary Weight Loss Technology
At Minneapolis Weight Loss Doc, we understand that excess weight can have a significant impact on your overall health and well-being. Laser Lipo is an innovative treatment that harnesses the power of advanced laser technology to effectively target and eliminate stubborn fat cells. This non-invasive procedure not only helps you achieve a slimmer and more sculpted physique, but it also promotes long-term weight loss.
Safe and Non-Invasive Procedure
Our highly skilled team of professionals prioritizes your safety and comfort throughout the Laser Lipo procedure. Unlike traditional liposuction, Laser Lipo requires no incisions and has minimal downtime. The lasers used in the treatment emit low-level energy that penetrates the skin without causing any harm or discomfort.
During the treatment, the laser energy is absorbed by the fat cells, causing them to shrink, collapse, and eventually be naturally eliminated by your body's own metabolic processes. Laser Lipo targets specific problem areas, such as the abdomen, thighs, hips, arms, and chin, allowing for precise contouring and shaping.
Customized Treatment Plans
At Minneapolis Weight Loss Doc, we recognize that each individual has unique weight loss needs. Our expert team will work closely with you to develop a personalized treatment plan that addresses your specific concerns and goals. We take into account factors such as your current weight, medical history, and desired outcome to ensure optimal results.
Throughout your Laser Lipo journey, our dedicated staff will provide you with ongoing support and guidance. We believe that successful weight loss involves not only the initial treatment but also implementing healthy lifestyle changes. Our team will equip you with the necessary tools and resources to maintain your results long-term.
Benefits of Laser Lipo
Laser Lipo offers numerous benefits that make it a highly sought-after weight loss solution:
Targeted Fat Reduction: Laser Lipo precisely targets and eliminates fat cells in specific areas, allowing for customized contouring.
Non-Invasive: The procedure requires no incisions, resulting in minimal scarring and a shorter recovery time.
Safe and Effective: The laser energy used in Laser Lipo is FDA-approved and has been proven to be both safe and effective.
No Downtime: Unlike traditional liposuction, Laser Lipo requires minimal downtime, allowing you to quickly return to your daily activities.
Permanent Results: Once fat cells are treated and eliminated, they do not return, providing long-lasting results.
Is Laser Lipo Right for You?
Laser Lipo may be the ideal solution if you match any of the following:
You have stubborn fat deposits that are resistant to diet and exercise.
You desire body contouring and shaping in specific areas.
You prefer a non-invasive alternative to traditional liposuction.
You are seeking a safe and effective weight loss option.
During a consultation with our experienced team at Minneapolis Weight Loss Doc, we will assess your eligibility and discuss any concerns or questions you may have.
Take the First Step Towards a Healthier You
At Minneapolis Weight Loss Doc, we are dedicated to helping you achieve your weight loss goals through our advanced Laser Lipo treatment. Our expert team is committed to providing personalized care and tailoring the treatment to your unique needs.
Contact us today to schedule a consultation and take the first step towards a slimmer, healthier you with Laser Lipo!