Vacuum Therapy: Boosting Weight Loss through Innovative Technology
Mar 17, 2022
Mental Health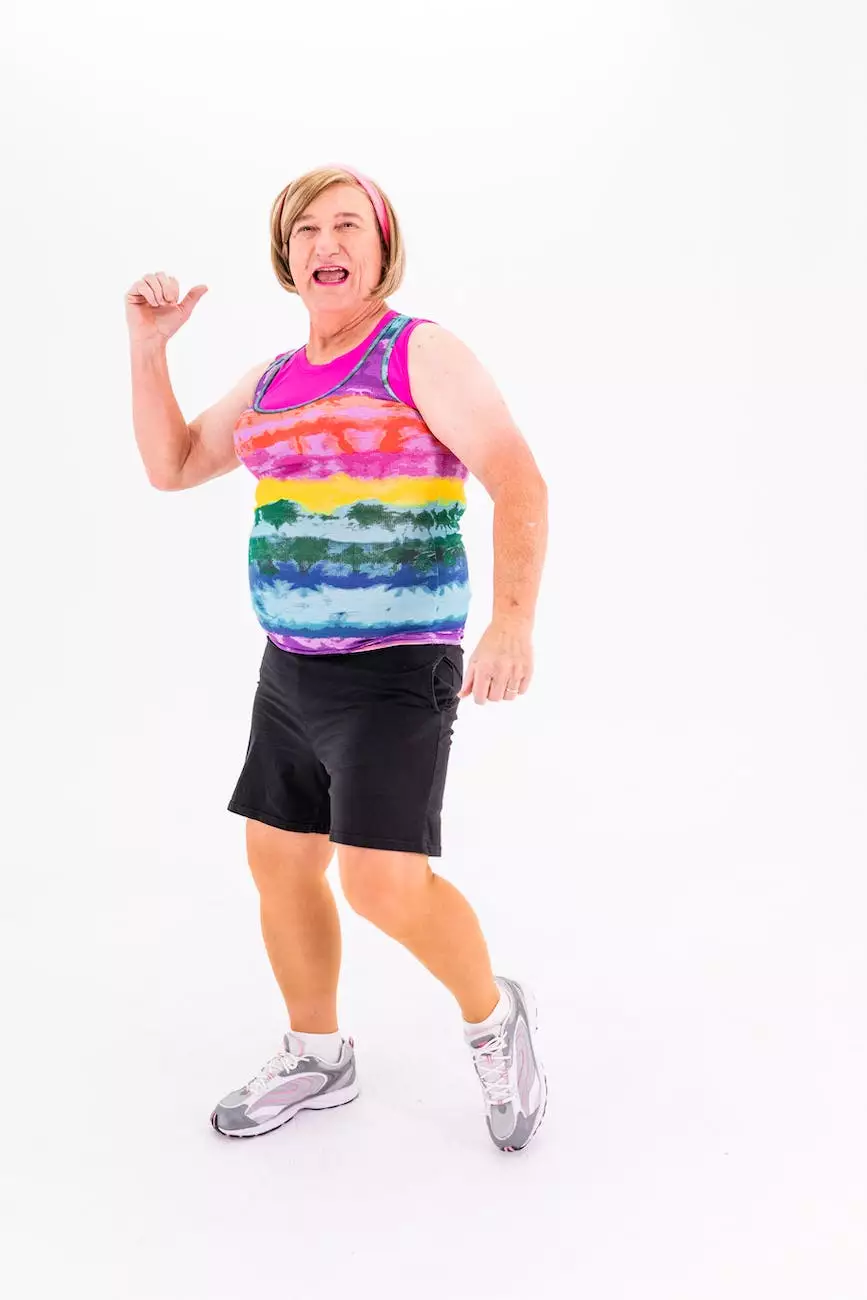 Introduction
Welcome to Minneapolis Weight Loss Doc, your trusted partner in achieving a healthier and fitter lifestyle. In this article, we will delve into the revolutionary technique known as vacuum therapy, a powerful tool that can aid in your weight loss journey. Developed by our team of experts, vacuum therapy offers a non-invasive and effective solution to shedding those stubborn pounds.
Understanding Vacuum Therapy
Vacuum therapy, also known as vacuum-assisted lymphatic drainage therapy (VAT), is a cutting-edge technology designed to target and eliminate excess fat deposits in the body. This technique utilizes advanced equipment that harnesses the power of controlled suction to break down fat cells, stimulate lymphatic circulation, and encourage metabolic processes.
Vacuum therapy focuses on specific body areas, such as the abdomen, thighs, buttocks, and arms, where fat commonly accumulates. By promoting lymphatic drainage and blood circulation, this procedure aids in cellulite reduction, weight loss, and contouring of the treated areas.
The Benefits of Vacuum Therapy
Vacuum therapy offers numerous benefits to individuals seeking to enhance their weight loss efforts. Some of the key advantages include:
Improved Blood Circulation: Vacuum therapy stimulates blood flow, ensuring that oxygen and nutrients reach your cells efficiently. Enhanced circulation also aids in the removal of waste products from the body.
Cellulite Reduction: The gentle suction action of vacuum therapy targets cellulite, helping to smoothen and tighten the skin, resulting in a more toned appearance.
Enhanced Lymphatic Drainage: By promoting the elimination of toxins and excess fluids, vacuum therapy assists in reducing bloating and triggering lymphatic drainage.
Accelerated Metabolism: The mechanical stimulation provided by vacuum therapy boosts your metabolism, encouraging the breakdown of fats and aiding in weight loss.
Painless and Non-Invasive: Unlike surgical procedures, vacuum therapy is non-invasive, meaning there are no incisions, anesthesia, or downtime required.
The Vacuum Therapy Procedure
At Minneapolis Weight Loss Doc, we prioritize your comfort and safety throughout the vacuum therapy procedure.
Consultation: Your journey begins with an initial consultation with our experienced healthcare professional. We will assess your needs, discuss your goals, and design a personalized treatment plan tailored to your specific requirements.
Treatment Sessions: During each vacuum therapy session, our specialist will apply the appropriate attachments to target the desired areas. These attachments help to create a vacuum effect, gently massaging and manipulating the tissues underneath the skin.
No Downtime: One of the major advantages of vacuum therapy is that it requires no downtime. You can resume your regular activities immediately after each session, making it a convenient option for individuals with busy lifestyles.
Why Choose Minneapolis Weight Loss Doc?
When it comes to enhancing your weight loss journey, choosing the right healthcare provider is crucial. At Minneapolis Weight Loss Doc, we offer:
Expertise and Experience: Our team of highly skilled professionals has extensive experience in providing effective weight loss solutions.
Individualized Approach: We recognize that each individual is unique, and therefore, we tailor our treatments to cater to your specific needs and goals.
State-of-the-Art Facilities: Our clinic is equipped with cutting-edge technology and modern facilities to ensure that you receive the highest quality care.
Safe and Non-Invasive Procedures: We prioritize your safety and well-being, offering non-invasive procedures that are suitable for a wide range of individuals.
Compassionate Care: We are committed to providing you with a warm and compassionate environment, where your comfort and satisfaction are our top priorities.
Conclusion
If you are seeking a safe and effective method to enhance your weight loss journey, vacuum therapy can be an excellent option. Experience the transformative benefits of vacuum therapy at Minneapolis Weight Loss Doc, where our dedicated team will guide you towards achieving your weight loss goals. Contact us today to schedule your consultation and take the first step towards a healthier, happier you!