Why Willpower is a Scam and Decision Fatigue is Real
Sep 23, 2022
Mental Health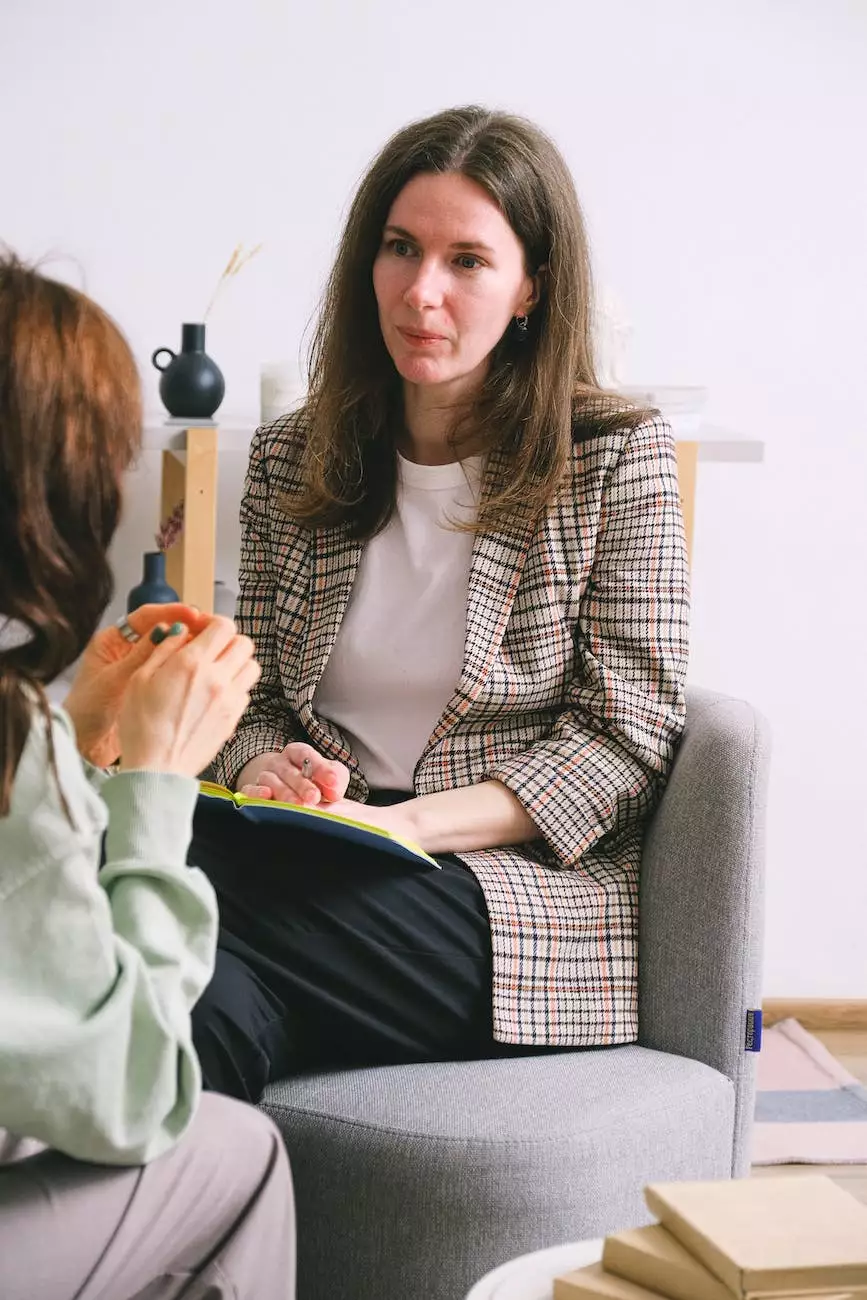 Introduction
Welcome to Minneapolis Weight Loss Doc, your go-to source for valuable insights in the health industry. In this article, we delve into the controversial topic of willpower and decision fatigue and debunk the myth that willpower alone can lead to successful weight loss.
Understanding Willpower
Willpower, often portrayed as the ultimate solution to achieving goals, is often misunderstood. The belief that sheer willpower alone can drive long-term behavior change is a fallacy. While willpower can be a helpful tool in initiating change, it is an exhaustible resource that diminishes over time.
The Myth of Willpower
Many weight loss programs and self-help books emphasize willpower as the sole key to success. However, relying solely on willpower sets unrealistic expectations and can even lead to feelings of failure and discouragement.
The Role of Decision Fatigue
Decision fatigue refers to the deteriorating quality of choices made by individuals after a long period of decision-making. Each decision we make throughout the day, from what to wear, what to eat, and how to prioritize our tasks, depletes our mental energy.
Breaking Down Decision Fatigue
Unbeknownst to most, decision fatigue can significantly impact our ability to make informed and healthy food choices. When faced with decision fatigue, we are more likely to give in to temptations and opt for convenient, but unhealthy, food options.
Minneapolis Weight Loss Doc - Your Solution
At Minneapolis Weight Loss Doc, we recognize the intricate connection between willpower, decision fatigue, and successful weight loss. Our approach goes beyond relying solely on willpower to achieve long-lasting results.
Personalized Programs Tailored to You
Our team of dedicated professionals understands that each individual is unique. We offer personalized weight loss programs tailored to your specific needs, lifestyle, and preferences. By eliminating decision fatigue, we empower you to make sustainable choices that align with your health goals.
The Power of Support and Accountability
Overcoming decision fatigue requires a support system that keeps you motivated and accountable. Our compassionate team provides ongoing guidance, encouragement, and education throughout your weight loss journey. We believe that true success stems from a combination of willpower, knowledge, and a supportive environment.
Evidence-Based Strategies
Our weight loss programs are backed by scientific research and evidence-based strategies. We equip you with the tools and knowledge necessary to navigate the challenges of decision fatigue and implement strategies that lead to sustainable weight loss.
Conclusion
Willpower alone cannot combat decision fatigue. Understanding the limitations of willpower and the impact of decision fatigue is crucial for achieving lasting success on your weight loss journey. Minneapolis Weight Loss Doc is here to guide you in making informed choices and provide the support you need to overcome decision fatigue. Take the first step towards a healthier, happier you by contacting us today!
References
Reference 1: Research study on decision fatigue and its impact on food choices.
Reference 2: Scientific article debunking the myth of willpower in weight loss.
Reference 3: Case study showcasing the effectiveness of personalized weight loss programs.