doTerra Wellness Products and Essential Oils
Dec 31, 2018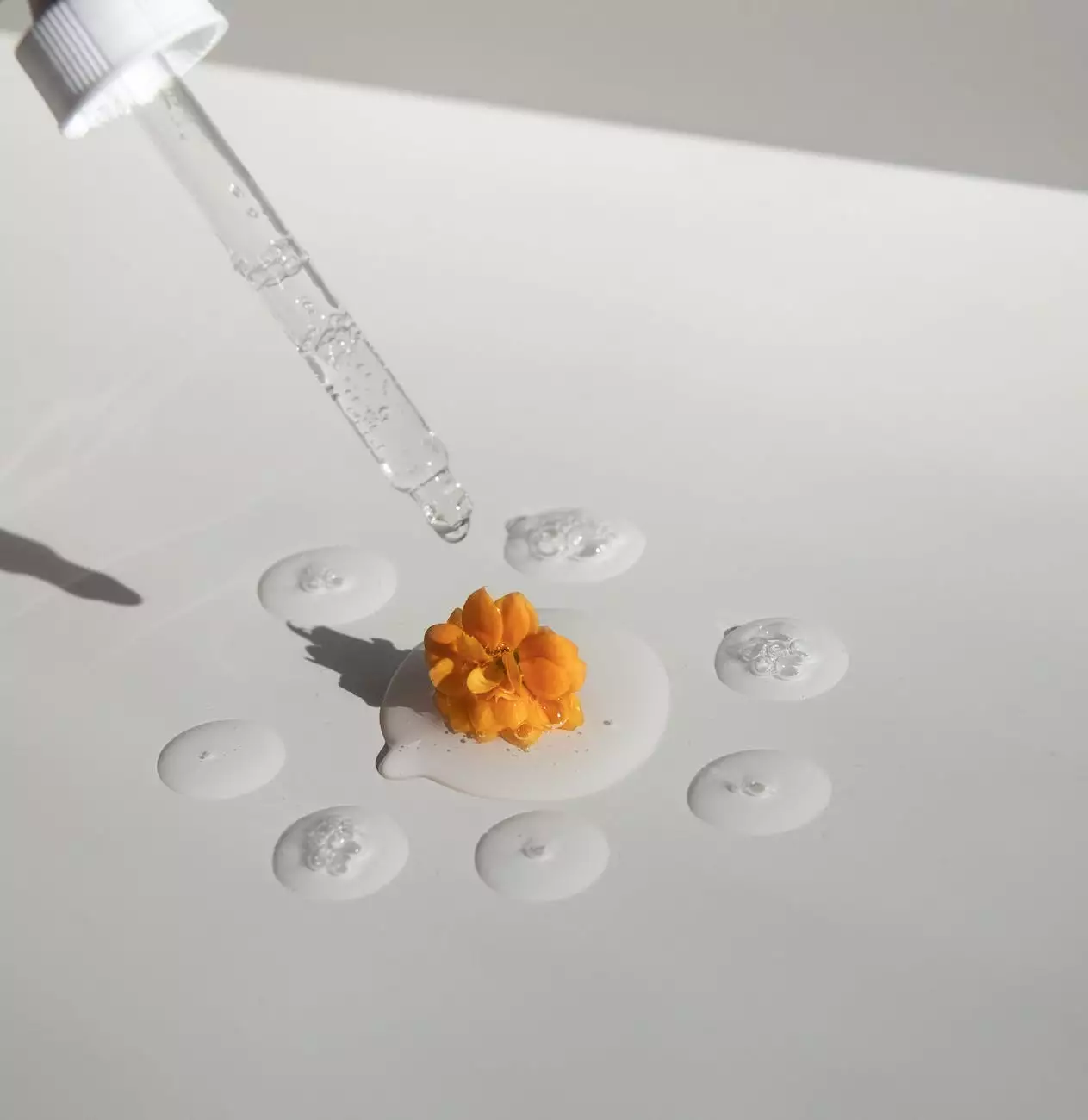 Enhance Your Health with doTerra
Welcome to Minneapolis Weight Loss Doc, your trusted partner in promoting optimal health and well-being. As a leading provider of doTerra wellness products and essential oils, we offer a diverse range of natural solutions to support your overall wellness goals.
Natural Solutions for Optimal Well-being
At Minneapolis Weight Loss Doc, we understand the importance of embracing natural solutions for your health. That's why we have carefully selected doTerra as our preferred brand, known for their commitment to producing high-quality essential oils and wellness products.
The Power of Essential Oils
Essential oils have been used for centuries to support physical, emotional, and mental well-being. doTerra offers a wide range of pure, therapeutic grade essential oils that are extracted from plants and known for their potent properties.
Whether you're seeking relief from daily stress, looking to boost your immune system, or enhance your skin and hair care routine, doTerra has an essential oil to meet your specific needs. From lavender and peppermint to tea tree and eucalyptus, each essential oil offers unique benefits.
Promote Better Living with Wellness Products
In addition to essential oils, doTerra also provides an extensive selection of wellness products designed to support your journey towards better living. From supplements and personal care items to weight management solutions, doTerra has all the tools necessary to optimize your well-being.
Explore our comprehensive range of wellness products and discover how they can contribute to your overall health goals. With doTerra, you can be confident that you're using products made from the finest ingredients, all backed by rigorous quality standards.
Why Choose Minneapolis Weight Loss Doc?
As your dedicated wellness partner, Minneapolis Weight Loss Doc aims to provide you with the highest level of care and support. Our team of knowledgeable professionals is committed to helping you find the right doTerra products to meet your individual needs.
We pride ourselves on offering personalized service, ensuring you receive guidance on how to incorporate essential oils and wellness products into your daily routine. Our goal is to empower you to take control of your health naturally and proactively.
Experience the Benefits Today
Take the first step towards better health and well-being by exploring the remarkable range of doTerra wellness products and essential oils available at Minneapolis Weight Loss Doc. Unlock the natural potential within you and start living a more vibrant and fulfilling life.
Contact us today to learn more about our doTerra offerings and let us assist you on your journey towards optimal wellness.
Conclusion
Minneapolis Weight Loss Doc is your trusted source for doTerra wellness products and essential oils. With a commitment to natural and high-quality solutions, we bring you a diverse selection of products to support your well-being.
Discover the power of essential oils and experience the benefits they have to offer. From stress relief to immune system support, doTerra's essential oils are the perfect addition to your daily routine.
Complement your use of essential oils with doTerra's wellness products, designed to help you achieve your health goals. Trust in our expertise and personalized service to guide you on your wellness journey.
Choose Minneapolis Weight Loss Doc and start your path towards optimal well-being today. Contact us for more information on our doTerra products and how they can enhance your life.