The Expertise of Teri Rose, MS, LN - Best Nutritionist in Twin Cities MN Monthly
Jan 18, 2022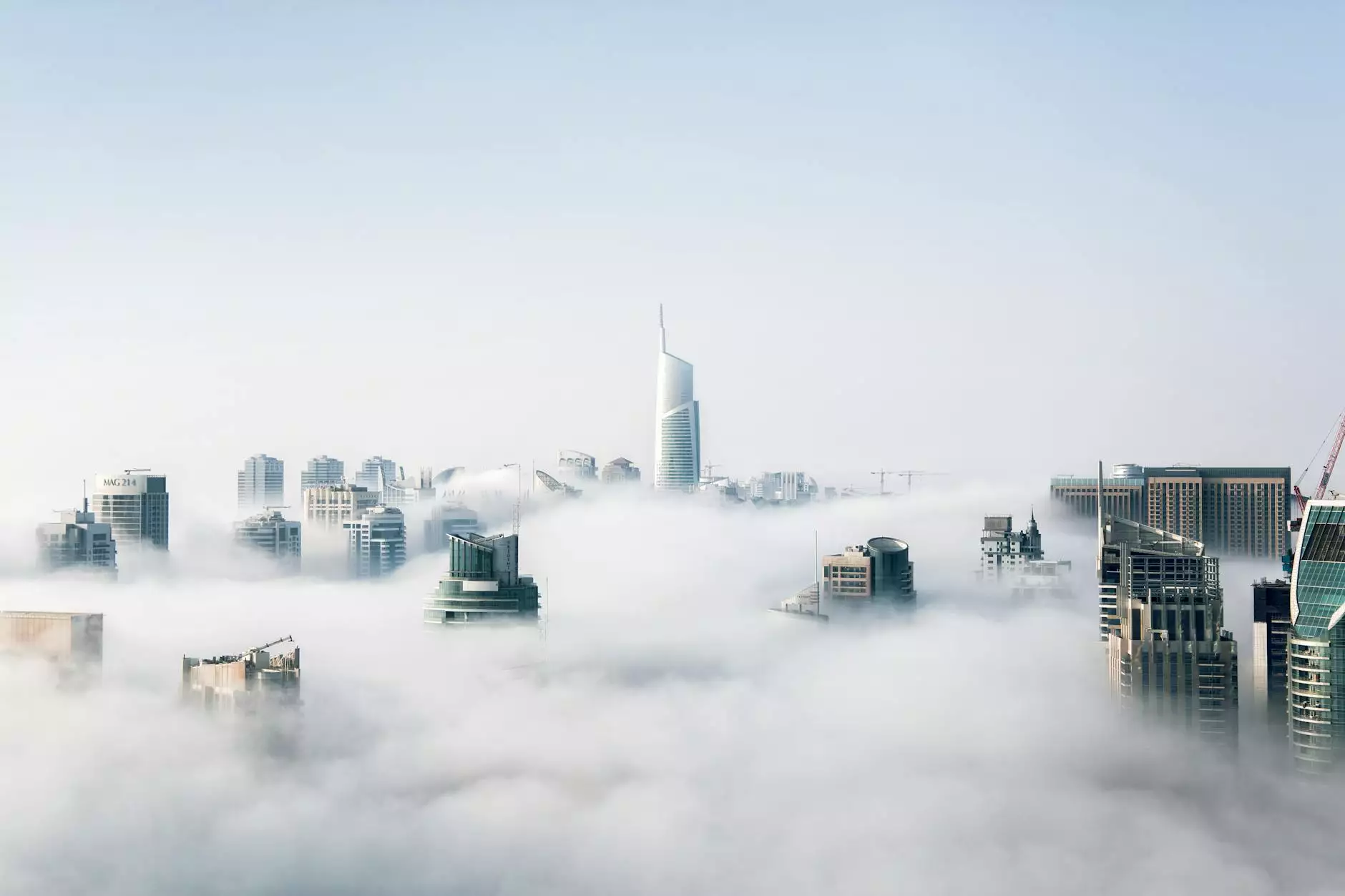 About Teri Rose, MS, LN
Minneapolis Weight Loss Doc proudly presents Teri Rose, MS, LN, the best nutritionist in Twin Cities MN. With her extensive knowledge and experience in the field of nutrition, Teri Rose has helped numerous clients achieve their weight loss goals and improve their overall health.
Services Offered
Teri Rose offers a comprehensive range of nutrition services tailored to individual needs. Whether you're looking to lose weight, manage a specific health condition, or simply adopt a healthier lifestyle, Teri Rose will provide personalized guidance and support throughout your journey.
Weight Loss Programs
Teri Rose specializes in creating customized weight loss programs that focus on sustainable and long-term results. Through a combination of personalized meal plans, lifestyle modifications, and ongoing monitoring, she will help you achieve your ideal weight in a healthy and balanced way.
Health Conditions Management
In addition to weight loss, Teri Rose also helps clients manage various health conditions through nutrition. Whether you're dealing with diabetes, high blood pressure, or digestive issues, she will develop a tailored plan to address your unique needs and optimize your wellbeing.
Dietary Counseling
Understanding the importance of individual differences, Teri Rose provides expert dietary counseling to help clients make informed choices about their nutrition. She takes into account your personal preferences, lifestyle, and specific dietary restrictions to develop a plan that is realistic and enjoyable.
The Approach
Teri Rose's approach is rooted in evidence-based practices and a deep understanding of the intricacies of nutrition. She stays up-to-date with the latest research and combines it with her practical experience to deliver the most effective strategies for her clients.
Client-Centered Care
Teri Rose strongly believes in a client-centered approach, meaning that your goals and preferences are at the forefront of your journey. She takes the time to listen to your concerns, answer your questions, and collaborate with you to design a program that aligns with your needs.
Educational Support
As a highly proficient nutritionist, Teri Rose not only provides guidance but also equips you with the knowledge and skills necessary for long-term success. She educates her clients on various aspects of nutrition, empowering them to make informed choices even after the program ends.
Why Choose Teri Rose?
When it comes to nutrition, choosing the right professional can make all the difference. Here are a few reasons why Teri Rose stands out as the best nutritionist in Twin Cities MN:
Experience and Qualification
Teri Rose holds a Master's degree in Nutrition (MS) and is a Licensed Nutritionist (LN). With years of experience in the field, she has a deep understanding of the complex relationship between nutrition and overall health.
Proven Track Record
Teri Rose's track record speaks for itself. She has successfully helped countless individuals achieve their weight loss and health goals, receiving rave reviews and testimonials from satisfied clients.
Personalized Approach
Teri Rose's personalized approach ensures that your unique needs and circumstances are taken into account. She understands that a one-size-fits-all approach does not work, and tailors her recommendations to suit your individual requirements.
Supportive Guidance
Throughout your journey, Teri Rose provides ongoing support and guidance to keep you motivated and accountable. She understands that lasting change takes time, and is committed to being there for you every step of the way.
Contact Teri Rose - Best Nutritionist in Twin Cities MN
Ready to take the first step towards a healthier, happier you? Contact Teri Rose, MS, LN, the best nutritionist in Twin Cities MN, to book a consultation or inquire about her services. Begin the journey towards optimal health and achieve your weight loss goals today!
Location
Minneapolis Weight Loss Doc 123 Main Street, Minneapolis, MN 12345
Contact Information
Phone: 123-456-7890 Email: [email protected]