Summer Slimdown - Achieve Your Weight Loss Goals with Minneapolis Weight Loss Doc
Aug 12, 2022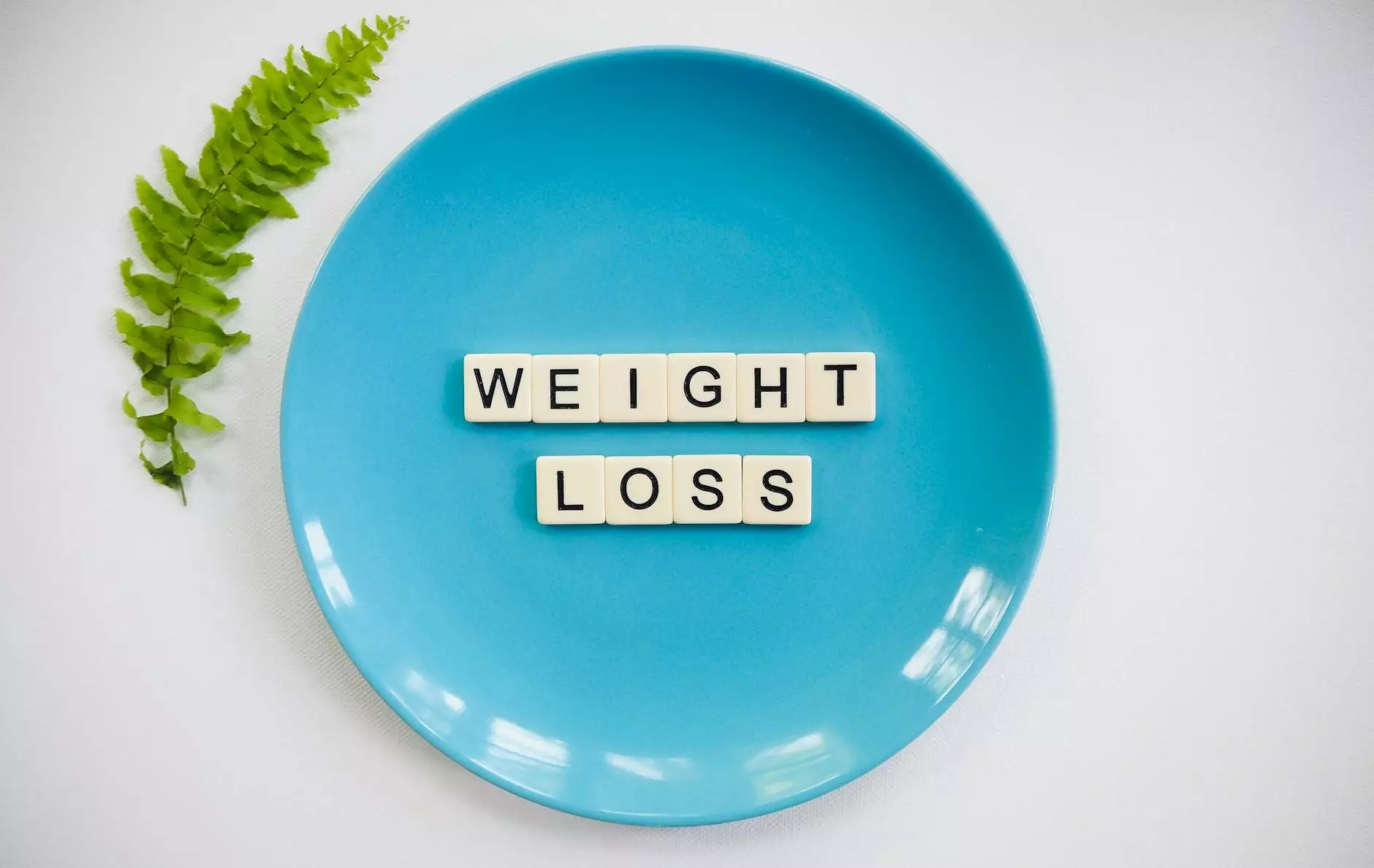 Introduction
Welcome to Minneapolis Weight Loss Doc's Summer Slimdown page. Are you looking to shed those extra pounds and get in shape for the summer season? Look no further! Our team of dedicated experts is here to provide you with personalized weight loss programs and guidance to help you achieve your goals.
Why Choose Minneapolis Weight Loss Doc?
At Minneapolis Weight Loss Doc, we understand the importance of individualized approaches to weight loss. We take pride in our comprehensive programs that are tailored to meet your specific needs and preferences. Our team consists of experienced professionals who are committed to providing you with the best possible results.
Expert Advice and Support
Our highly trained weight loss specialists will work closely with you to create a customized plan that takes into account your current health status, lifestyle, and goals. We believe in a holistic approach that encompasses nutrition, physical activity, and overall well-being. Our experts will guide you through each step of your weight loss journey, ensuring that you have the knowledge and tools necessary to succeed.
Personalized Programs
No two individuals are the same, and we recognize that. That's why our weight loss programs are designed to be flexible and adaptable. Whether you're looking to lose a significant amount of weight or just a few pounds, we have a solution for you. Our program includes a variety of options such as meal planning, exercise routines, behavior modification techniques, and ongoing support to keep you motivated and on track.
Effective Strategies
Our team stays up to date with the latest research and trends in weight loss to provide you with effective strategies that yield sustainable results. We combine evidence-based practices with our experience to ensure that you are receiving the most advanced and efficient techniques available. Our focus is not just on rapid weight loss, but on developing long-term habits that will help you maintain your desired weight even beyond the summer season.
Supportive Community
Embarking on a weight loss journey can be challenging, but you don't have to do it alone. When you join Minneapolis Weight Loss Doc, you become part of a supportive community that understands your struggles and celebrates your successes. Our team hosts regular support group sessions and events, allowing you to connect with others who are on the same path as you. This sense of camaraderie can make a significant difference in your motivation and overall experience.
Results and Testimonials
We take pride in the success stories of our clients. Check out our website for inspiring testimonials from individuals who have achieved their weight loss goals with Minneapolis Weight Loss Doc. Seeing the real-life transformations can provide you with the motivation and confidence to start your own journey towards a healthier and slimmer you.
Contact Us Today
Don't wait any longer to start your Summer Slimdown journey. Contact Minneapolis Weight Loss Doc today to schedule a consultation and take the first step towards achieving your weight loss goals. Our team is eager to assist you and provide the support you need to feel confident and healthy this summer!
Conclusion
Minneapolis Weight Loss Doc is your go-to destination for achieving your summer weight loss goals. With our personalized programs, expert advice, and supportive community, you'll have everything you need to slim down and feel confident this summer season. Take control of your health and contact us today to start your Summer Slimdown journey!