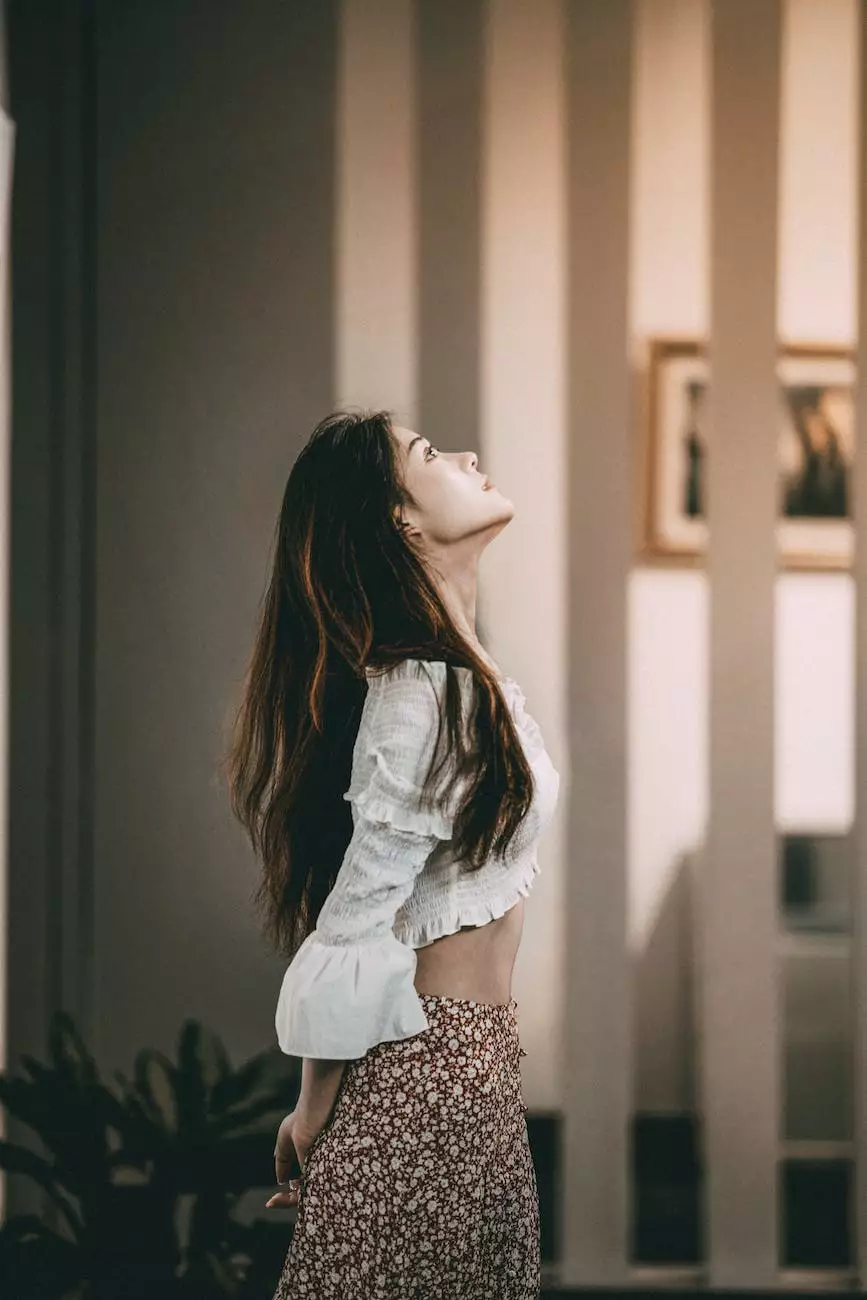 About Lori Bestler
Lori Bestler is a well-respected figure in the field of weight loss and wellness. With her expertise and transformative programs, she has helped countless individuals achieve sustainable and healthy weight loss. Her dedication to empowering others on their weight loss journeys sets her apart as an influential figure.
The Journey to Transformation
Lori's own personal journey is what fuels her passion for helping others. She understands the challenges and struggles that individuals face when trying to achieve their weight loss goals. Through her unwavering commitment to personal growth and development, Lori was able to break free from the cycle of dieting and find a sustainable and healthy lifestyle.
Education and Certifications
With over 20 years of experience in the industry, Lori Bestler has dedicated her career to gaining knowledge and expertise in weight loss and wellness. She has pursued numerous certifications and completed extensive training to sharpen her skills and stay up-to-date with the latest advancements in the field.
Certified Hypnotherapist: Lori's mastery of hypnotherapy techniques allows her to address the root causes of weight gain and facilitate lasting change in her clients' lives.
Neuro-Linguistic Programming (NLP) Practitioner: NLP techniques empower individuals to rewire their thoughts and behaviors in order to achieve their weight loss goals.
Certified Life Coach: Through coaching, Lori guides individuals towards self-discovery and supports them in making positive changes to their overall well-being.
The Expert's Approach
Lori Bestler believes in taking a holistic approach to weight loss and wellness. Her programs not only address the physical aspects of weight loss but also the mental and emotional aspects. By combining various techniques and strategies, she helps individuals overcome limiting beliefs, develop healthy habits, and create a positive mindset for lasting results.
Transformative Programs
At Minneapolis Weight Loss Doc, Lori offers a range of transformative programs tailored to meet the unique needs of each client. Her comprehensive approach ensures that individuals receive the support and guidance necessary for long-term success.
Weight Loss Hypnosis
Lori's weight loss hypnosis program combines her expertise in hypnotherapy and NLP to help individuals tap into their subconscious mind and make positive changes to their relationship with food and their bodies. Through guided hypnosis sessions, individuals can overcome emotional eating, increase motivation, and develop a healthier mindset towards food and exercise.
Personalized Coaching
With her background in life coaching, Lori offers personalized coaching sessions to address the unique challenges that individuals face on their weight loss journeys. Through compassionate guidance and accountability, she helps individuals set realistic goals, overcome obstacles, and maintain their momentum towards achieving sustainable weight loss.
Wellness Workshops
In addition to her individual programs, Lori also conducts wellness workshops that focus on educating individuals about the importance of holistic well-being. These interactive sessions cover various topics including nutrition, stress management, and mindset, providing participants with valuable tools and knowledge to support their weight loss goals.
The Impact of Lori's Work
Lori Bestler's expertise and transformative programs have made a significant impact on the lives of many. Her clients consistently report not only achieving their weight loss goals but also experiencing enhanced self-confidence, improved overall well-being, and a renewed sense of empowerment. Lori's dedication to her clients' success is evident in the numerous testimonials she has received.
Take the First Step
Embark on your own transformative journey towards sustainable weight loss and wellness with Lori Bestler at Minneapolis Weight Loss Doc. Through her expertise, support, and personalized programs, you can finally break free from the cycle of yo-yo dieting and discover a healthier and happier version of yourself.