Learn About Gastroparesis During Gastroparesis Awareness Month
Nov 1, 2017
Mental Health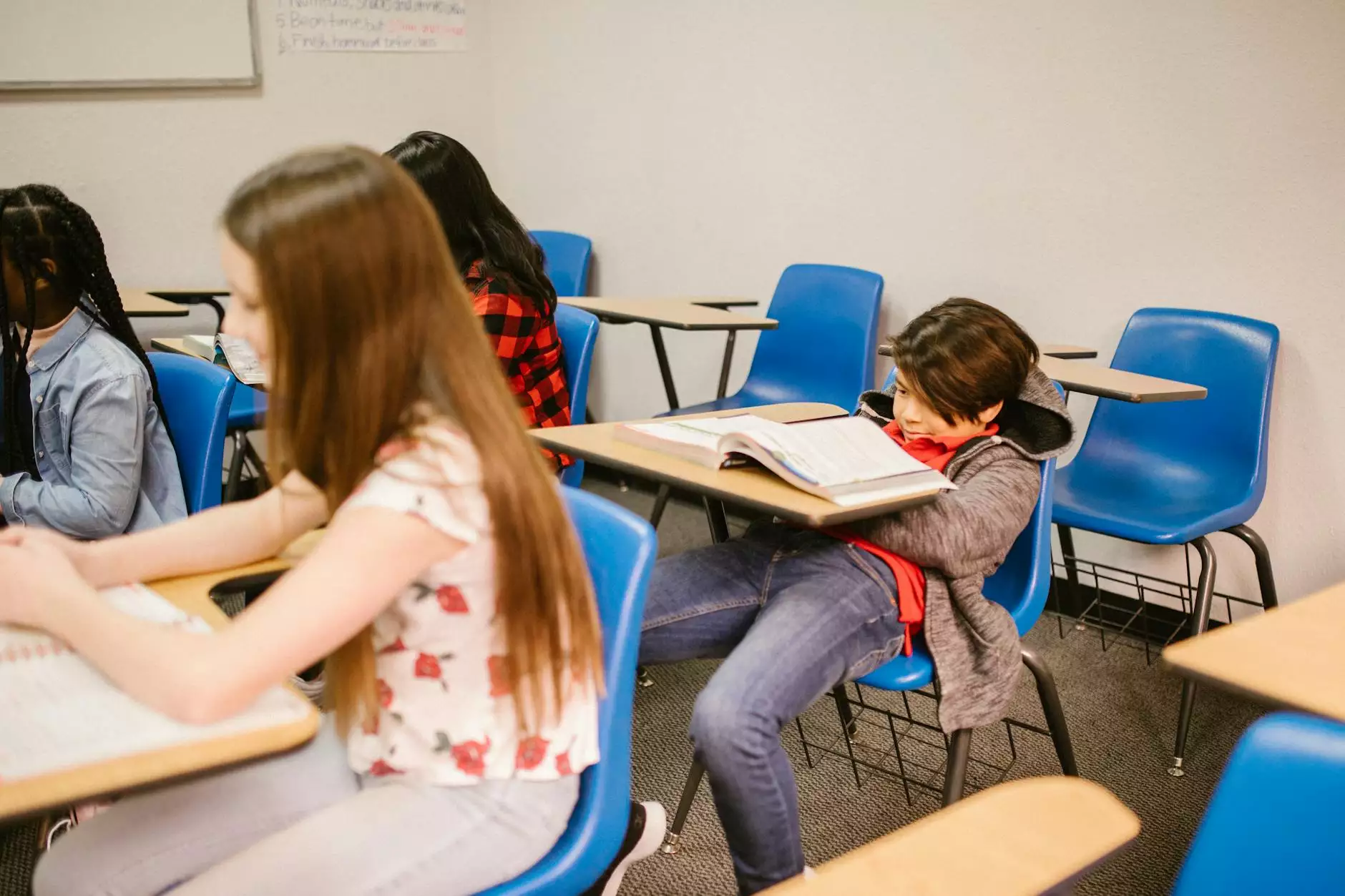 What is Gastroparesis?
Gastroparesis is a condition that affects the normal movement of food from the stomach to the small intestine. It occurs when the nerves or muscles in the stomach become damaged or weakened, leading to delayed emptying of the stomach contents. This condition can have a significant impact on a person's quality of life.
Causes of Gastroparesis
There are several potential causes of gastroparesis, including:
Nerve damage due to diabetes
Infection
Autoimmune disorders
Medications that affect stomach motility
Injury to the vagus nerve
Common Symptoms
People with gastroparesis may experience a range of symptoms, such as:
Feeling full quickly while eating
Abdominal bloating
Nausea and vomiting
Heartburn
Weight loss
Poor appetite
Diagnosis
Diagnosing gastroparesis involves several steps, including:
Medical history review
Physical examination
Blood tests
Gastric emptying study
Endoscopy
Electrogastrography (EGG)
Treatment Options
There are various treatment options available for gastroparesis, including:
Dietary modifications - consuming smaller, more frequent meals
Medications to stimulate stomach motility
Botox injections to relax the pyloric valve
Feeding tube placement
Expert Advice
At Minneapolis Weight Loss Doc, our team of experts specializes in the management of gastroparesis. We understand the challenges faced by individuals dealing with this condition and offer personalized treatment plans to improve their quality of life.
Our professionals have extensive experience in diagnosing and treating gastroparesis. With personalized care, we aim to alleviate symptoms, enhance stomach function, and help individuals lead healthier lives.
Contact Us
If you or a loved one is dealing with gastroparesis, schedule a consultation with Minneapolis Weight Loss Doc today. Our compassionate team is here to provide the support and care you need during Gastroparesis Awareness Month and beyond.