Fitness Services
Dec 14, 2021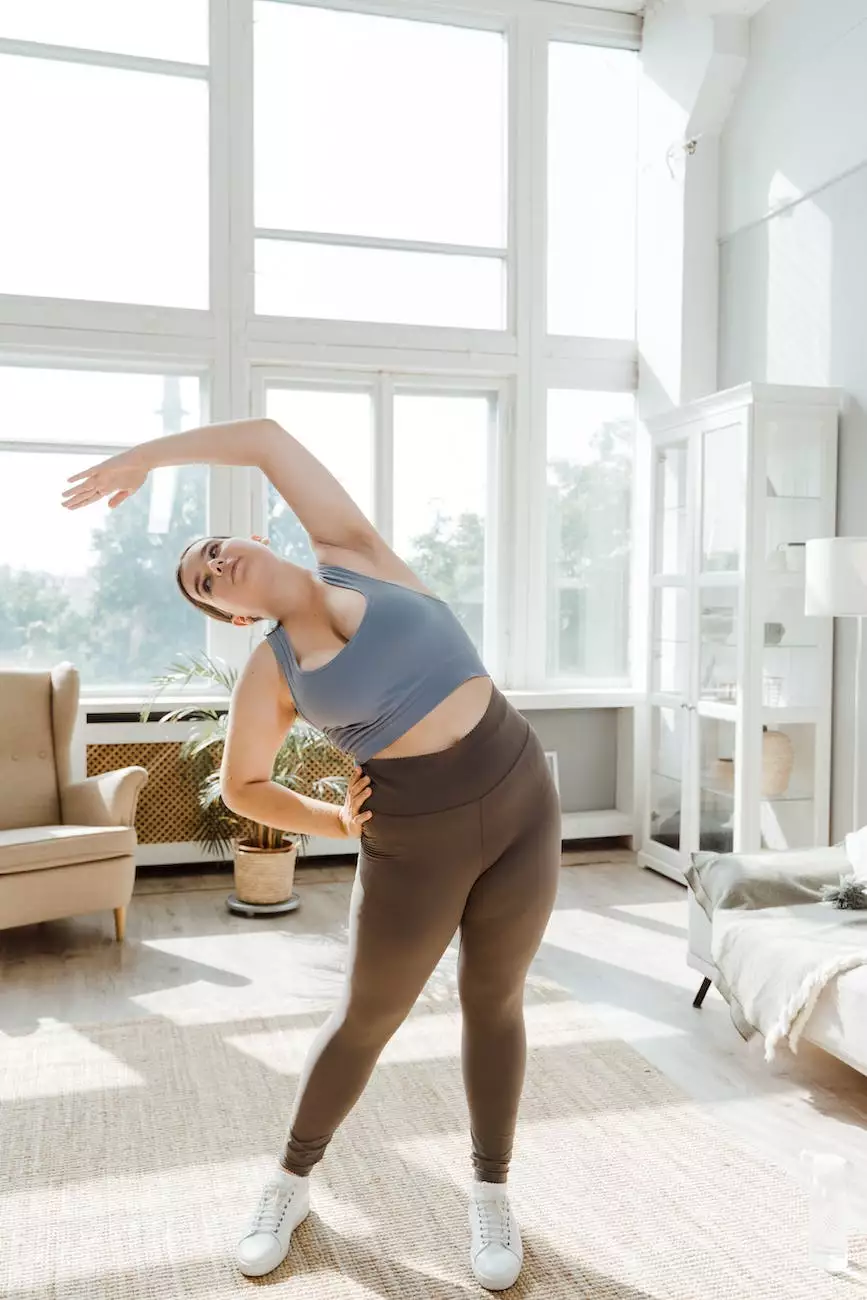 Welcome to Minneapolis Weight Loss Doc's Fitness Services. We are committed to providing top-notch fitness programs that cater to your unique health goals. Our expert team of fitness professionals is here to guide and support you on your journey to a healthier and more active lifestyle.
Customized Fitness Programs
At Minneapolis Weight Loss Doc, we understand that everyone has different fitness needs and goals. That's why we offer customized fitness programs tailored to your specific requirements. Whether you're looking to lose weight, build muscle, improve endurance, or enhance overall fitness, our programs are designed to meet all of your needs.
Strength Training
Our strength training programs are designed to help you build lean muscle mass and increase overall strength. Our certified trainers will guide you through a variety of exercises, utilizing both free weights and resistance machines, to effectively target different muscle groups. With our personalized approach, you can expect to see significant improvements in strength and muscle tone.
Cardiovascular Conditioning
Cardiovascular exercise is essential for improving heart health, increasing stamina, and burning calories. Our cardio conditioning programs incorporate a range of activities, including running, cycling, and interval training, to enhance cardiovascular fitness. Our trainers will work with you to create a balanced cardio routine that suits your fitness level and preferences.
Group Classes
In addition to our individualized fitness programs, we also offer a variety of group fitness classes. These classes provide an opportunity to workout in a supportive and motivating environment, alongside other like-minded individuals. From high-intensity interval training (HIIT) to yoga and Pilates, our classes cater to different interests and fitness levels.
Expert Personal Trainers
Our team of certified personal trainers is dedicated to helping you achieve your fitness goals. With their extensive knowledge and experience, they will provide guidance, support, and motivation throughout your fitness journey. Whether you're a beginner or an advanced fitness enthusiast, our trainers will create personalized workouts that challenge and inspire you.
State-of-the-Art Facilities
Minneapolis Weight Loss Doc is equipped with state-of-the-art fitness facilities to ensure that you have access to the best resources for your workouts. Our gym features a wide range of equipment, including cardio machines, weightlifting stations, and functional training areas. We prioritize cleanliness, safety, and comfort, providing you with an optimal environment to achieve your fitness goals.
Benefits of Fitness
The importance of regular physical activity cannot be overstated. Engaging in fitness activities offers numerous benefits for both your physical and mental well-being. Regular exercise can help:
Improve cardiovascular health and reduce the risk of heart disease
Boost metabolism and aid in weight management
Strengthen muscles and enhance flexibility
Improve mood and reduce stress
Promote better sleep patterns
Enhance cognitive function and memory
Boost self-confidence and body image
Start Your Fitness Journey Today
Don't wait any longer to prioritize your health and well-being. Contact Minneapolis Weight Loss Doc today to learn more about our fitness services and start your fitness journey with us. Our knowledgeable team is here to answer any questions you may have and provide you with the support you need to achieve your goals. Take the first step towards a healthier lifestyle today!