Degenerative Disc Disease
Apr 23, 2020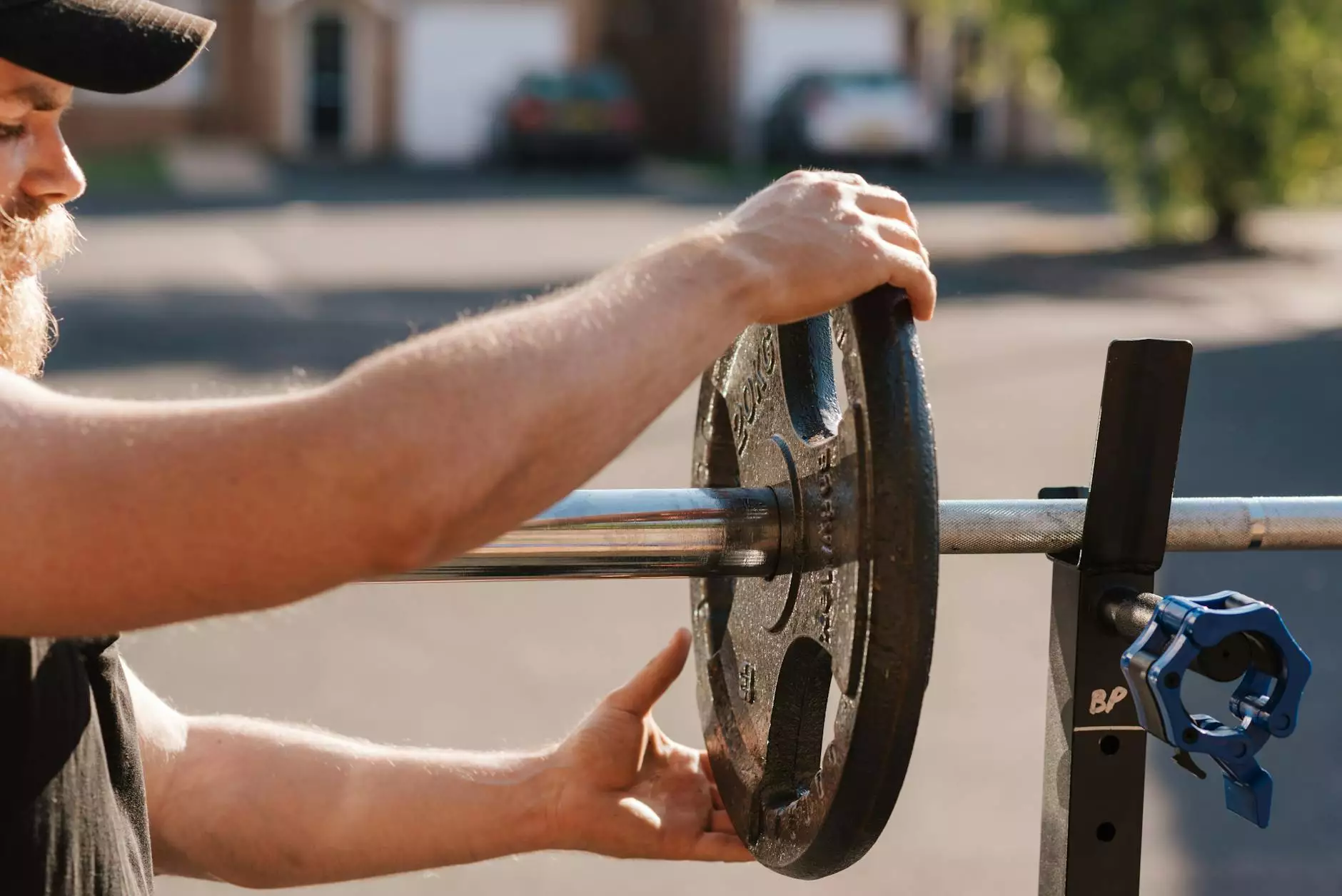 Understanding Degenerative Disc Disease
Degenerative Disc Disease (DDD) is a common condition that affects the spinal discs, which act as shock absorbers between the vertebrae. It is characterized by the gradual wear and tear of these discs, leading to pain and discomfort. Minneapolis Weight Loss Doc is committed to providing comprehensive solutions to help individuals manage and treat DDD effectively.
Symptoms and Causes
The symptoms of DDD vary from person to person. Common symptoms include:
Chronic back pain
Stiffness and reduced flexibility
Pain that worsens with certain movements
Numbness or tingling in the extremities
Several factors can contribute to the development of DDD, including:
Aging - As we age, the discs in our spine naturally lose hydration and become more susceptible to wear and tear.
Injury - Trauma to the spine, such as a fall or car accident, can accelerate disc degeneration.
Repetitive motions and poor posture - Engaging in activities that involve repetitive motions or maintaining poor posture can put excessive strain on the discs.
Treatment Options
Minneapolis Weight Loss Doc offers a range of effective treatment options to alleviate DDD symptoms and improve overall spinal health. Our approach to treating DDD includes:
1. Non-Surgical Treatments
Non-surgical treatments focus on managing pain and improving functionality. These may include:
Physical therapy - Targeted exercises and stretches can strengthen the surrounding muscles and increase flexibility, providing support to the affected discs.
Medication - Pain relievers, muscle relaxants, or anti-inflammatory drugs may be prescribed to manage pain and reduce inflammation.
Hot and cold therapy - Applying heat or cold packs can help reduce pain and alleviate muscle spasms.
2. Minimally Invasive Procedures
In some cases, minimally invasive procedures may be recommended to provide longer-term relief. These procedures aim to reduce pain and promote healing. Some common options include:
Epidural steroid injections - These injections deliver medication directly to the affected area to reduce inflammation and provide pain relief.
Laser therapy - Laser treatments can stimulate cell regeneration and promote healing in the damaged discs.
Pulsed radiofrequency - This procedure uses radio waves to disrupt pain signals, providing relief from chronic back pain.
3. Surgical Options
Surgery is typically considered a last resort when other conservative treatments have been ineffective. Surgical options for DDD may include:
Spinal fusion - This procedure involves fusing vertebrae together to stabilize the spine and reduce pain.
Artificial disc replacement - Damaged discs can be replaced with artificial discs, maintaining spinal flexibility and reducing pain.
Prevention and Lifestyle Modifications
While DDD cannot be completely prevented, certain lifestyle changes can help slow down the degenerative process. Here are some tips:
Practice good posture - Maintaining proper posture while sitting, standing, and lifting can reduce strain on the discs.
Exercise regularly - Engaging in low-impact exercises, such as swimming or walking, can help strengthen the back muscles and support the spine.
Quit smoking - Smoking has been linked to increased disc degeneration, so quitting can help mitigate the risk.
Manage body weight - Maintaining a healthy weight reduces the stress placed on the spinal discs.
Trust Minneapolis Weight Loss Doc for DDD Management
Minneapolis Weight Loss Doc is dedicated to providing comprehensive care and effective solutions for individuals living with degenerative disc disease. Our team of experts will work closely with you to develop a personalized treatment plan tailored to your specific needs. Contact us today to learn more about how we can help improve your quality of life.