The 2017 Hormone Therapy Position Statement of The North American Menopause Society
Jul 15, 2023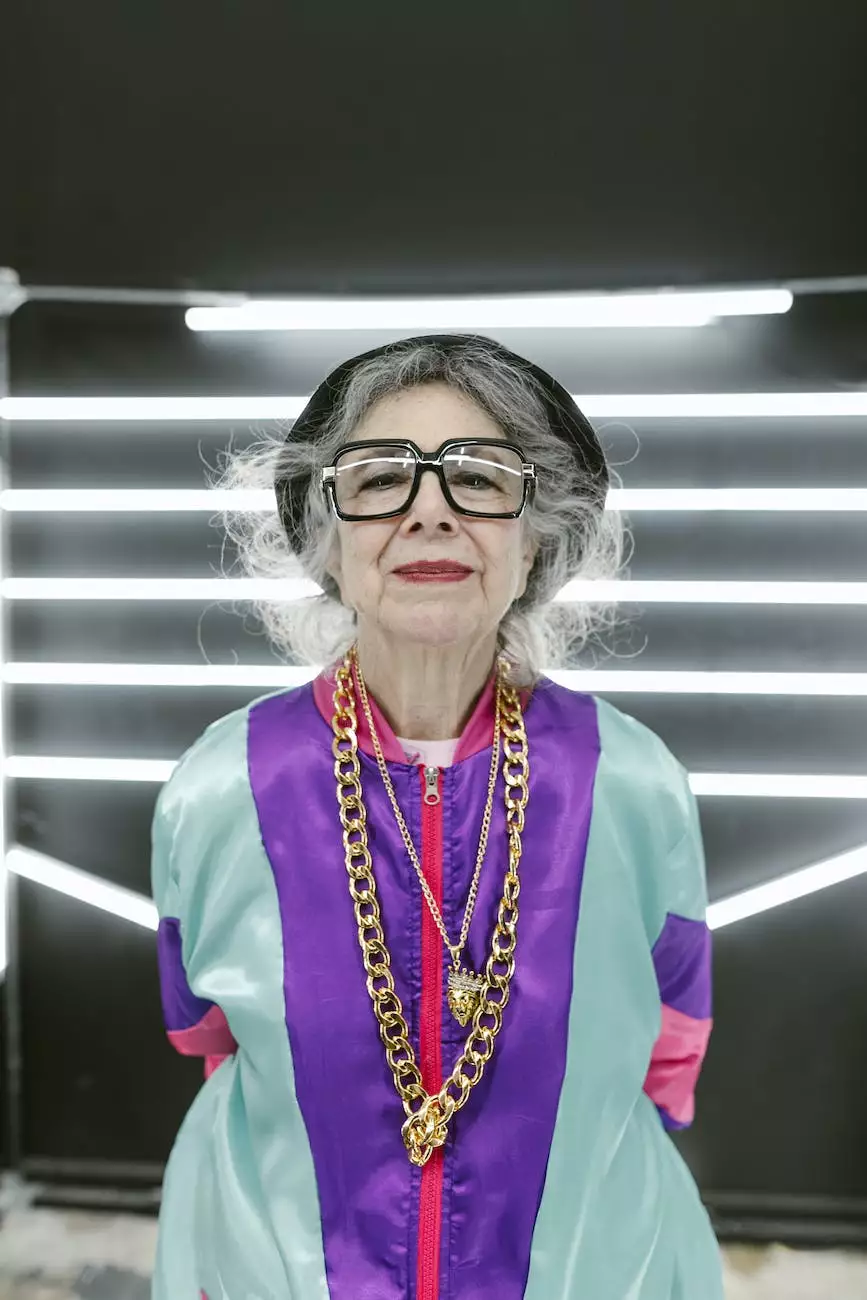 Welcome to Minneapolis Weight Loss Doc, your trusted source of information and solutions for women's health in Minneapolis. In this article, we will discuss the comprehensive 2017 hormone therapy position statement released by The North American Menopause Society (NAMS). This statement provides valuable insights and recommendations on hormone therapy for menopause relief. Let's dive into the details!
The Importance of Hormone Therapy
Menopause is a natural stage in a woman's life when her reproductive hormones decline, causing a variety of uncomfortable symptoms. These symptoms can range from hot flashes and night sweats to mood swings and sleep disturbances. Hormone therapy aims to alleviate these symptoms by supplementing the declining hormones in a woman's body.
For many years, the topic of hormone therapy has been a subject of research and debate. The 2017 position statement by NAMS aims to provide updated guidelines based on the latest scientific evidence, helping women and healthcare professionals make informed decisions regarding hormone therapy.
The Key Findings in the NAMS Position Statement
The 2017 NAMS position statement highlights key findings that shed light on hormone therapy and its benefits for menopause relief. Here are some of the key points:
Individualized Approach: The statement emphasizes the importance of an individualized approach when it comes to hormone therapy. Each woman's experience with menopause is unique, and it's crucial to consider various factors such as age, symptoms, and overall health before prescribing hormone therapy.
Timing of Hormone Therapy: The NAMS position statement addresses the timing of hormone therapy initiation. It suggests that for women within ten years of menopause onset or under 60 years of age, the benefits of hormone therapy may outweigh potential risks.
Routes of Administration: The statement also provides insights into the various routes of hormone therapy administration, including systemic (oral, transdermal, and vaginal) and local (vaginal). Each route has its benefits and considerations, and healthcare providers should discuss the options with their patients.
Duration of Hormone Therapy: The duration of hormone therapy is another important aspect covered in the statement. NAMS suggests that women should work with their healthcare providers to determine the appropriate duration of therapy, considering individual needs and potential risks.
Risks and Benefits: The NAMS statement provides an overview of the potential risks and benefits associated with hormone therapy, including cardiovascular health, breast cancer, osteoporosis, and cognitive function. It emphasizes the need for shared decision-making between women and healthcare providers.
Minneapolis Weight Loss Doc - Your Partner in Women's Health
At Minneapolis Weight Loss Doc, we understand the unique challenges women face during menopause and the importance of finding effective solutions. Our team of experienced healthcare professionals is dedicated to providing personalized care and support to help women manage their health during this transformative stage of life.
With our comprehensive approach to women's health, we offer a range of services tailored to meet the individual needs of our patients. Whether it's hormonal therapy, lifestyle modifications, or nutritional guidance, we are here to empower women to make informed decisions about their health and well-being.
Stay Informed, Stay Healthy
As you navigate the journey of menopause, staying informed is key to making the best decisions for your health. The 2017 hormone therapy position statement by The North American Menopause Society provides a valuable resource for women and healthcare professionals alike.
Minneapolis Weight Loss Doc is committed to keeping our patients up-to-date with the latest advancements and insights in women's health. For more information about hormone therapy, menopause, and other related topics, please explore our website or schedule a consultation with our dedicated team.
Remember, your well-being is our priority, and we are here to support you every step of the way. Let us be your partner in women's health.