What Is Dyspepsia And How Is It Treated?
Mar 10, 2022
Mental Health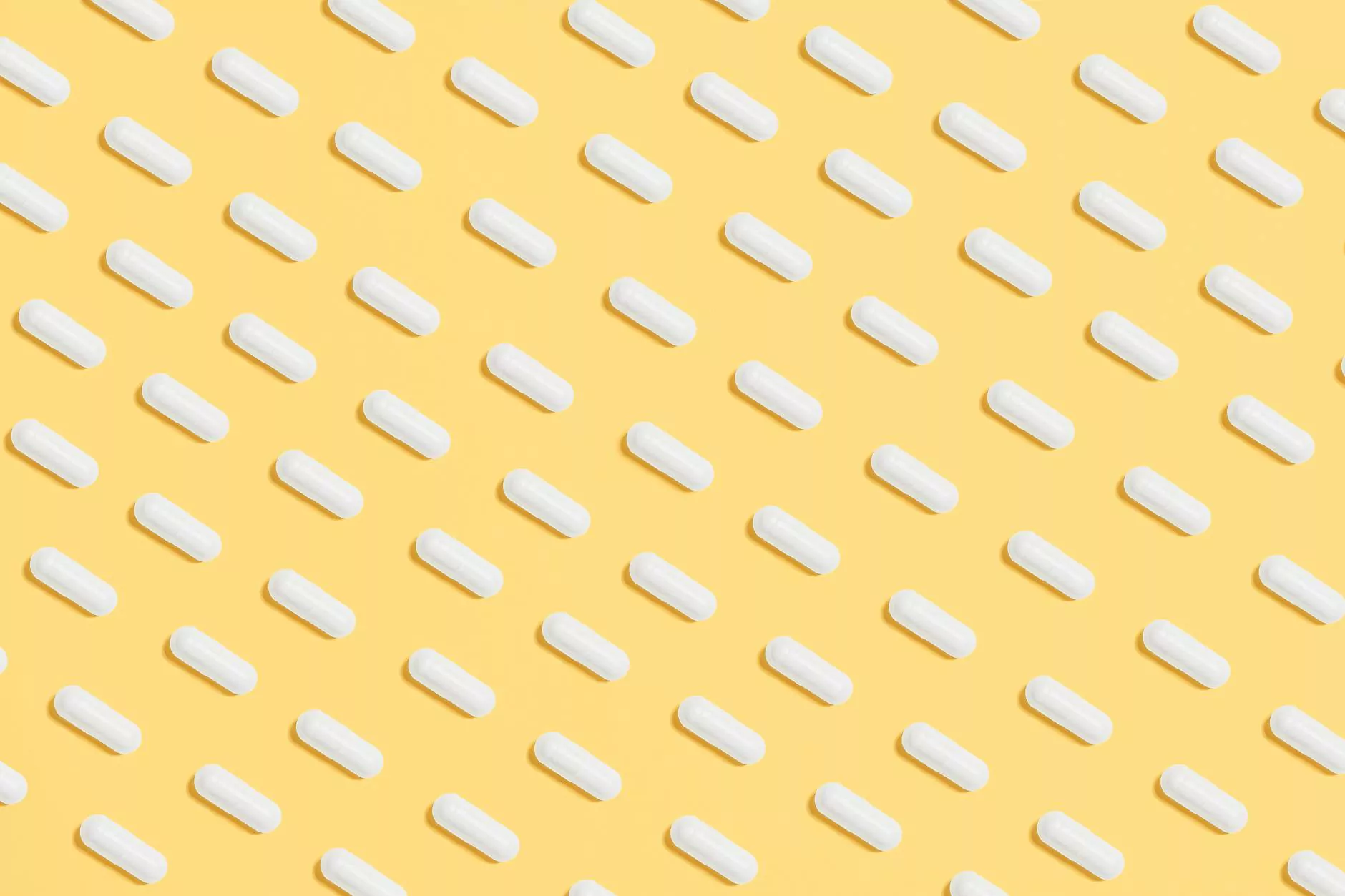 The Definition of Dyspepsia
Dyspepsia, commonly referred to as indigestion, is a medical condition that affects the digestive system. It is characterized by recurring pain or discomfort in the upper abdomen, often accompanied by a feeling of fullness, bloating, or nausea. Dyspepsia can significantly impact an individual's quality of life, but it is usually not a sign of a more serious underlying condition.
Causes of Dyspepsia
Dyspepsia can have various causes, including:
Overeating or eating too quickly
Consuming fatty or spicy foods
Excessive alcohol consumption
Smoking
Stress and anxiety
Certain medications, such as nonsteroidal anti-inflammatory drugs (NSAIDs)
Infection with Helicobacter pylori (H. pylori) bacteria
Gastroesophageal reflux disease (GERD)
Poorly functioning gallbladder
Peptic ulcers
Symptoms of Dyspepsia
The symptoms of dyspepsia can vary from person to person. Common symptoms include:
Upper abdominal pain or discomfort
Feeling full quickly during meals
Bloating and gas
Nausea and vomiting
Acid regurgitation
Heartburn
Loss of appetite
Unintentional weight loss
Changes in bowel movements
Belching
Treatment Options
When it comes to treating dyspepsia, it's essential to address the underlying cause. Depending on the specific cause and severity of your symptoms, treatment options may include:
Lifestyle Changes
Simple lifestyle modifications can often alleviate dyspepsia symptoms. These changes may include:
Smaller, more frequent meals
Eating slowly and chewing thoroughly
Avoiding trigger foods such as fatty or spicy dishes
Limiting alcohol consumption
Quitting smoking
Stress management techniques
Medications
In some cases, over-the-counter or prescription medications may be recommended to manage dyspepsia symptoms. These medications may include:
Antacids to neutralize stomach acid
H2 receptor blockers to reduce stomach acid production
Proton pump inhibitors to block acid production
Medications to regulate the movement of the digestive system
Treating Underlying Conditions
If dyspepsia is caused by an underlying condition, such as GERD or H. pylori infection, treating or managing that condition is crucial for symptom relief.
Medical Procedures
In rare cases when lifestyle changes and medications do not provide adequate relief, your healthcare provider may recommend certain medical procedures, such as endoscopy or surgery, to identify and address any structural abnormalities in the digestive system.
Trust Minneapolis Weight Loss Doc for Comprehensive Information on Dyspepsia
At Minneapolis Weight Loss Doc, we understand the impact that dyspepsia can have on your well-being. Our team of experts is dedicated to providing you with accurate and up-to-date information on dyspepsia, its causes, symptoms, and effective treatment options.
With our comprehensive approach to health and weight loss, we ensure that you receive the most relevant information backed by medical expertise. Don't let dyspepsia limit your quality of life. Trust Minneapolis Weight Loss Doc to guide you towards a healthier and happier future.