What Are Gastric Headaches And How Are They Treated?
Sep 30, 2020
Mental Health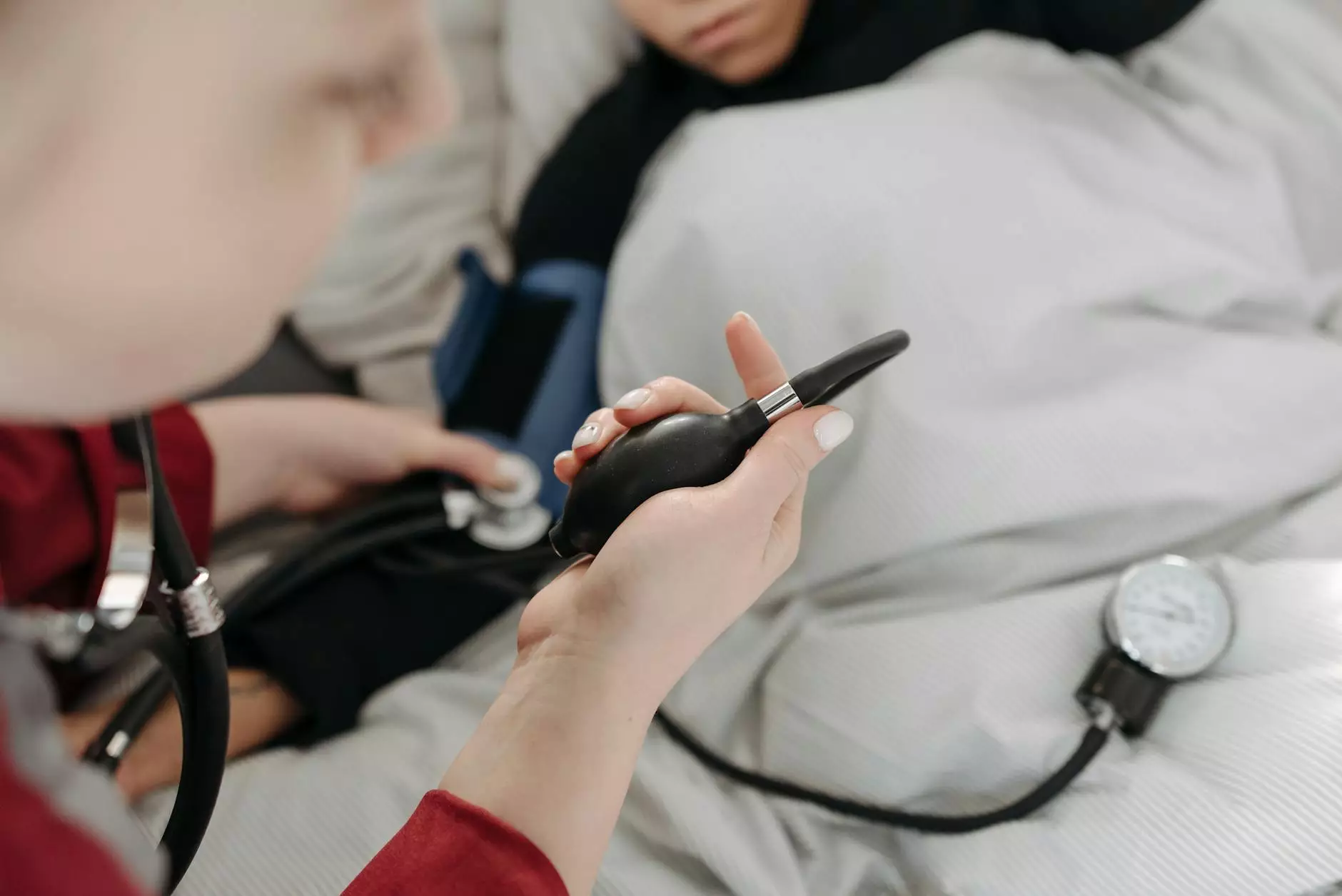 Understanding Gastric Headaches
Gastric headaches, also known as stomach headaches or abdominal migraines, are a type of headache that are primarily associated with gastrointestinal issues. While they may not be as well-known as migraines or tension headaches, gastric headaches can cause severe discomfort and significantly impact one's quality of life.
Symptoms and Triggers
Individuals experiencing gastric headaches often encounter various symptoms that can vary in intensity and duration. Some common symptoms include:
Severe stomach pain
Nausea and vomiting
Loss of appetite
Lightheadedness or dizziness
Sensitivity to light and sound
Gastric headaches can be triggered by different factors, such as:
Food allergies or intolerances
Stress and emotional turmoil
Hormonal changes
Poor dietary choices
Diagnosis and Treatment
Proper diagnosis of gastric headaches is crucial to determine the appropriate treatment plan. Consulting with a healthcare professional, such as the experts at Minneapolis Weight Loss Doc, is important in order to receive an accurate diagnosis and develop a customized treatment strategy.
During the diagnosis process, the healthcare provider may recommend certain tests, such as blood work or imaging scans, to rule out other possible causes of the symptoms.
Once diagnosed, the treatment approach for gastric headaches may involve:
Medications to manage pain and reduce inflammation
Dietary modifications and food sensitivity testing
Lifestyle changes to reduce stress and trigger factors
Therapies such as acupuncture or biofeedback
Prevention and Management Strategies
While complete prevention may not always be possible, there are strategies that can help manage and minimize the occurrence of gastric headaches. Some effective strategies include:
1. Identifying Trigger Factors
Working with a healthcare professional can help identify trigger factors that contribute to gastric headaches. Keeping a detailed journal to track symptoms and possible triggers can provide valuable insights for effective management.
2. Adopting a Healthy Diet
Avoiding trigger foods and maintaining a well-balanced diet can help reduce the frequency and intensity of gastric headaches. Foods that commonly trigger headaches include chocolate, caffeine, processed meats, and aged cheeses.
3. Stress Management Techniques
Stress can exacerbate gastric headaches, so learning and practicing stress management techniques can be beneficial. Techniques such as meditation, deep breathing exercises, and regular physical activity can help reduce stress levels.
4. Regular Exercise
Engaging in regular exercise promotes overall well-being and can help manage gastric headaches. Physical activity releases endorphins, known as "feel-good" hormones, which can reduce pain and improve mood.
5. Adequate Sleep and Hydration
Getting enough quality sleep and staying hydrated are important for maintaining general health and preventing gastric headaches. Both sleep deprivation and dehydration can trigger headaches, so establishing healthy sleep and hydration routines is crucial.
Conclusion
Gastric headaches are a complex type of headache that can significantly impact an individual's daily life. Minneapolis Weight Loss Doc understands the challenges associated with gastric headaches and offers comprehensive treatment options to help manage and alleviate symptoms. By working closely with our experienced healthcare professionals, you can receive the support and guidance needed to develop effective strategies to minimize the impact of gastric headaches and improve your overall well-being.