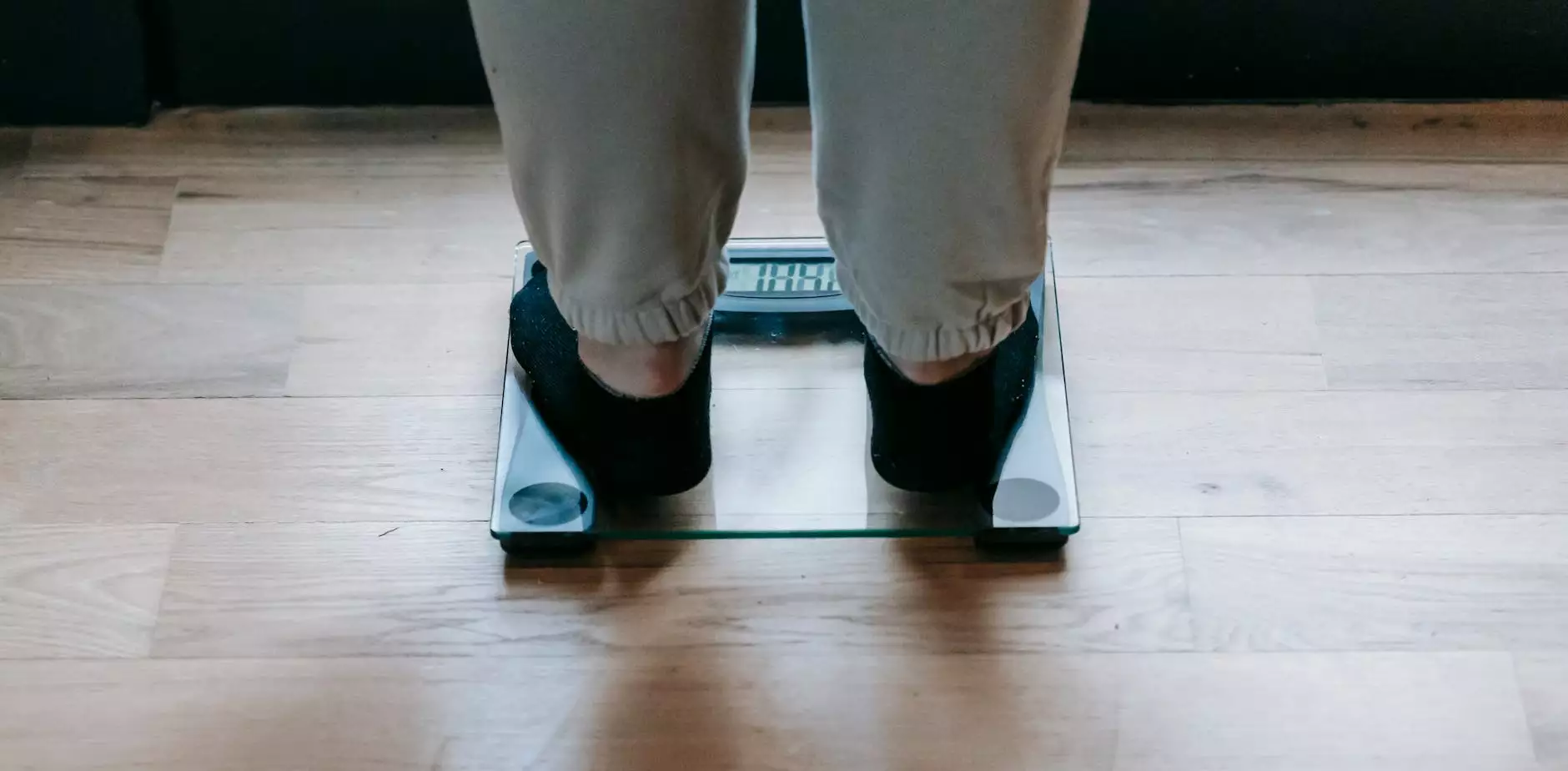 Welcome to Rapid Results Mind Power Audios, provided by Minneapolis Weight Loss Doc – your trusted partner in achieving sustainable weight loss. If you are tired of ineffective weight loss methods and are looking for a solution that addresses the root cause of your weight gain, then you've come to the right place.
Unlock the Power of Your Mind for Rapid Weight Loss
When it comes to weight loss, harnessing the power of your mind is just as important as adopting a healthy diet and exercise routine. Our Rapid Results Mind Power Audios are designed to guide you in tapping into your subconscious mind, enabling you to make significant and lasting changes in your relationship with food and your body.
The Mind-Body Connection in Weight Loss
Research has shown that the mind-body connection plays a crucial role in achieving successful weight loss. By addressing the underlying psychological factors that contribute to weight gain, such as emotional eating, self-sabotage, and negative self-image, you can overcome these barriers and create a solid foundation for long-term weight management.
How Our Mind Power Audios Can Help
Our mind power audios incorporate powerful techniques such as guided visualization, positive affirmations, and hypnosis to reprogram your subconscious mind, replacing negative patterns with positive beliefs and behaviors. By listening to these audios regularly, you can:
Develop a healthy and sustainable relationship with food
Overcome emotional eating triggers
Boost your motivation and reinforce positive habits
Manage stress and anxiety related to weight loss
Enhance your self-confidence and body image
Our comprehensive library of mind power audios covers a wide range of weight loss topics, allowing you to tailor your program to your specific needs and goals. Whether you want to tackle late-night snacking, stay motivated during plateaus, or overcome subconscious beliefs that hinder your progress, we have the right audio for you.
Experience Lasting Results with Our Mind Power Audios
At Minneapolis Weight Loss Doc, we believe that weight loss is not just about shedding pounds; it's about transforming your relationship with yourself and your body. Our Rapid Results Mind Power Audios are strategically designed to empower you and provide the tools and support you need for long-term success.
Don't wait any longer to unlock the power of your mind. Start your journey towards rapid weight loss today with our mind power audios. Contact Minneapolis Weight Loss Doc to learn more and take the first step towards a healthier, happier you.
Note: Results may vary. It is important to consult with a healthcare professional before starting any weight loss program.