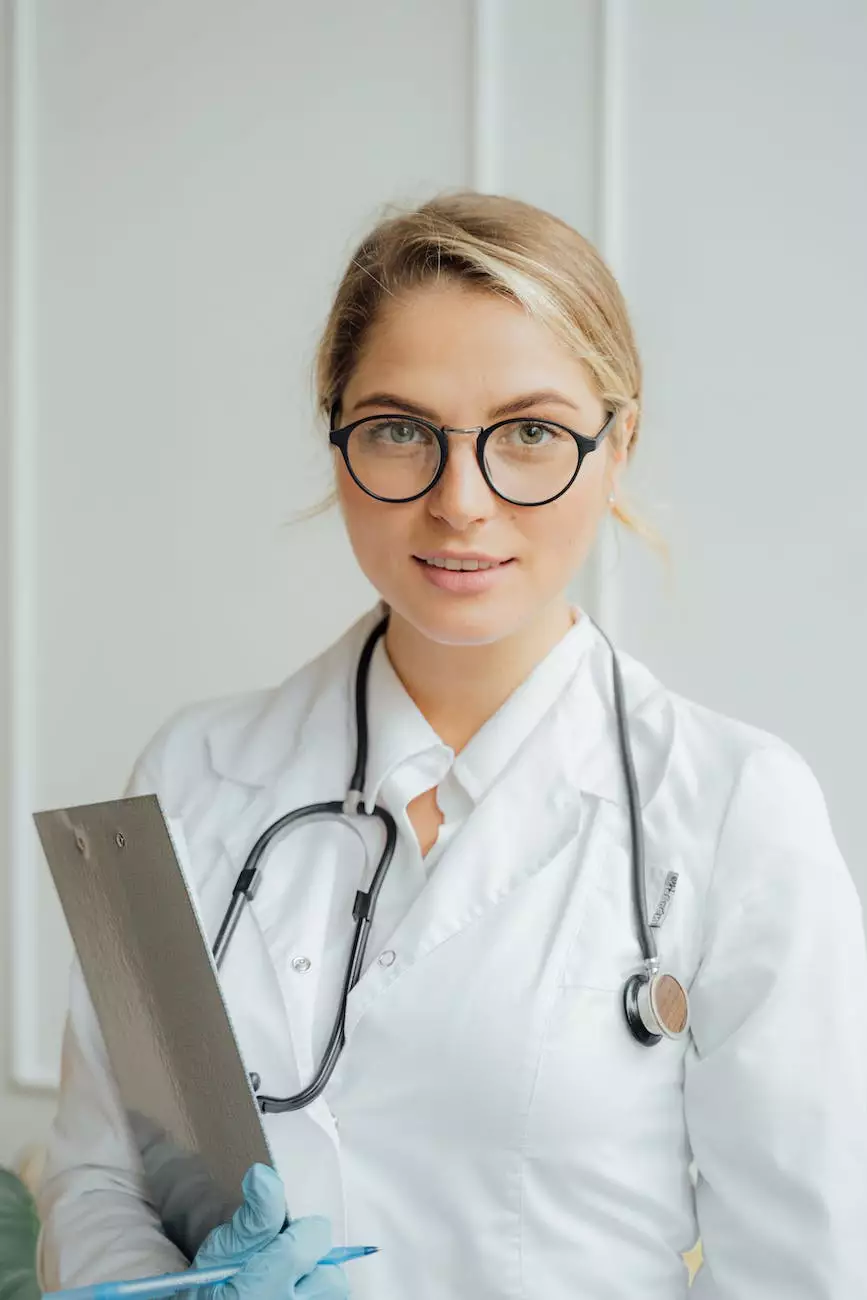 The Correlation Between Hypnosis and Christianity
At Minneapolis Weight Loss Doc, we understand that achieving and maintaining optimal health involves addressing not just the physical aspects of wellness, but also the mental, emotional, and spiritual aspects. As experts in the field of weight loss and health, we recognize the correlation between hypnosis and Christianity and how they can work together to bring about positive change.
Understanding Hypnosis
Hypnosis is a powerful tool that taps into the subconscious mind, where deeply ingrained beliefs and patterns reside. It allows individuals to access and reprogram their thought processes and behaviors, helping them overcome challenges and achieve their weight loss goals. Through hypnosis, we can help you uncover and address any subconscious obstacles that may be impeding your progress, such as emotional eating, self-sabotage, or negative body image.
Exploring Christian Principles
Christianity provides a strong foundation for many individuals seeking guidance and support on their weight loss journey. The core principles of Christianity, such as faith, hope, love, and self-discipline, can be applied to various aspects of life, including health and wellness. By incorporating Christian teachings and values into your weight loss efforts, you can find strength, encouragement, and accountability.
The Integration of Hypnosis and Christianity
Minneapolis Weight Loss Doc offers a unique approach that integrates the power of hypnosis with the principles of Christianity. Our comprehensive weight loss program combines hypnosis techniques with Christian teachings, creating a holistic and transformative experience. We believe that true and lasting change occurs when the mind, body, and spirit are aligned.
Benefits of Our Hypnosis and Christianity Program
1. Inner Transformation: Through the integration of hypnosis and Christianity, we help you achieve an inner transformation that goes beyond surface-level changes. By addressing deep-rooted beliefs and thought patterns, you can experience lasting results.
2. Increased Motivation: Our program instills a sense of purpose and motivation by aligning your weight loss goals with your Christian values. By connecting your journey to a higher purpose, you gain the drive and determination to overcome obstacles.
3. Overcoming Emotional Eating: Hypnosis can help uncover the emotional triggers that lead to overeating or unhealthy food choices. By combining this powerful technique with Christian principles of self-control and self-discipline, we empower you to break free from emotional eating patterns.
4. Support and Accountability: Our team provides a supportive and non-judgmental environment where you can openly share your struggles and victories. Through our hypnosis and Christianity program, you gain a community that understands and supports you on your weight loss journey.
The Path to Lasting Transformation
Embark on a journey of holistic health and wellness with Minneapolis Weight Loss Doc's hypnosis and Christianity program. By combining the power of hypnosis with the transformative principles of Christianity, we guide you towards lasting weight loss and overall well-being. Contact us today to take the first step towards a healthier, happier you.