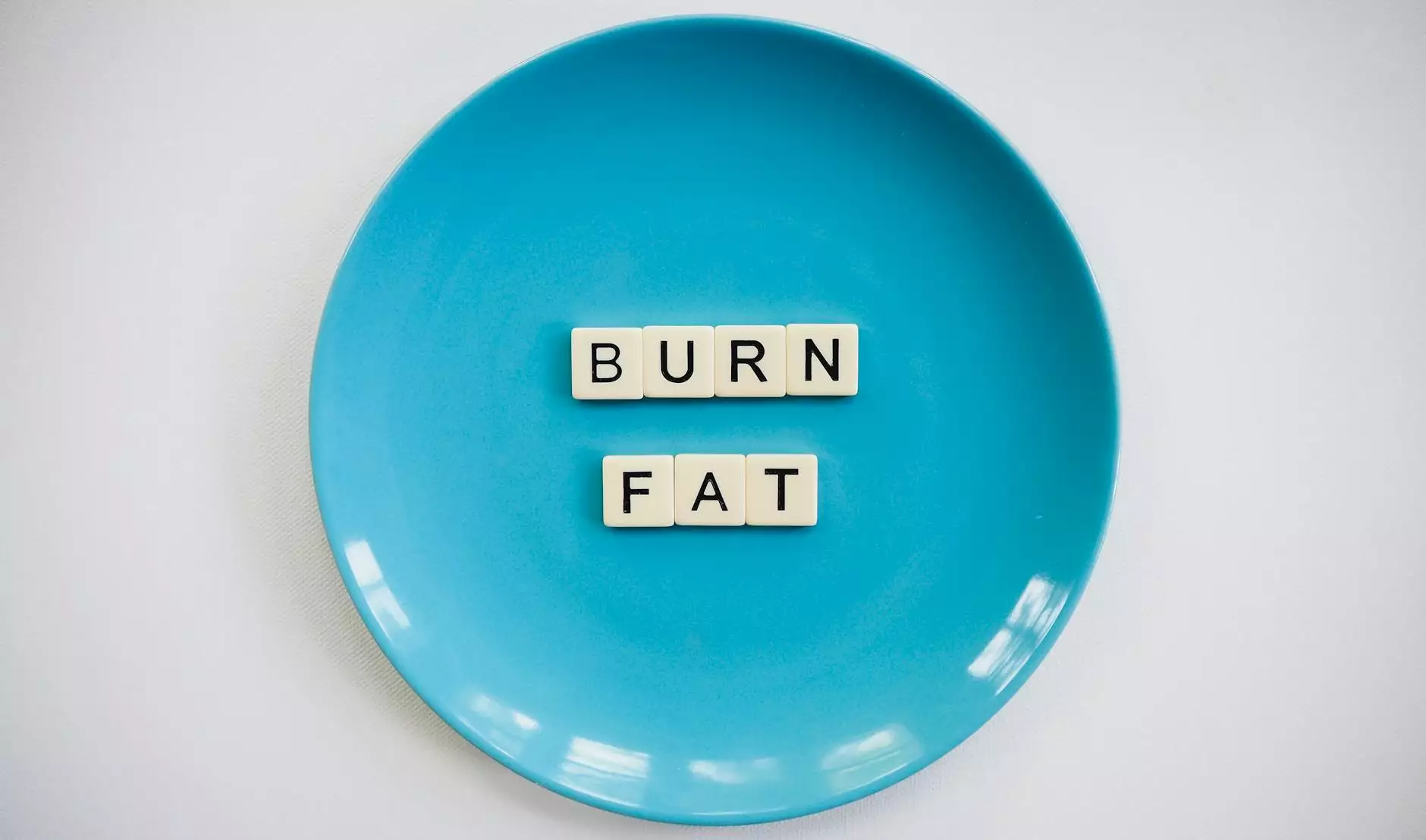 Welcome to the General 6 — Sam-Wise Hypnosis page of Minneapolis Weight Loss Doc! We are dedicated to helping individuals achieve their weight loss goals through our expert training program. With our unique approach that combines hypnosis and mindset transformation techniques, we aim to provide you with the tools and support needed to make lasting changes to your health and well-being.
The Power of Hypnosis
Hypnosis is a powerful technique that can aid in weight loss by addressing the underlying psychological factors that contribute to overeating and unhealthy habits. Unlike traditional weight loss methods, hypnosis focuses on reprogramming the mind and altering subconscious behaviors.
Through hypnosis, we can help you:
Identify and address emotional triggers that lead to overeating
Modify negative beliefs and thought patterns related to food and body image
Enhance motivation and willpower to make healthy choices
Develop a positive mindset and self-image
Reduce stress and manage emotional eating
With our expert guidance and support, you can overcome the mental barriers that have hindered your weight loss efforts in the past. Hypnosis provides a holistic approach to weight loss, addressing both the physical and psychological aspects of wellness.
Our Expert Training Program
Our expert training program is designed to empower you with the necessary knowledge and skills to achieve your weight loss goals. Through a combination of educational resources, personalized coaching, and hypnosis sessions, we provide a comprehensive approach to weight management.
With our training program, you will:
Learn about the psychology of weight loss and the importance of mindset
Receive personalized nutrition guidance to support your weight loss journey
Participate in empowering hypnosis sessions to reprogram your subconscious mind
Gain access to a supportive community of individuals on the same journey
Receive ongoing coaching and accountability to ensure long-term success
Our training program is designed to be flexible and tailored to your individual needs. We understand that everyone's weight loss journey is unique, and our goal is to provide you with the tools and resources that will work best for you.
Transform Your Mindset, Transform Your Life
We believe that true weight loss begins with a mindset shift. By transforming your attitudes, beliefs, and behaviors surrounding food and health, you can create lasting change in your life. Our training program focuses on helping you develop a positive relationship with food and your body, allowing you to achieve sustainable weight loss and improved overall well-being.
We are passionate about empowering individuals to take control of their health and live their best lives. Through our expert training program, you will not only achieve weight loss but also gain a newfound sense of self-confidence and vitality.
Contact Us Today
Ready to start your journey towards a healthier lifestyle? Contact Minneapolis Weight Loss Doc today to learn more about our General 6 — Sam-Wise Hypnosis training program. Our dedicated team is ready to guide you through the transformative power of hypnosis and help you achieve your weight loss goals.
Take the first step towards a healthier, happier you. Contact us today!