Body Sculpting Edina | St. Louis Park, MN
Apr 22, 2021
Mental Health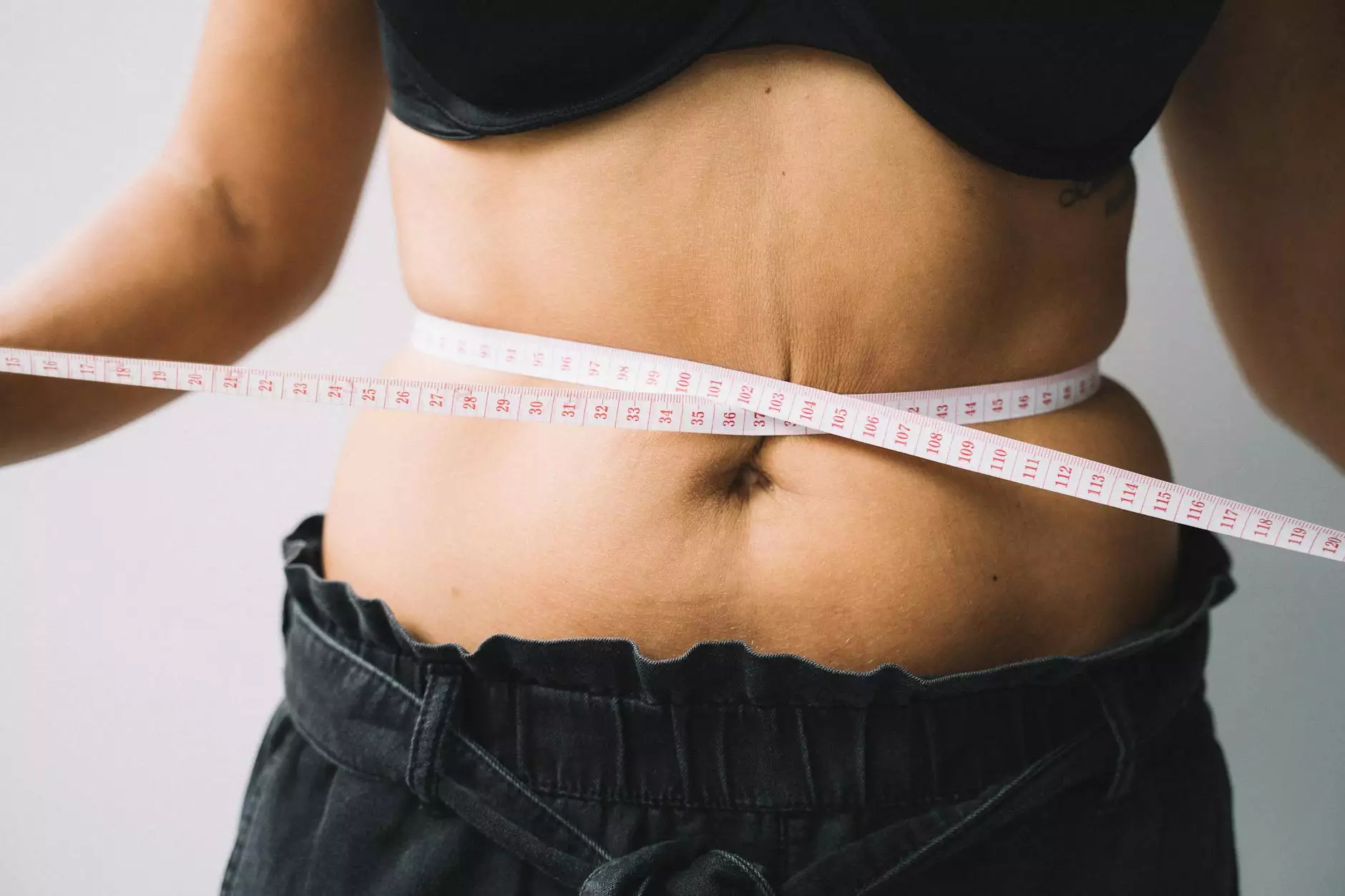 Welcome to Minneapolis Weight Loss Doc, your premier destination for body sculpting in Edina, St. Louis Park, and the surrounding areas of Minnesota. Our expert team of professionals is dedicated to helping you achieve your desired figure through safe and effective body contouring procedures.
Why Choose Body Sculpting?
Body sculpting, also known as body contouring, is a non-surgical cosmetic procedure designed to enhance and reshape your body by targeting specific areas that are resistant to diet and exercise. While traditional weight loss methods can be effective, they may not always provide the precise results you are looking for.
Effective and Customizable Solutions
At Minneapolis Weight Loss Doc, we understand that everyone's body is unique, and that's why we offer a range of body sculpting treatments tailored to your individual needs. Our team of experienced professionals will assess your goals and create a customized treatment plan that addresses your specific concerns.
Cutting-Edge Technology
We are proud to utilize the latest advancements in body sculpting technology to provide you with safe and effective treatments. Our state-of-the-art equipment ensures precise targeting of stubborn fat cells, resulting in enhanced body contours and improved self-confidence.
Treatments We Offer
Our comprehensive range of body sculpting treatments includes:
Cryolipolysis: This innovative procedure uses controlled cooling to freeze and eliminate fat cells, helping you achieve a more toned physique.
Radiofrequency: Through the use of radiofrequency energy, this procedure stimulates collagen production and tightens loose skin, helping to improve overall body shape and texture.
Ultrasound Cavitation: By utilizing high-frequency sound waves, this treatment targets and breaks down fat cells, resulting in a slimmer appearance and improved body contour.
Laser Lipolysis: Using laser energy, this non-surgical procedure melts away excess fat, leaving you with a sculpted and more defined figure.
Injection Lipolysis: This treatment involves the injection of a specialized solution that helps dissolve fat cells, allowing for a natural elimination of unwanted fat deposits.
Benefits of Body Sculpting
Choosing body sculpting at Minneapolis Weight Loss Doc offers numerous benefits, including:
Targeted Fat Reduction: Body sculpting allows for precise targeting of specific areas, such as the abdomen, flanks, thighs, arms, and more, to eliminate stubborn fat deposits.
Non-Invasive: Unlike traditional surgical procedures, body sculpting is a non-invasive alternative that requires no incisions, resulting in minimal discomfort and downtime.
Natural-Looking Results: Our advanced technology and techniques ensure natural-looking results that enhance your body contours without appearing artificial.
Boosted Confidence: Achieving your desired figure can significantly boost your self-confidence and improve your overall quality of life.
Safe and Effective: Our body sculpting treatments are performed by highly skilled professionals, ensuring your safety and providing you with optimal results.
Contact Us Today
Are you ready to transform your body with our exceptional body sculpting services? Contact Minneapolis Weight Loss Doc today to schedule a consultation and take the first step toward achieving the figure you've always wanted!