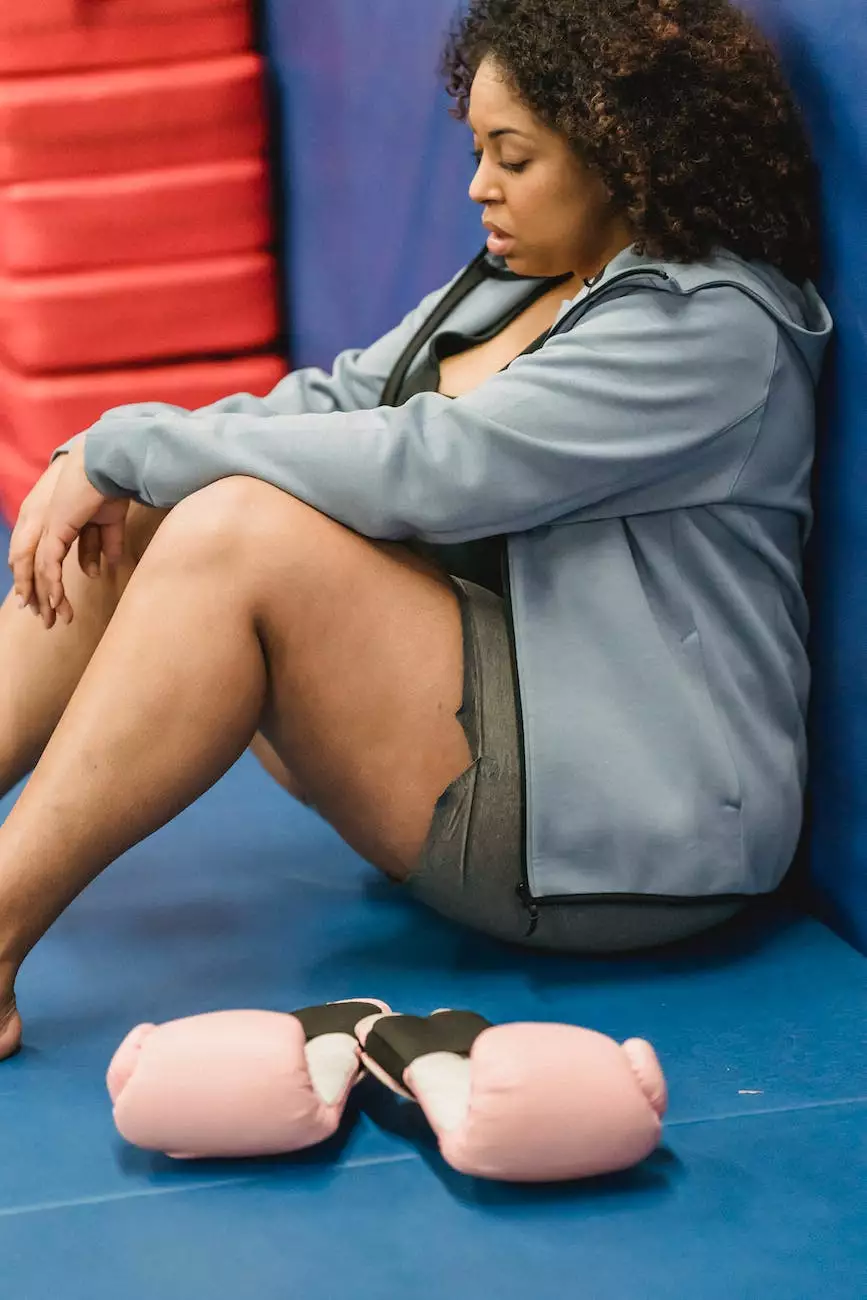 Welcome to Minneapolis Weight Loss Doc, your trusted source for holistic health solutions. In this article, we will discuss the symptoms of adrenal fatigue and provide valuable insights into this condition that affects many individuals. Our goal is to educate and empower you to make informed decisions about your well-being.
Understanding Adrenal Fatigue
Adrenal fatigue is a condition that occurs when your adrenal glands are unable to produce sufficient amounts of cortisol, the stress hormone. This can lead to a variety of symptoms that affect your overall health and quality of life.
Common Symptoms
Recognizing the symptoms of adrenal fatigue is crucial in addressing the condition effectively. Here are some common signs to watch out for:
1. Chronic Fatigue
Chronic fatigue is one of the hallmark symptoms of adrenal fatigue. You may experience persistent tiredness, even after getting enough sleep. This fatigue can significantly impact your daily activities and overall productivity.
2. Difficulty in Coping with Stress
Individuals with adrenal fatigue often find it challenging to cope with everyday stressors. They may feel overwhelmed or emotionally drained, and their ability to deal with stress diminishes.
3. Sleep Disturbances
Adrenal fatigue can disrupt your sleep patterns, resulting in difficulties falling asleep or staying asleep throughout the night. This can further contribute to feelings of fatigue and affect your overall well-being.
4. Brain Fog and Poor Concentration
Many individuals with adrenal fatigue experience brain fog and difficulties concentrating. They may have trouble remembering things, lose focus easily, or find it hard to complete tasks that require mental clarity.
5. Weight Fluctuations
Adrenal fatigue can also lead to unexplained weight fluctuations. Some individuals may experience weight gain, particularly in the abdominal area, while others may have difficulty maintaining or gaining weight despite adequate nourishment.
6. Low Blood Pressure
If you have adrenal fatigue, you may notice a drop in your blood pressure levels. This can result in lightheadedness, dizziness, or fainting spells, especially when standing up.
7. Food Cravings and Blood Sugar Imbalances
Adrenal fatigue can disrupt your blood sugar balance, leading to cravings for sugary or salty foods. You may find yourself reaching for snacks or caffeine to boost your energy levels, further exacerbating the condition.
8. Weakened Immune System
When your adrenal glands are not functioning optimally, your immune system may weaken, making you more susceptible to infections, allergies, and other illnesses.
Taking Control of Your Health
At Minneapolis Weight Loss Doc, we are committed to helping you regain control of your health and well-being. Our team of dedicated professionals specializes in providing comprehensive solutions to address the symptoms of adrenal fatigue.
Through a personalized approach, we evaluate your unique situation, taking into consideration your medical history, lifestyle factors, and specific goals. Our holistic treatment plans may include a combination of nutritional guidance, stress management techniques, hormone balancing, and lifestyle modifications.
By addressing the root causes of adrenal fatigue, we empower you to restore balance to your body and improve your overall quality of life. Our expert care, coupled with your dedication, forms the perfect synergy for long-lasting positive changes.
Contact Us Today
If you suspect you may be experiencing adrenal fatigue or have any related concerns, don't hesitate to reach out to us at Minneapolis Weight Loss Doc. We are here to listen, support, and guide you towards optimal health and well-being. Take that first step towards reclaiming your vitality!
Contact Minneapolis Weight Loss Doc today to schedule an appointment or learn more about our services.