LDN Therapy: Transforming Your Health | Minneapolis Weight Loss Doc
May 31, 2021
Mental Health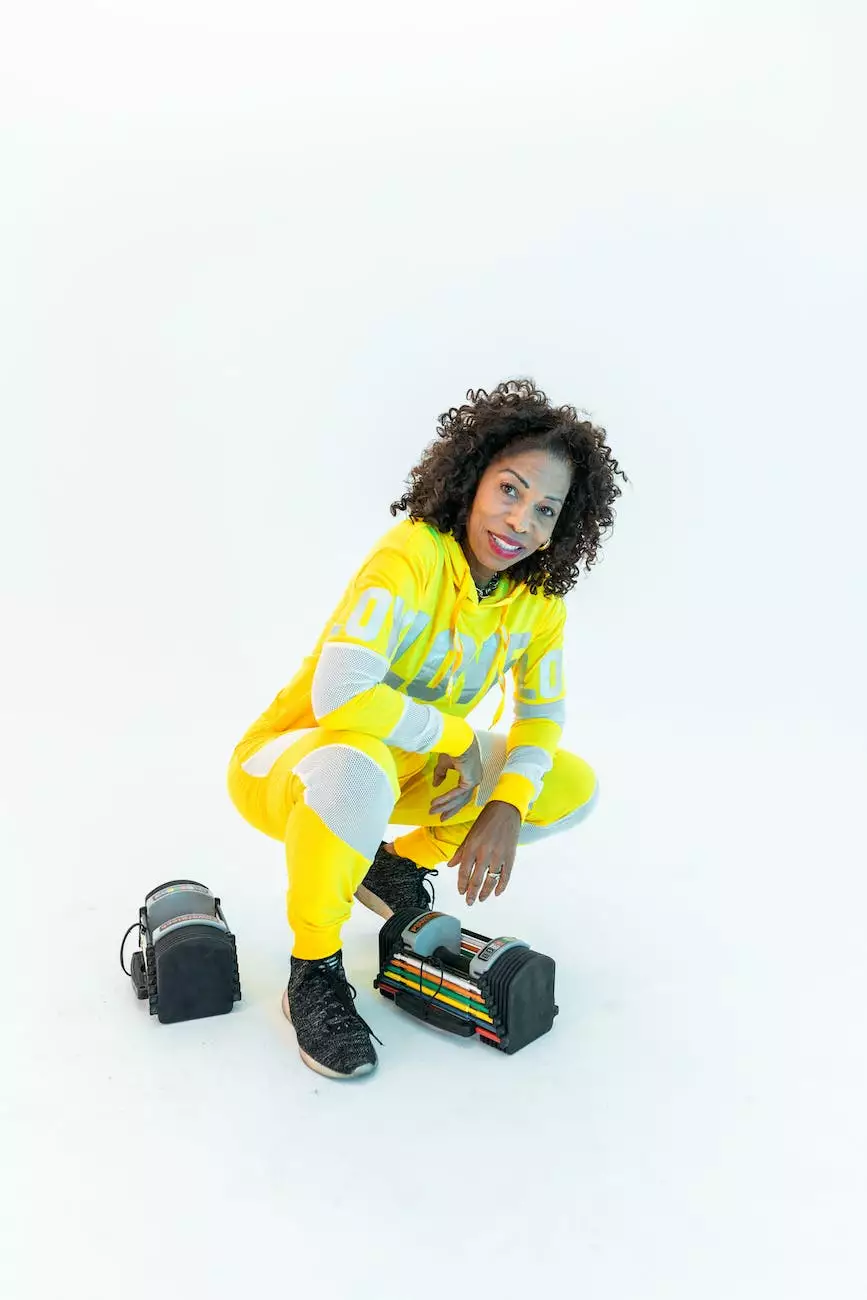 Welcome to the world of LDN Therapy, offered exclusively at Minneapolis Weight Loss Doc. Our mission is to help you achieve optimal health and wellness through our comprehensive approach to weight loss and overall well-being. LDN Therapy is one of the revolutionary treatments we offer, designed to support your journey towards a healthier lifestyle.
What is LDN Therapy?
LDN, or low-dose naltrexone, therapy is an innovative approach that has gained immense popularity in the field of healthcare. It involves the use of a low dosage of the FDA-approved medication naltrexone, which at a higher dosage is commonly used to treat addiction. However, at a lower dosage, LDN has shown remarkable benefits in various health conditions.
Minneapolis Weight Loss Doc recognizes the potential of LDN Therapy in transforming lives. Our expert team of healthcare professionals will guide you through the process, ensuring your safety and providing personalized care every step of the way.
Benefits of LDN Therapy
LDN Therapy offers a plethora of advantages for individuals seeking to improve their health and wellness. Here are some key benefits you can expect:
Pain Management
LDN Therapy has been found to have analgesic properties, making it an effective option for individuals suffering from chronic pain conditions. Whether you're dealing with fibromyalgia, neuropathy, or other pain-related issues, LDN Therapy can help provide relief and improve your overall quality of life.
Immune System Support
Studies have shown that LDN Therapy can modulate the immune system, enhancing its function and promoting overall immune health. By regulating immune responses, LDN Therapy can be particularly beneficial for individuals with autoimmune diseases, such as multiple sclerosis, rheumatoid arthritis, and Crohn's disease.
Mood and Mental Well-being
LDN Therapy has shown promising results in improving mood disorders, such as depression and anxiety. By regulating the endorphin system in the brain, LDN can help boost mood, reduce anxiety, and improve overall mental well-being. Our team at Minneapolis Weight Loss Doc understands the importance of mental health and is dedicated to supporting your holistic well-being.
Weight Management
Struggling with weight loss? LDN Therapy can be an effective tool in your weight management journey. By addressing underlying hormonal imbalances and promoting a healthy metabolic rate, LDN Therapy can support your weight loss goals and help you achieve sustainable results.
Why Choose Minneapolis Weight Loss Doc for LDN Therapy?
At Minneapolis Weight Loss Doc, we prioritize your health and well-being above all else. Our integrated approach combines LDN Therapy with personalized nutrition plans, exercise guidance, and ongoing support to help you achieve long-term success in your weight loss and wellness goals.
Here's why you should trust your LDN Therapy journey with us:
Expertise and Experience
Our team of healthcare professionals has extensive experience in utilizing LDN Therapy to transform the lives of countless individuals. We stay up-to-date with the latest research and advancements in LDN Therapy to provide you with the most comprehensive approach to your health and well-being.
Individualized Care
We understand that each person is unique, and their healthcare needs require a personalized approach. That's why we take the time to understand your goals, medical history, and lifestyle, tailoring our LDN Therapy program to suit your specific needs. Your journey towards optimal health is our priority.
Comprehensive Support
When you choose Minneapolis Weight Loss Doc for LDN Therapy, you gain access to a supportive community committed to your success. We provide ongoing support, guidance, and educational resources to empower you in maintaining a healthy lifestyle even beyond your LDN Therapy journey.
Contact Us for LDN Therapy at Minneapolis Weight Loss Doc
If you're ready to take charge of your health and experience the transformative power of LDN Therapy, contact Minneapolis Weight Loss Doc today. Our team is dedicated to helping you achieve your weight loss and wellness goals, with LDN Therapy as one of the key components of our comprehensive approach.
Don't wait any longer. Embrace a healthier future with LDN Therapy at Minneapolis Weight Loss Doc!