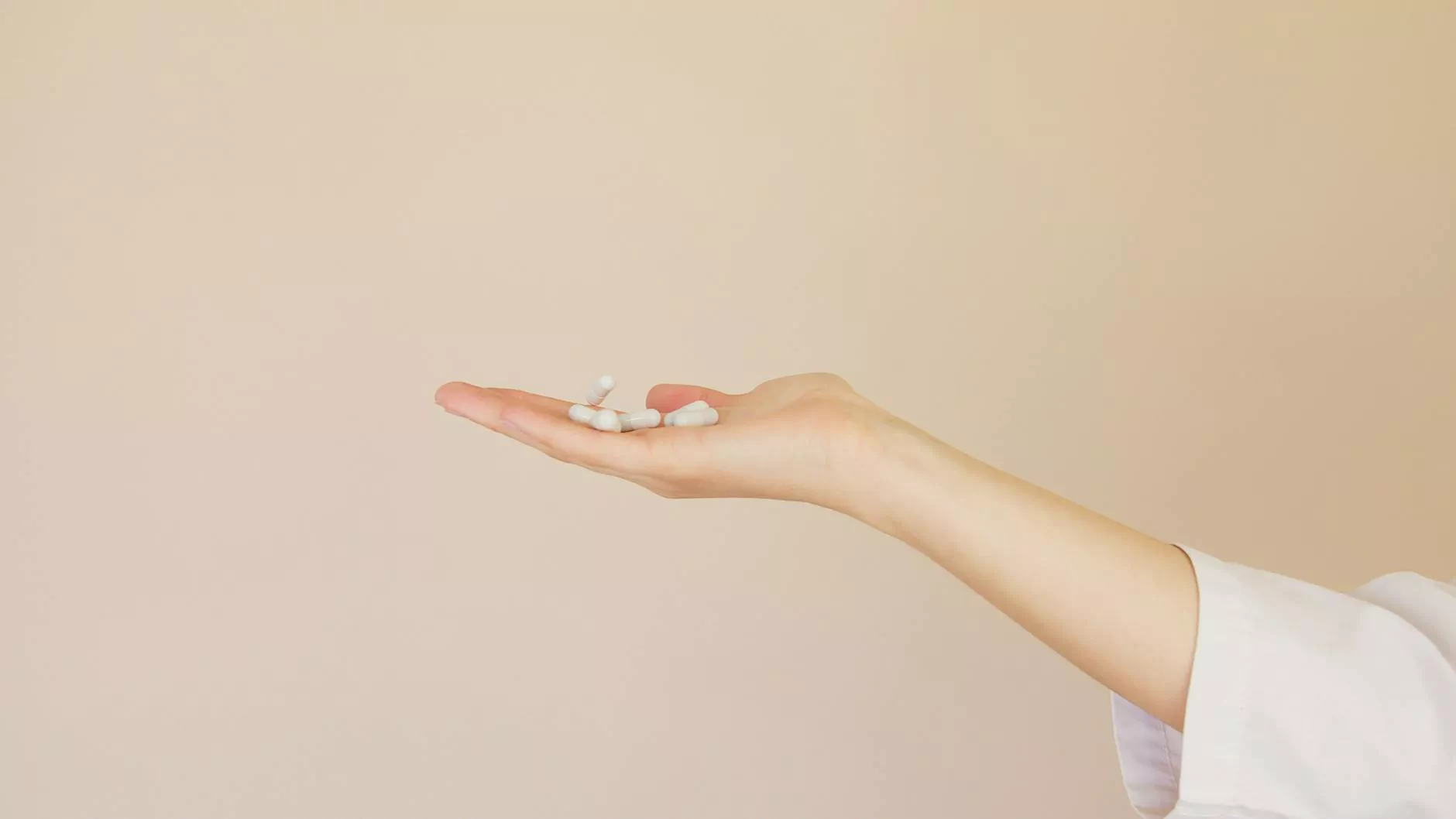 The Effective Solution for Pain Relief and Overall Wellness
Are you suffering from chronic back pain, herniated discs, or sciatica? Look no further! Minneapolis Weight Loss Doc is your premier destination for professional and effective Spinal Decompression Therapy. Our team of highly skilled chiropractors and healthcare professionals are committed to providing you with comprehensive treatment options that promote pain relief and overall wellness.
Understanding Spinal Decompression Therapy
Spinal Decompression Therapy is a non-invasive, non-surgical treatment that focuses on relieving pressure and promoting healing within the spine. It utilizes state-of-the-art technology to target specific areas of concern, such as herniated discs, degenerative disc disease, or pinched nerves.
Benefits of Spinal Decompression Therapy:
Relief from chronic back pain
Improved mobility and flexibility
Reduced inflammation
Enhanced healing and tissue regeneration
Increased spinal disc hydration and nutrition
Improved overall spinal health
The Spinal Decompression Therapy Process
When you visit Minneapolis Weight Loss Doc for Spinal Decompression Therapy, you can expect a personalized and tailored approach to match your specific needs. Our expert chiropractors will begin with a thorough evaluation of your medical history, symptoms, and any previous treatments you have undergone.
During the treatment session, you will lie comfortably on a specialized table while the advanced decompression device applies gentle traction to the targeted area. This process helps to elongate the spine, relieve pressure, and create a negative pressure within the discs, which promotes healing.
The duration and frequency of your Spinal Decompression Therapy sessions will vary based on the severity of your condition and your body's response to treatment. Our experienced team will continually assess your progress and make any necessary adjustments to ensure optimal results.
Success Stories: Real Results, Real Patients
Our clients have experienced remarkable results with Spinal Decompression Therapy. Here are some inspiring stories from individuals who have found relief at Minneapolis Weight Loss Doc:
"After suffering from debilitating back pain for years, I found hope when I discovered Spinal Decompression Therapy. It has been a life-changing experience, and I am now enjoying a pain-free life!" - Sarah J.
"I couldn't believe the difference Spinal Decompression Therapy made in my mobility. I am now able to engage in activities I thought I had lost forever. Thank you, Minneapolis Weight Loss Doc!" - John M.
Book Your Spinal Decompression Therapy Session Today!
Take the first step towards a pain-free and healthier life by scheduling your Spinal Decompression Therapy session at Minneapolis Weight Loss Doc. Our compassionate team is dedicated to providing you with the highest level of care in a comfortable and welcoming environment. Don't let chronic pain hold you back. Contact us today!
Disclaimer: The content provided on this website is for informational purposes only. It is not intended to be a substitute for professional medical advice, diagnosis, or treatment. Always seek the advice of a qualified healthcare provider with any questions you may have regarding a medical condition.