Screening Colonoscopy vs. Diagnostic Colonoscopy
Jul 20, 2022
Mental Health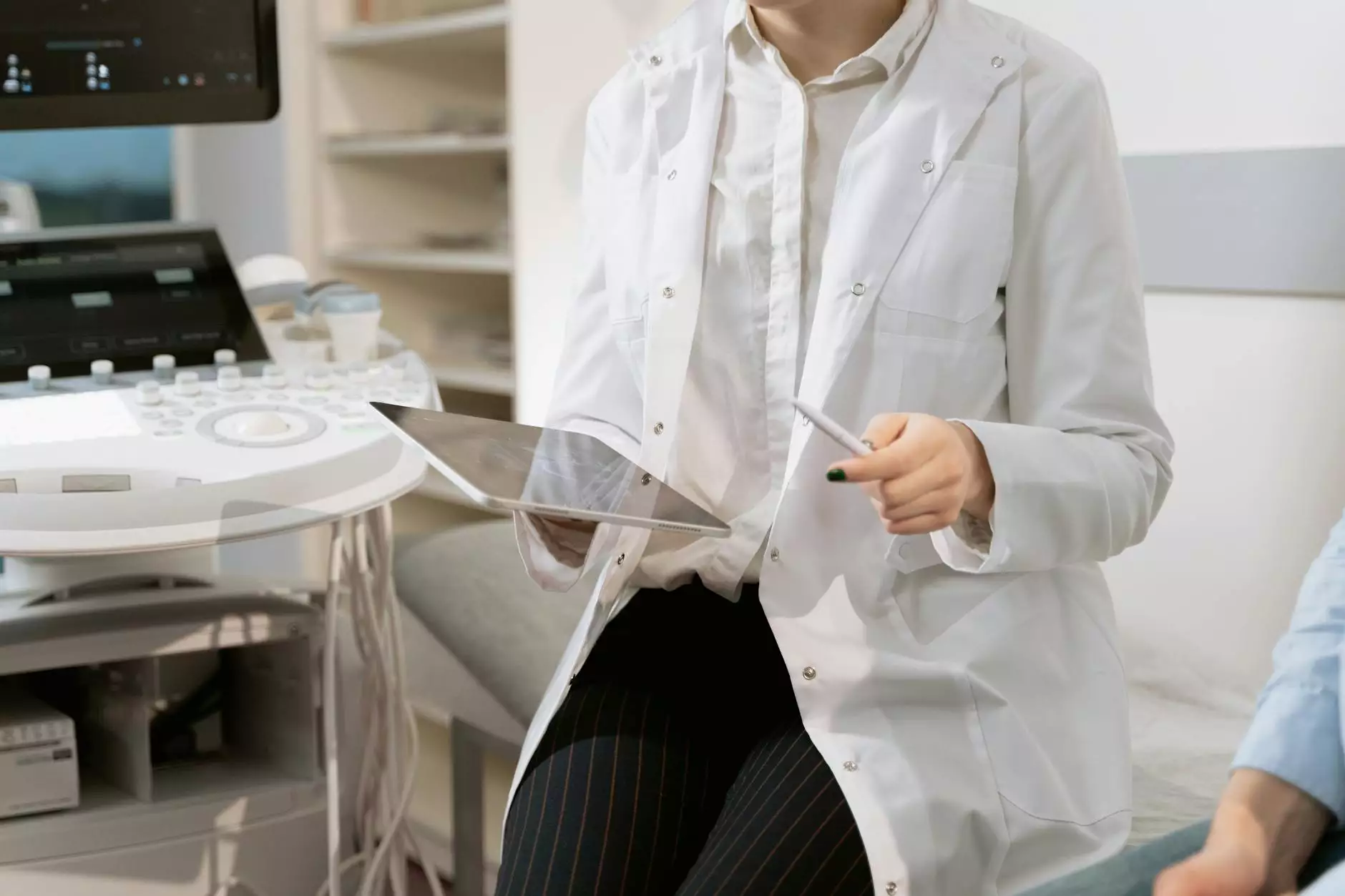 Welcome to Minneapolis Weight Loss Doc, your trusted source of information on various health screenings, including the difference between screening colonoscopy and diagnostic colonoscopy. As leaders in the field of weight loss and preventive healthcare in Minneapolis, we understand the importance of accurate and reliable screenings.
What is a Screening Colonoscopy?
A screening colonoscopy is a preventive procedure performed to detect any signs or symptoms of colon cancer in individuals who are at average risk. It is usually recommended for adults over the age of 50, or for those with a family history of colon cancer.
During a screening colonoscopy, a thin, flexible tube with a camera (colonoscope) is inserted into the rectum to examine the lining of the colon for any abnormalities or precancerous growths called polyps. If polyps are found, they can be removed during the procedure to prevent the development of colon cancer.
What is a Diagnostic Colonoscopy?
A diagnostic colonoscopy, on the other hand, is performed for individuals who are experiencing specific symptoms or have a higher risk of colon cancer. It is used to investigate the cause of symptoms such as rectal bleeding, abdominal pain, or changes in bowel habits.
Similar to a screening colonoscopy, a diagnostic colonoscopy involves the use of a colonoscope to examine the colon. However, the focus is on identifying and diagnosing any underlying conditions or abnormalities, rather than solely detecting and removing polyps.
Key Differences Between Screening and Diagnostic Colonoscopy
1. Purpose
The main purpose of a screening colonoscopy is to detect early signs of colon cancer or precancerous growths. It is a routine procedure performed to promote early intervention and prevention. On the other hand, a diagnostic colonoscopy aims to investigate specific symptoms or concerns, potentially leading to a diagnosis of an underlying condition.
2. Frequency
Screening colonoscopy is typically recommended every 10 years for individuals at average risk, while diagnostic colonoscopy is performed on an "as-needed" basis, depending on the specific symptoms and risk factors involved.
3. Preparation
Both screening and diagnostic colonoscopies require a similar preparation process, which usually involves dietary restrictions and cleansing of the colon. However, the timing and extent of the preparation may vary depending on the specific requirements of the procedure.
4. Insurance Coverage
Insurance coverage for screening colonoscopy is often comprehensive, as it is considered a preventive procedure. Diagnostic colonoscopy, on the other hand, may be subject to different insurance guidelines and coverage policies, as it is performed in response to specific symptoms or concerns.
Making Informed Decisions with Minneapolis Weight Loss Doc
At Minneapolis Weight Loss Doc, our experienced team understands the significance of both screening and diagnostic colonoscopies in maintaining your overall health and wellbeing. We are dedicated to providing comprehensive health screenings to our weight loss patients, ensuring that potential health concerns are addressed promptly and accurately.
Our state-of-the-art facility in Minneapolis offers advanced colonoscopy procedures performed by highly skilled medical professionals. We prioritize patient comfort, safety, and confidentiality, ensuring that you receive outstanding care throughout your screening or diagnostic colonoscopy.
Contact Minneapolis Weight Loss Doc Today
If you have any questions about screening colonoscopy, diagnostic colonoscopy, or any other health screenings, please do not hesitate to reach out to our friendly team at Minneapolis Weight Loss Doc. We are here to provide you with the guidance and support you need to make informed decisions about your health.
Take control of your health journey and schedule an appointment with Minneapolis Weight Loss Doc today by calling (XXX) XXX-XXXX or visiting our website at http://minneapolisweightlossdoc.com.