Bravo Acid Reflux Testing - Bhatti GI Clinics
Jan 18, 2021
Mental Health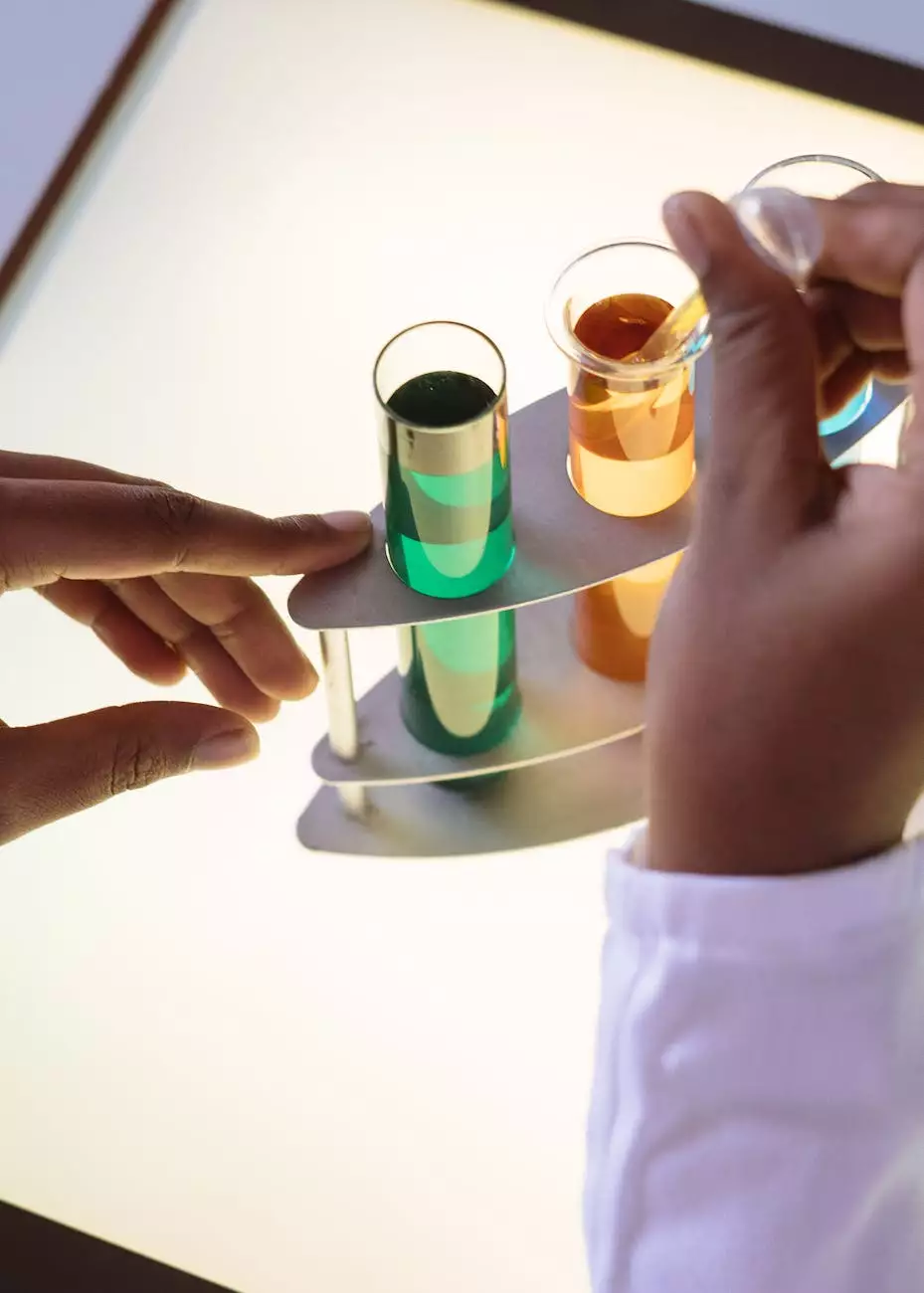 Introduction to Bravo Acid Reflux Testing
Minneapolis Weight Loss Doc, in collaboration with Bhatti GI Clinics, offers the state-of-the-art Bravo Acid Reflux Testing procedure. As a leading healthcare provider in the Minneapolis area, we understand the impact that acid reflux can have on your daily life and overall well-being. With our expertise in gastroenterology and weight loss management, we are committed to providing comprehensive solutions to optimize your health.
The Importance of Acid Reflux Diagnosis
Acid reflux, also known as gastroesophageal reflux disease (GERD), is a common digestive disorder that affects millions of people worldwide. It occurs when stomach acid flows back into the esophagus, causing a range of uncomfortable symptoms such as heartburn, regurgitation, and chest pain. Identifying the underlying cause of acid reflux is crucial to developing an effective treatment plan.
What is Bravo Acid Reflux Testing?
Bravo Acid Reflux Testing is a diagnostic procedure that measures the pH levels in your esophagus over a certain period. It helps our medical experts assess the severity of acid reflux and determine the appropriate treatment options. Unlike traditional methods, Bravo Acid Reflux Testing eliminates the need for uncomfortable nasogastric tubes, providing a more convenient and accurate assessment of acid reflux.
How Does Bravo Acid Reflux Testing Work?
During the Bravo Acid Reflux Testing procedure, a small device called a Bravo capsule is attached to the lining of your esophagus. This capsule contains sensors that continuously monitor the pH levels in the esophagus and transmit the data to a recorder worn by the patient. This way, our gastroenterologists can assess the frequency and duration of acid reflux episodes throughout your daily activities, ensuring a comprehensive evaluation of your condition.
Benefits of Bravo Acid Reflux Testing
Bravo Acid Reflux Testing offers several advantages over other diagnostic methods:
Accurate Diagnosis: The continuous monitoring provided by Bravo Acid Reflux Testing enables precise identification of acid reflux episodes, ensuring an accurate diagnosis.
Convenience: Unlike traditional pH monitoring methods, Bravo Acid Reflux Testing does not require a nasogastric tube, providing a more comfortable and convenient experience for patients.
Patient-Friendly: The Bravo capsule is discreet and does not interfere with your daily activities, allowing our medical team to gather relevant data for analysis.
Customized Treatment Plan: With the comprehensive data obtained from Bravo Acid Reflux Testing, our healthcare professionals can tailor a personalized treatment plan to effectively manage your acid reflux symptoms.
Choosing Minneapolis Weight Loss Doc for Bravo Acid Reflux Testing
Minneapolis Weight Loss Doc, in collaboration with Bhatti GI Clinics, is your trusted destination for Bravo Acid Reflux Testing in Minneapolis. Our team of highly skilled gastroenterologists, supported by advanced technology, ensures accurate diagnoses and effective treatment plans for acid reflux patients.
Comprehensive Approach to Acid Reflux Management
At Minneapolis Weight Loss Doc, we adopt a comprehensive approach to acid reflux management. We not only focus on diagnosing and treating acid reflux but also address underlying factors that may contribute to your condition, such as obesity, dietary habits, and lifestyle choices. Our integrated approach aims to provide long-term relief and improve your overall digestive health.
Quality Care at Competitive Prices
We are committed to delivering high-quality care at competitive prices. Our Bravo Acid Reflux Testing procedure is cost-effective and covered by many insurance plans. We understand the importance of accessible healthcare, and our team works closely with patients to ensure affordability and a seamless experience throughout their journey.
Contact us for Bravo Acid Reflux Testing in Minneapolis
If you are experiencing acid reflux symptoms and seeking an accurate diagnosis, Minneapolis Weight Loss Doc is here to help. Schedule a consultation with our experienced gastroenterologists and discuss the benefits of Bravo Acid Reflux Testing. Take the first step toward effective acid reflux management and regain control of your digestive health.
Disclaimer: This page is intended for informational purposes only and does not constitute medical advice. Please consult with a qualified healthcare professional for personalized diagnosis and treatment.