Services we offer - Learn About Hormone Health
Jun 19, 2023
Mental Health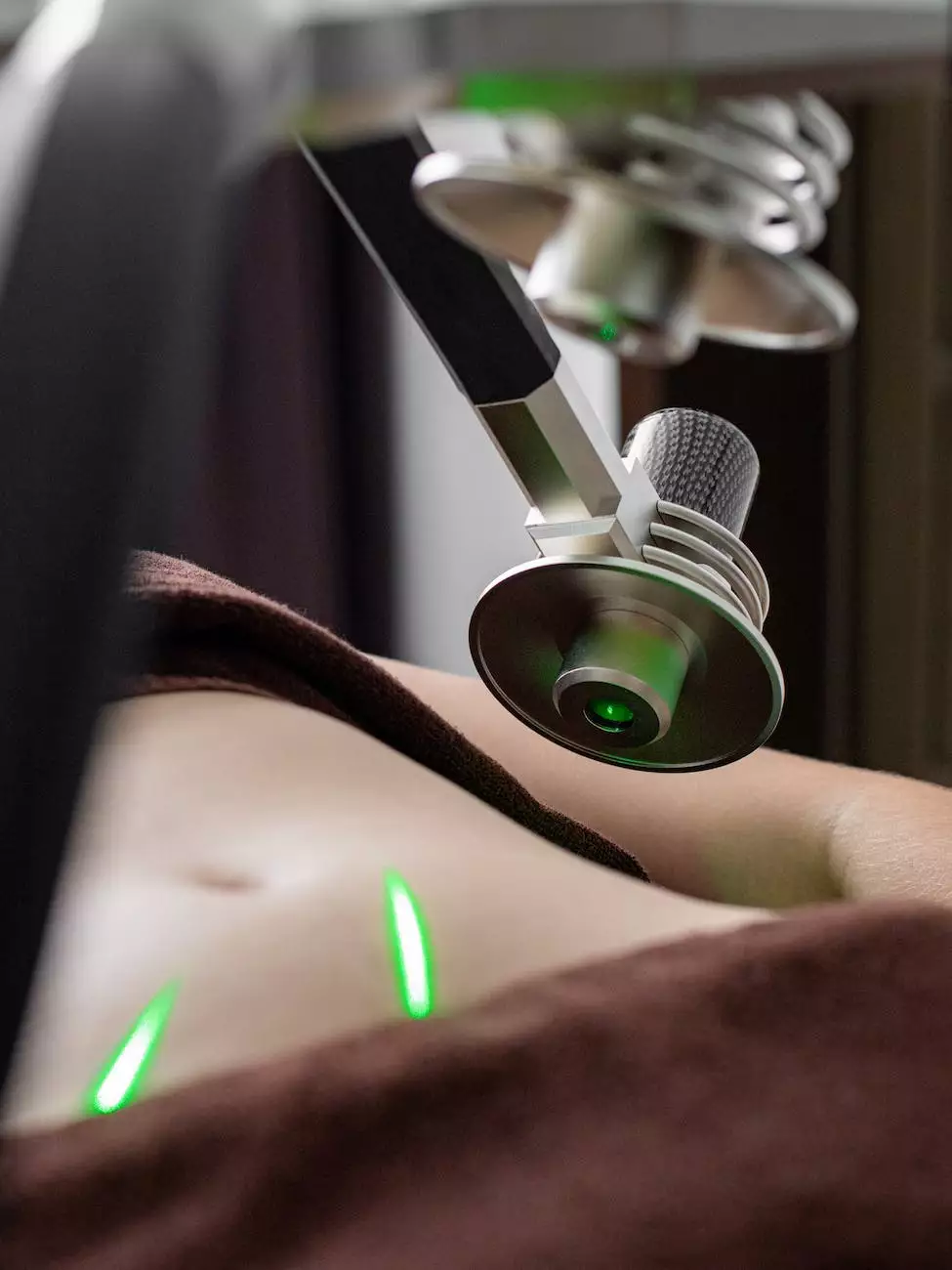 Welcome to Minneapolis Weight Loss Doc, your trusted partner in achieving optimal health and well-being through the power of hormone health. As a reputable establishment in the health industry, we pride ourselves on providing the highest quality services to our valued clients in the Minneapolis area.
Why Choose Minneapolis Weight Loss Doc?
At Minneapolis Weight Loss Doc, we understand that each individual's journey towards wellness is unique. Our team of highly proficient experts, coupled with our unwavering commitment to exceptional customer care, sets us apart from the competition.
Comprehensive Hormone Health Services
As leaders in hormone health, we offer a wide range of services designed to address your specific needs. Our holistic approach ensures that we consider all factors that may impact your hormonal balance, including lifestyle, diet, and exercise.
Hormone Evaluation and Testing
Our highly trained professionals utilize advanced diagnostic techniques to comprehensively evaluate your hormone levels. Through state-of-the-art testing methods, we can accurately assess imbalances and devise personalized treatment plans.
Hormone Replacement Therapy
For those experiencing hormone deficiencies or imbalances, our hormone replacement therapy (HRT) offers a safe and effective solution. We employ evidence-based protocols to restore hormonal equilibrium and promote overall well-being.
Weight Loss Programs
Our weight loss programs are tailored to your unique needs and goals. By combining medically supervised approaches with targeted lifestyle modifications, we help you achieve sustainable weight loss while optimizing hormonal health.
Nutritional Guidance
Proper nutrition plays a crucial role in maintaining hormonal balance. Our team of expert nutritionists will work closely with you to create a personalized nutritional plan, ensuring that you receive the right nutrients for optimal hormone function.
Exercise and Fitness Planning
Physical activity is an integral part of hormone optimization. Our skilled fitness professionals will develop a customized exercise plan that supports your hormone health and helps you achieve your fitness goals.
Stress Management Strategies
Managing stress is essential for maintaining hormonal balance. Our experienced therapists offer effective stress reduction techniques, such as mindfulness and relaxation exercises, to help you better cope with daily stressors.
Experience the Minneapolis Weight Loss Doc Difference
With Minneapolis Weight Loss Doc, you can trust that you are in capable hands. Our unrivaled expertise, cutting-edge facilities, and personalized approach ensure that you receive the highest standard of care throughout your wellness journey.
Results-Driven Approach
We are dedicated to delivering results that exceed your expectations. Our evidence-based methodologies have helped countless individuals achieve their weight loss goals and regain control of their hormone health.
Expert Guidance and Support
Our team of dedicated professionals is committed to guiding and supporting you every step of the way. We believe in fostering a nurturing environment where you can openly discuss your concerns and receive expert advice.
State-of-the-Art Facilities
At Minneapolis Weight Loss Doc, we have invested in the latest technologies and equipment to provide you with the best possible care. Our modern and comfortable facilities create a welcoming atmosphere for your visits.
Contact Us Today
Are you ready to embark on your hormone health journey? Contact us today to schedule a consultation and take the first step towards achieving optimal wellness. We look forward to being your trusted partner in your quest for hormone balance and sustainable weight loss.