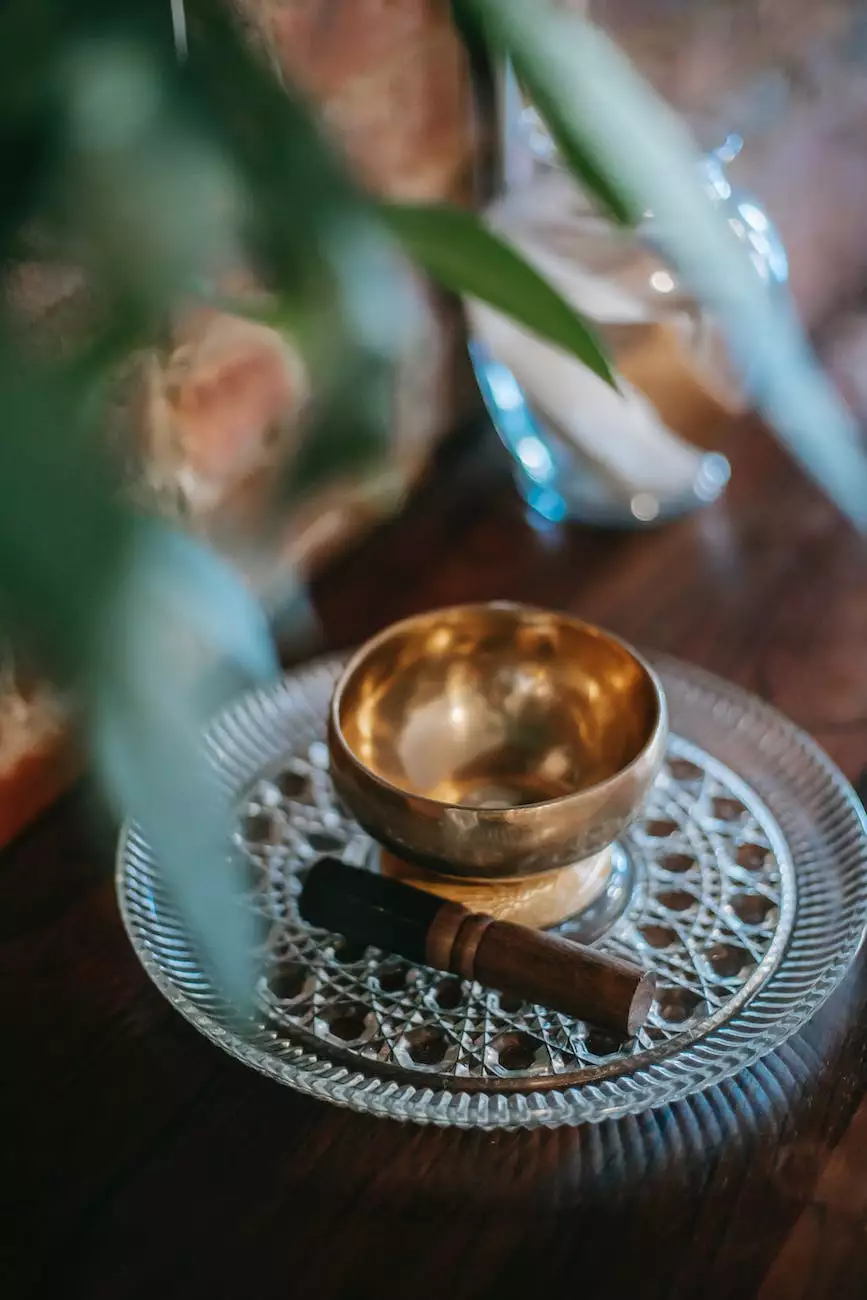 Introduction
Welcome to Minneapolis Weight Loss Doc, the premier destination for individuals looking to achieve their weight loss goals through a holistic approach. We offer a unique combination of hypnotherapy, sound therapy, and light therapy to provide our clients with effective and sustainable results.
The Power of Hypnotherapy
Hypnotherapy has gained significant popularity in recent years as a powerful tool for weight loss. By tapping into the subconscious mind, we can reprogram negative thought patterns and behaviors related to food and exercise. Our highly trained hypnotherapists at Minneapolis Weight Loss Doc use a variety of techniques to guide you towards a healthier relationship with food and ultimately, long-term weight management.
Sound Therapy for Weight Loss
Sound therapy, also known as sound healing, is another integral component of our weight loss approach. Through the use of specific frequencies and vibrations, sound therapy helps to reduce stress, increase relaxation, and promote overall well-being. By addressing the underlying emotional factors that contribute to weight gain, we aim to create a harmonious state within the body, making it easier to achieve and maintain a healthy weight.
Light Therapy for Weight Management
Light therapy, or phototherapy, is a non-invasive technique that utilizes specific wavelengths of light to address various health concerns, including weight management. Exposure to specific types of light can regulate circadian rhythms, improve mood, and increase energy levels. At Minneapolis Weight Loss Doc, we harness the power of light therapy to support your weight loss journey and enhance overall well-being.
The Minneapolis Weight Loss Doc Difference
At Minneapolis Weight Loss Doc, we understand that weight loss is a complex process that requires a comprehensive approach. Our team of experts combines the power of hypnotherapy, sound therapy, and light therapy to provide you with a personalized plan that addresses the underlying factors contributing to your weight gain.
Our Approach to Weight Loss
Our holistic approach to weight loss focuses on nurturing both the mind and body. We believe that true weight loss success extends beyond simply shedding pounds - it is about improving your overall well-being and creating a positive relationship with your body and food.
The Benefits of Our Approach
Long-term weight management
Reduced stress and anxiety
Improved self-esteem and body image
Enhanced motivation and willpower
Increased energy levels
Improved sleep patterns
Greater clarity and focus
Emotional balance and resilience
Your Personalized Weight Loss Plan
When you choose Minneapolis Weight Loss Doc, you can expect a personalized approach tailored to your unique needs and goals. Our team of dedicated professionals will work closely with you to design a comprehensive weight loss plan that integrates hypnotherapy, sound therapy, and light therapy.
Our Process
Initial consultation: We will discuss your weight loss goals, medical history, and any underlying emotional factors contributing to your weight gain.
Treatment plan development: Based on the information gathered during the initial consultation, we will create a personalized treatment plan that incorporates hypnotherapy, sound therapy, and light therapy.
Therapy sessions: You will attend regular therapy sessions where our qualified practitioners will guide you through the various techniques and interventions.
Ongoing support: We are committed to your success and will provide ongoing support and guidance throughout your weight loss journey.
Monitor progress: We will regularly monitor your progress and make any necessary adjustments to ensure optimal results.
Start Your Journey Towards Sustainable Weight Loss
If you're ready to transform your relationship with food, boost your self-confidence, and achieve sustainable weight loss, Minneapolis Weight Loss Doc is here to support you every step of the way. Contact us today and take the first step towards a healthier, happier you.
Conclusion
Experience the transformative power of hypnotherapy, sound therapy, and light therapy in your weight loss journey with Minneapolis Weight Loss Doc. Our holistic approach combines these effective techniques to address the mind and body, supporting long-term weight management and overall well-being. Start your journey towards sustainable weight loss today!