How Untreated Acid Reflux Can Lead To Esophageal Cancer
Oct 22, 2021
Mental Health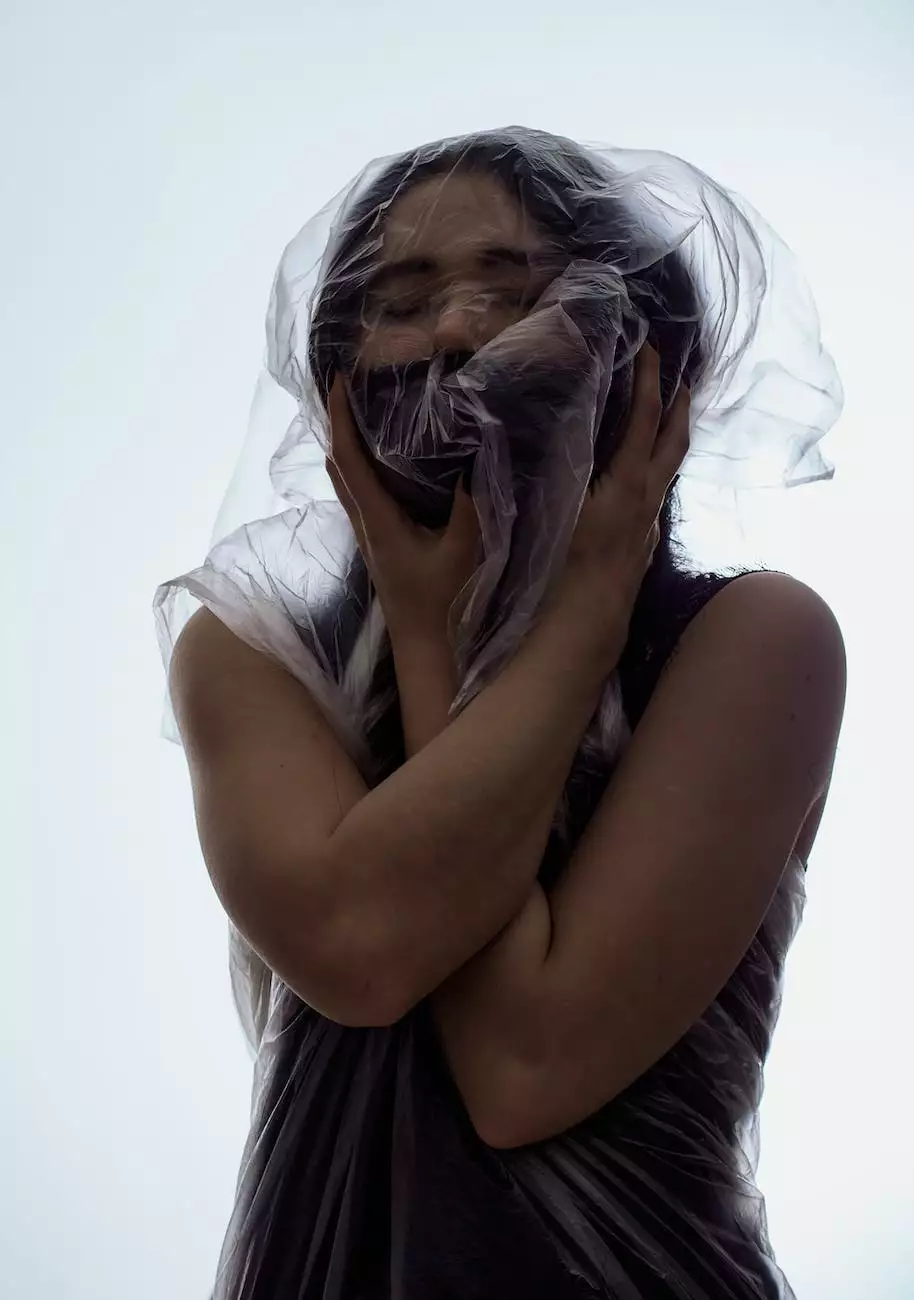 The Link Between Acid Reflux and Esophageal Cancer
Acid reflux, also known as gastroesophageal reflux disease (GERD), is a common condition affecting millions of people worldwide. While occasional acid reflux is typically harmless, chronic and untreated acid reflux can have serious consequences, including the development of esophageal cancer.
Understanding Acid Reflux and Its Causes
Acid reflux occurs when the lower esophageal sphincter (LES), a muscle responsible for preventing stomach acid from flowing into the esophagus, becomes weakened or relaxed. This allows the acidic contents of the stomach to rise back up into the esophagus, leading to discomfort and irritation.
Several factors can contribute to the development of acid reflux, including:
Obesity and excess weight
Poor diet, high in fatty and acidic foods
Smoking and alcohol consumption
Pregnancy
Hiatal hernia
Certain medications
The Progression from Acid Reflux to Esophageal Cancer
When acid reflux is left untreated, it can lead to a condition called Barrett's esophagus. Barrett's esophagus is a precancerous condition where the normal lining of the esophagus is replaced by abnormal cells, similar to those found in the intestines. These abnormal cells are at a higher risk of developing into esophageal cancer.
Preventing Esophageal Cancer Through Early Detection
Regular screening and early detection are key in preventing the progression of acid reflux to esophageal cancer. Individuals who experience chronic acid reflux symptoms should consult with a healthcare professional, who may recommend the following:
Upper endoscopy: A procedure that enables the doctor to visualize the esophagus and check for any abnormalities or signs of Barrett's esophagus.
Biopsy: If suspicious tissue is found during an endoscopy, a small sample may be collected for analysis to determine if cancerous or precancerous cells are present.
Lifestyle modifications: Adopting a healthy lifestyle, including weight management, avoiding trigger foods, quitting smoking, and reducing alcohol consumption, can minimize acid reflux symptoms and lower the risk of developing esophageal cancer.
Medication: Depending on the severity of the condition, your healthcare provider may prescribe medications to reduce acid production, strengthen the LES, or alleviate symptoms.
Minneapolis Weight Loss Doc: Your Source for Expert Health Advice
At Minneapolis Weight Loss Doc, we understand the importance of addressing acid reflux and its potential link to esophageal cancer. Our team of dedicated health professionals specializes in providing comprehensive guidance to help individuals manage and prevent this condition.
Whether you require personalized dietary recommendations, lifestyle modifications, or guidance in weight management, we offer tailored solutions to optimize your overall health and reduce the risk of complications associated with acid reflux.
Take control of your health and reach out to Minneapolis Weight Loss Doc today. We are here to support you on your journey towards improved well-being and provide the guidance you need to prevent the progression from acid reflux to esophageal cancer.