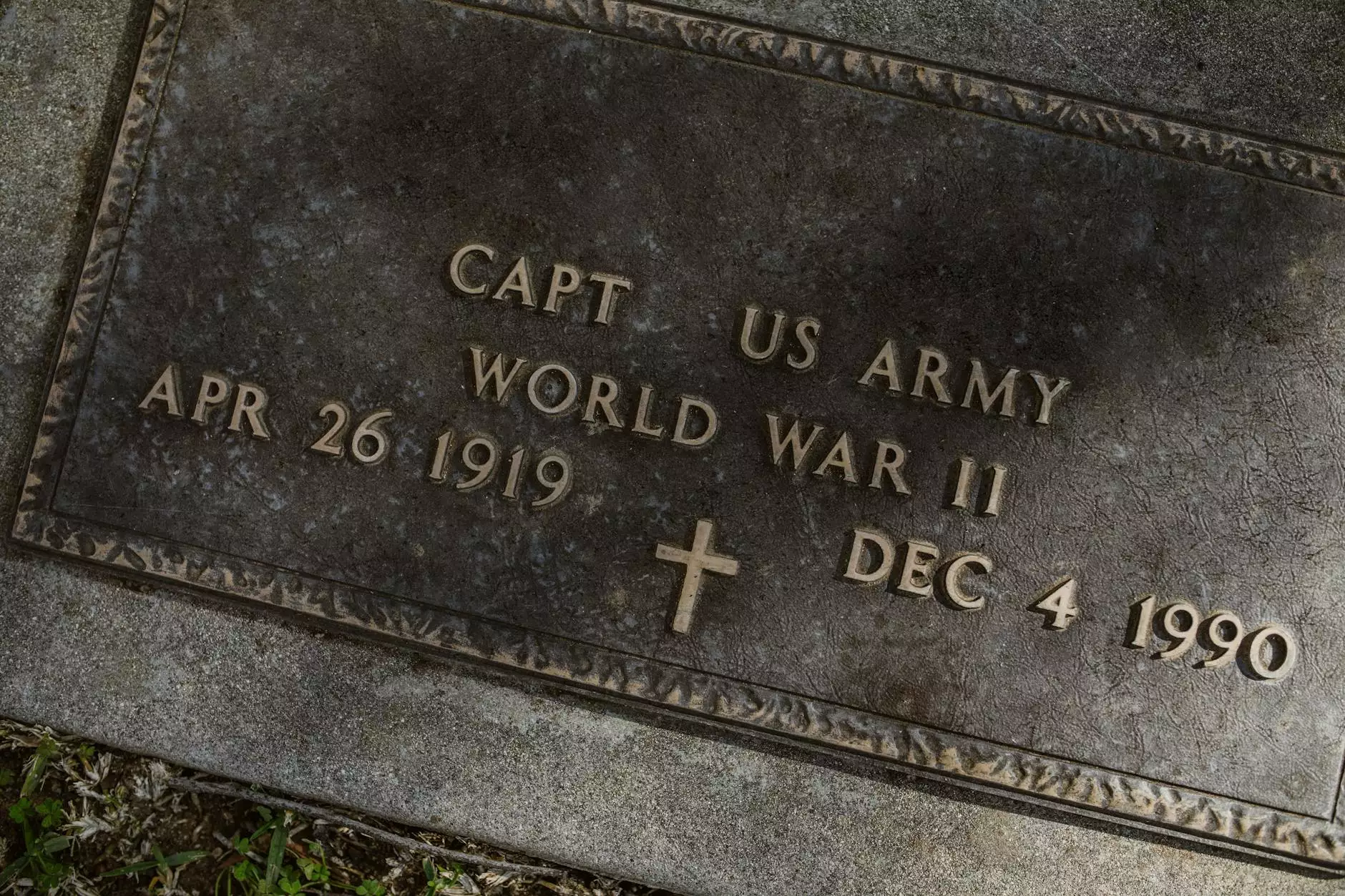 Welcome to the world of holistic weight loss and wellness at Minneapolis Weight Loss Doc's Thrive Healing Arts Center. As a leading provider in the Health industry, we understand the importance of setting goals that align with your vision of optimal well-being.
Setting Meaningful Goals for Lasting Transformation
When it comes to weight loss, setting meaningful goals is paramount for long-term success. At Minneapolis Weight Loss Doc, we believe in supporting our clients in achieving their desired outcomes by providing a comprehensive and personalized approach.
The Power of Personalized Coaching
Our team of experienced coaches understands that each individual has unique needs and aspirations. Through personalized coaching, we work closely with you to define specific goals that are tailored to your lifestyle, preferences, and body composition.
Transforming Your Mindset
Achieving weight loss goals requires more than just physical effort; it requires a shift in mindset. Our coaching programs focus on empowering you to overcome mental barriers, change self-limiting beliefs, and cultivate a positive attitude towards your transformation journey.
Comprehensive Approach to Weight Loss
At Thrive Healing Arts Center, we recognize the multifaceted nature of weight loss. Our comprehensive approach addresses not only the physical aspect but also the emotional, mental, and spiritual aspects of your well-being.
1. Customized Nutrition Plans
Achieving sustainable weight loss begins with a proper nutrition plan that nourishes your body and promotes overall well-being. Our skilled nutritionists will assess your dietary needs and create a customized plan that aligns with your goals and preferences.
In addition to creating a plan that focuses on balanced nutrition, we also educate you on portion control, mindful eating, and the importance of incorporating nutrient-dense foods into your daily routine.
2. Holistic Fitness Programs
Exercise is a crucial component of any weight loss journey. Our certified fitness trainers will design a holistic fitness program tailored to your current fitness level, goals, and any physical limitations. We offer a variety of exercise modalities to keep your routine dynamic and enjoyable.
Our approach to fitness goes beyond simply burning calories; we prioritize functional movements, strength training, and overall body conditioning to foster lasting results.
3. Mind-Body Connection
We believe in the profound connection between mind and body. Our mind-body experts will guide you through mindfulness practices, stress management techniques, and self-reflection exercises to help you develop a deeper understanding of your relationship with food and emotions.
By cultivating a harmonious mind-body connection, you will be better equipped to make conscious choices that align with your weight loss goals.
4. Therapeutic Services
In addition to nutrition and fitness, we offer a range of therapeutic services to support your overall well-being. Our team of holistic practitioners provides services such as acupuncture, massage therapy, and energy healing to address imbalances, reduce stress, and promote overall healing.
Combining these therapeutic services with your weight loss journey will not only enhance your physical well-being but also contribute to a sense of inner balance and vitality.
Empowering You Towards Lasting Results
At Minneapolis Weight Loss Doc's Thrive Healing Arts Center, we are committed to empowering you towards lasting results. Our holistic approach, backed by professional expertise and genuine care, sets us apart in the Health industry.
We understand that your weight loss goals are unique to you, and we are here to guide and support you every step of the way. Let us help you unlock your full potential and thrive in all aspects of your life.
Take the First Step
Embark on a transformative weight loss journey with the leading experts at Thrive Healing Arts Center. Contact us today to schedule a consultation and discover how we can help you achieve your goals.