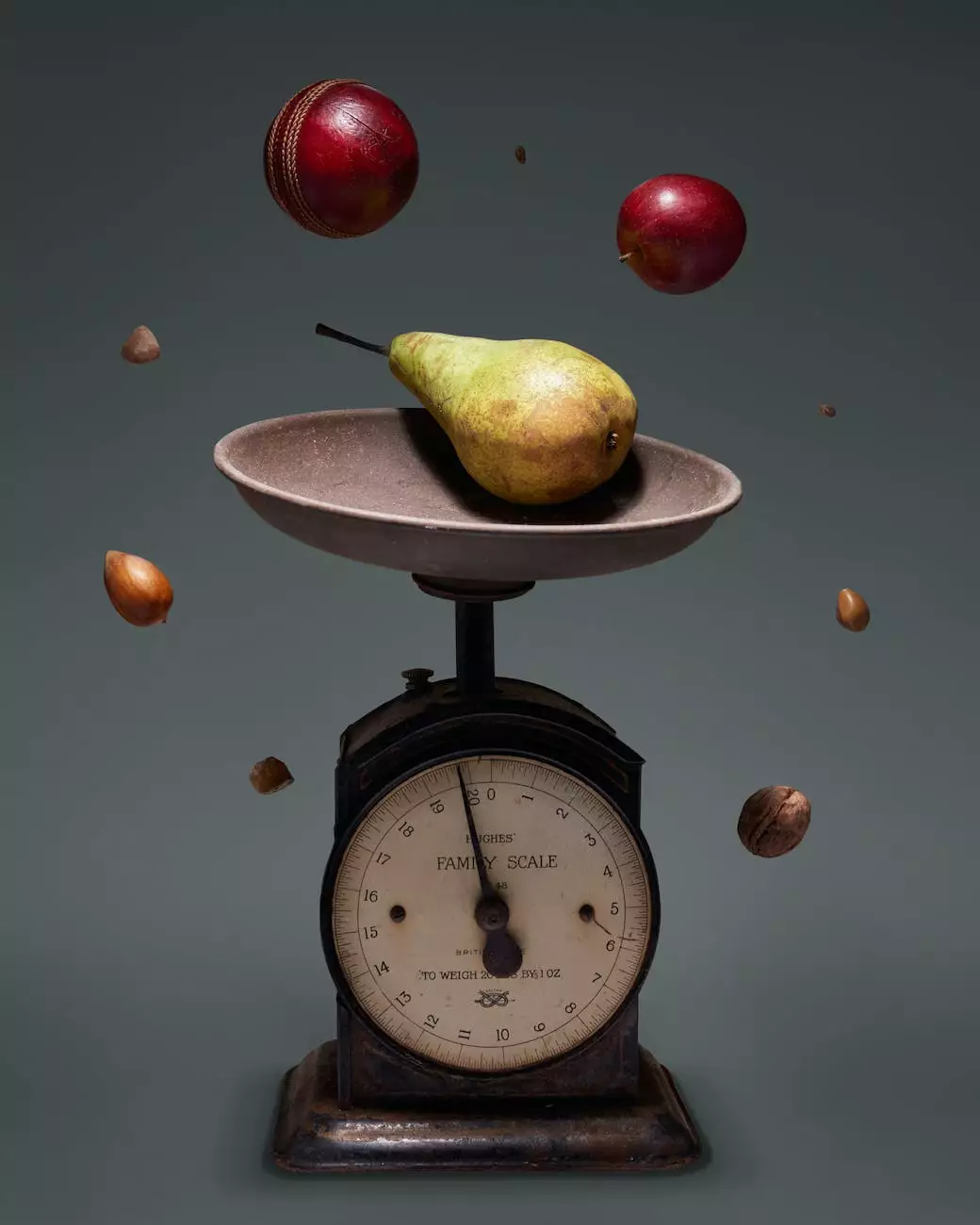 Introduction
Welcome to Minneapolis Weight Loss Doc, your ultimate destination for all things health and wellness. We understand that a key component of achieving your weight loss goals is maintaining a balanced diet. That's why we are proud to introduce our "Fresh Meals" service.
Optimize Your Weight Loss Journey with Healthy Meals
When it comes to weight loss, what you eat plays a crucial role in your success. Our Fresh Meals service offers a range of delicious and nutritious options designed to fuel your body and support your weight loss efforts.
Wide Variety of Nutritious Options
We believe that healthy eating should never be boring. That's why our Fresh Meals menu is carefully curated to offer a wide variety of options to suit every palate and dietary requirement. Whether you prefer vegetarian, vegan, low-carb, or protein-rich meals, we have you covered.
Locally Sourced Ingredients
At Minneapolis Weight Loss Doc, we prioritize quality and freshness. Our Fresh Meals are prepared using locally sourced, organic ingredients whenever possible. This ensures that you not only receive the necessary nutrients but also support local farmers and sustainable agriculture.
Delicious and Satisfying
We believe that healthy food should taste great and leave you feeling satisfied. Our team of talented chefs works tirelessly to create meals that are not only nutritious but also bursting with flavor. Say goodbye to bland, boring diet food and indulge in our delicious Fresh Meals.
Convenience and Customization
We understand that life can get busy, and finding time to cook healthy meals may not always be feasible. That's where our Fresh Meals service truly shines. We offer convenient delivery options, ensuring that you have access to wholesome, chef-prepared meals without any hassle.
Customize Your Meal Plan
Every individual is unique, and we believe in offering a tailored approach to your meal plan. Our Fresh Meals service allows you to customize your weekly order based on your specific goals, dietary preferences, and portion sizes. This level of personalization ensures that you stay on track and motivated throughout your weight loss journey.
Easy to Follow Nutritional Information
We understand that maintaining a healthy eating plan requires knowledge of what you're consuming. That's why we provide detailed nutritional information for each Fresh Meal, including calorie counts, macronutrient breakdowns, and allergen information. With this transparency, you can make informed choices that align with your dietary needs.
Embark on Your Fresh Meals Journey Today
Are you ready to revolutionize your weight loss journey with our Fresh Meals service? Visit Minneapolis Weight Loss Doc today and explore our menu of nutritious, mouth-watering options. With our support, achieving your weight loss goals has never been easier or more delicious.
Conclusion
Inspire Health is dedicated to providing you with all the tools and resources you need to achieve optimal health. Our Fresh Meals service is just one of the many ways we strive to support you in your weight loss journey. Trust Minneapolis Weight Loss Doc to deliver on taste, nutrition, and convenience. Start fueling your body with our Fresh Meals and get ready to transform your health from within.
Contact Minneapolis Weight Loss Doc
For more information about our Fresh Meals service or to book a consultation with our expert team, give us a call at [INSERT PHONE NUMBER] or visit our website at minneapolisweightlossdoc.com. We look forward to empowering you on your path to wellness.