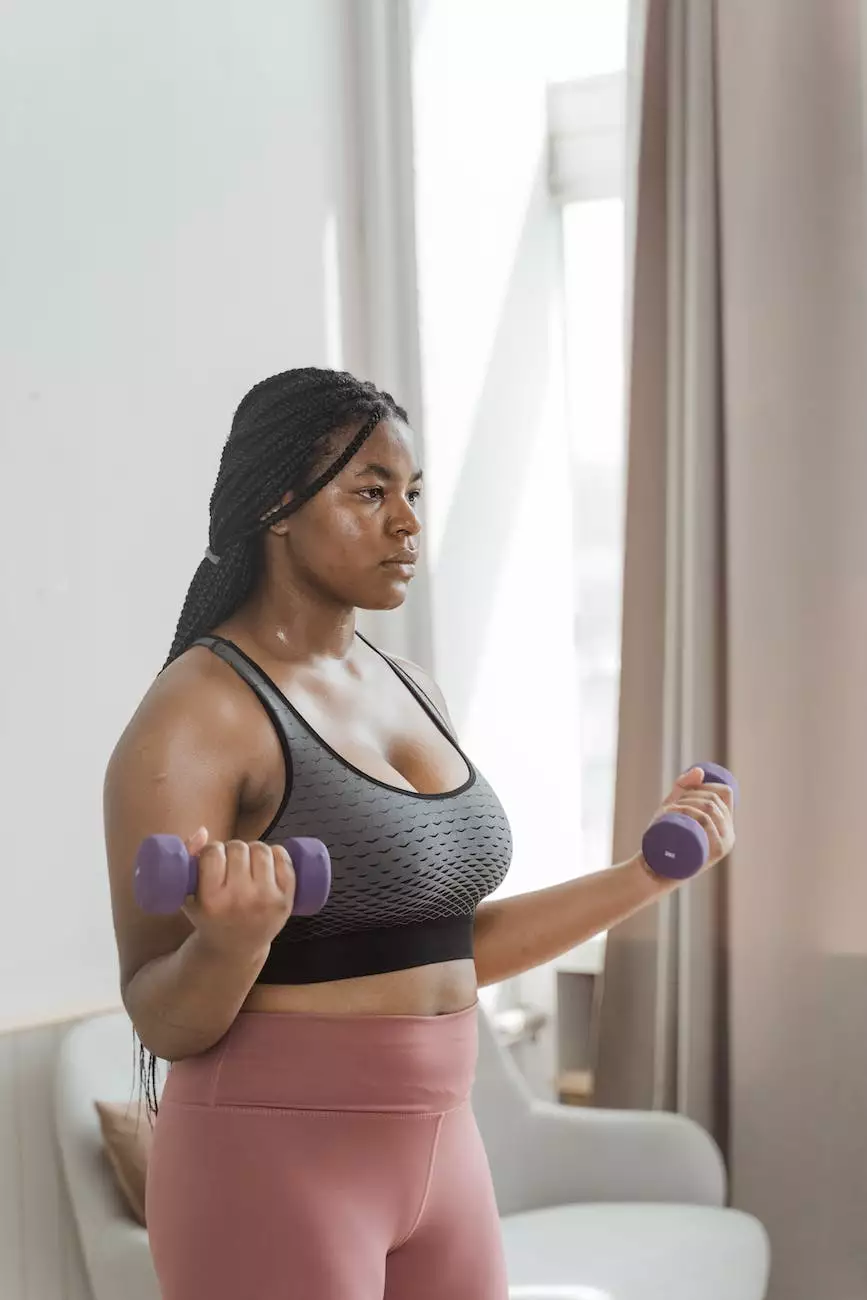 Welcome to the Conditions page of Minneapolis Weight Loss Doc – your ultimate guide to understanding various health conditions and their connection to weight loss. Here, we provide comprehensive information, expert insights, and effective solutions for managing your weight while addressing specific health concerns.
The Impact of Health Conditions on Weight Loss
At Minneapolis Weight Loss Doc, we understand that achieving and maintaining a healthy weight can be challenging, especially when certain health conditions are involved. Our team of experts is dedicated to helping you overcome these hurdles and achieve your weight loss goals.
1. Thyroid Disorders
If you have been diagnosed with a thyroid disorder, such as hypothyroidism or hyperthyroidism, you may experience difficulties in losing weight. Understanding the impact of thyroid function on your metabolism is crucial for effective weight management. Our medical practitioners excel in providing personalized treatment plans to optimize thyroid function and support your weight loss journey.
2. Diabetes
Diabetes is a complex condition that demands careful attention to diet, exercise, and medication management. Our team at Minneapolis Weight Loss Doc specializes in helping individuals with diabetes navigate their weight loss journey while maintaining healthy blood sugar levels. Discover our tailored programs and strategies to manage your weight and diabetes effectively.
3. High Blood Pressure
High blood pressure, or hypertension, often accompanies weight gain and can significantly impact your overall health. Our approach combines evidence-based strategies, such as dietary modifications and regular exercise, to help you maintain a healthy weight and reduce the risk of complications associated with high blood pressure.
4. Cardiovascular Disease
Individuals with cardiovascular disease need specialized care to manage their weight effectively while prioritizing heart health. Our team of medical professionals at Minneapolis Weight Loss Doc provides comprehensive support, guiding you towards a heart-healthy weight loss plan tailored to your specific medical needs.
5. Sleep Apnea
Sleep apnea is a condition that can affect weight and overall well-being. Our experts understand the intricate relationship between sleep apnea and weight management. By implementing lifestyle changes and utilizing the latest advancements in sleep medicine, we aim to help you achieve restful sleep and maintain a healthy weight simultaneously.
Comprehensive Solutions for Effective Weight Management
Minneapolis Weight Loss Doc offers a wide range of personalized solutions to help you manage your weight effectively, regardless of the specific health condition you may be dealing with. Our team of professionals combines medical expertise, dietary guidance, and behavioral counseling to create a holistic approach that addresses not only weight loss but also the underlying health concerns.
Personalized Treatment Plans
We understand that every individual is unique, and cookie-cutter approaches to weight loss rarely yield long-term success. Our practitioners create personalized treatment plans based on a thorough understanding of your specific condition, lifestyle, and goals, ensuring that you receive the most effective guidance and support.
Dietary Guidance and Nutrition Counseling
Our registered dietitians provide expert guidance on nutrition and develop customized meal plans that align with your health condition and weight loss objectives. We focus on fueling your body with the right nutrients while managing your weight effectively.
Behavioral Counseling and Support
Changing habits and adopting a healthier lifestyle requires ongoing support and guidance. Our compassionate behavioral counselors offer individualized coaching, helping you overcome obstacles, establish positive routines, and build a sustainable foundation for long-term weight management.
Regular Monitoring and Follow-ups
We believe in the importance of continuous monitoring and follow-ups to track your progress and make necessary adjustments to your treatment plan. Regular consultations with our medical professionals ensure that you receive the ongoing care and support you need to succeed in your weight loss journey.
Contact Minneapolis Weight Loss Doc Today
If you are looking for a comprehensive and expert-driven approach to weight loss management, Minneapolis Weight Loss Doc is here to help. Contact us today to schedule a consultation with our experienced team of professionals. Together, we will develop a personalized plan that addresses your unique health condition and supports your weight loss goals for a healthier future.