CARE Recipe: Blueberry Grape Chicken Salad
Mar 22, 2022
Mental Health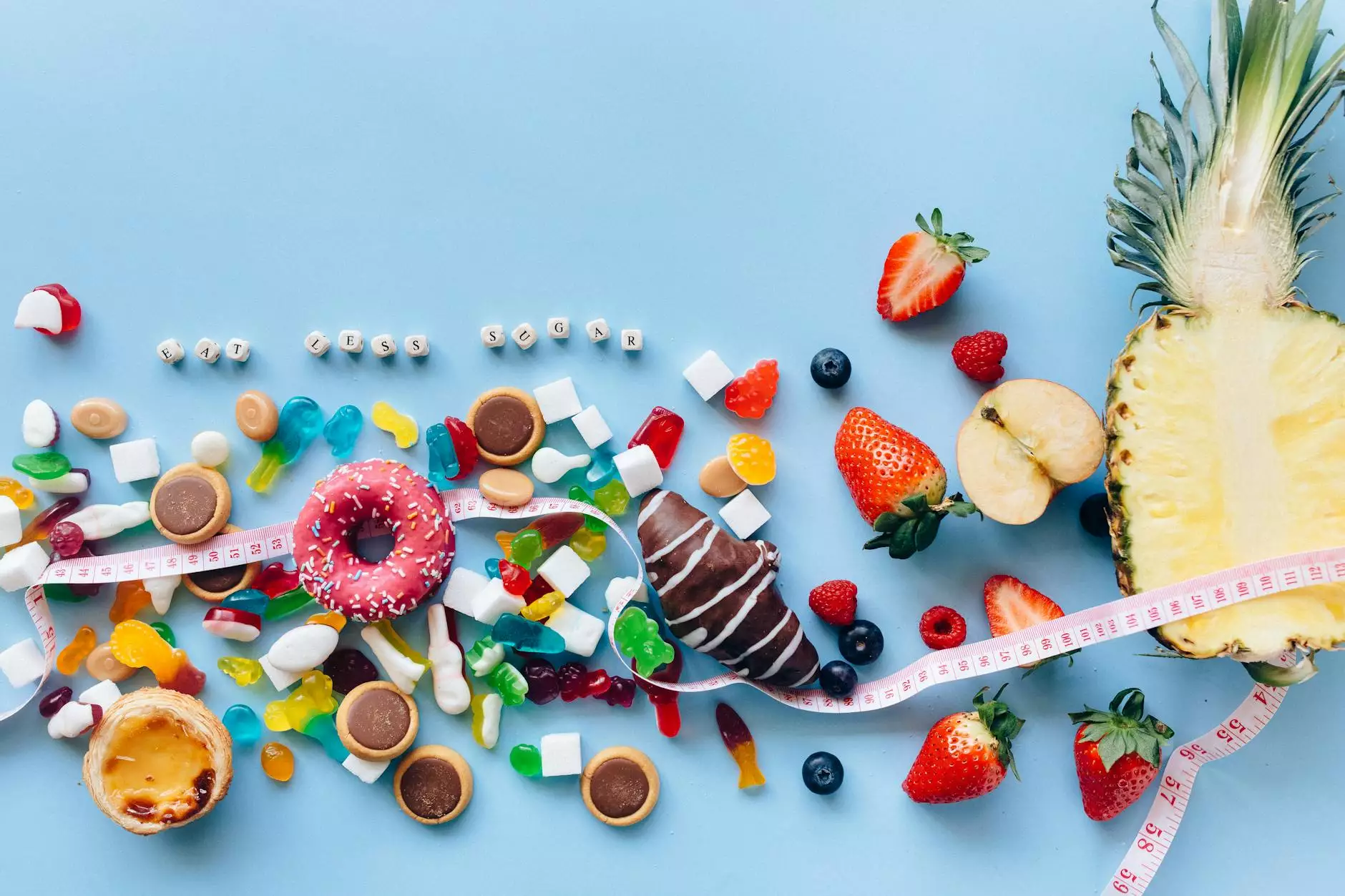 Introduction
Welcome to Minneapolis Weight Loss Doc, your go-to destination for all things health-related. In this article, we are excited to present our exclusive CARE Recipe: Blueberry Grape Chicken Salad. This delightful dish combines the goodness of fruits and lean protein, making it a perfect addition to your weight loss journey.
Making Healthy Eating a Priority
In today's fast-paced world, maintaining a healthy diet can be challenging but essential. At Minneapolis Weight Loss Doc, we understand the importance of making healthy eating a priority. Our CARE Recipe: Blueberry Grape Chicken Salad is a testament to our commitment to providing delicious, nutritious options that support your weight loss goals.
The Benefits of Blueberry Grape Chicken Salad
Our Blueberry Grape Chicken Salad is packed with essential nutrients and offers numerous benefits for your overall well-being. Let's explore some of the key benefits:
1. Weight Loss Support
This salad is a low-calorie, high-protein meal option, which can be beneficial for individuals aiming to lose weight. Lean chicken provides the necessary protein content to keep you satiated, while the abundance of fresh blueberries and grapes adds natural sweetness without any guilt.
2. Antioxidant Powerhouse
Blueberries and grapes are rich in antioxidants, which help combat the harmful effects of free radicals in the body. Antioxidants play a crucial role in reducing inflammation, supporting a healthy immune system, and potentially reducing the risk of chronic diseases.
3. Heart-Healthy Ingredients
Our Blueberry Grape Chicken Salad is heart-healthy due to the inclusion of ingredients like blueberries and grapes. These fruits are known to contribute to a lower risk of heart disease by improving cholesterol levels and promoting healthy blood pressure.
4. Vitamin and Mineral Boost
This salad is a nutrient powerhouse, providing you with essential vitamins and minerals. Blueberries are a great source of vitamin C, while grapes offer vitamin K and copper. These vitamins and minerals play a vital role in supporting various bodily functions and overall health.
Preparing Your Blueberry Grape Chicken Salad
Now that we've explored the fantastic health benefits, let's dive into how to make this delectable salad:
Ingredients:
2 cups of cooked chicken breast, diced
1 cup of fresh blueberries
1 cup of seedless grapes, halved
1/4 cup of sliced almonds
2 tablespoons of plain Greek yogurt
1 tablespoon of fresh lemon juice
1 tablespoon of honey
Salt and pepper to taste
Instructions:
In a large mixing bowl, combine the diced chicken breast, blueberries, grapes, and sliced almonds.
In a separate smaller bowl, whisk together the Greek yogurt, lemon juice, honey, salt, and pepper.
Pour the dressing over the chicken and fruit mixture.
Gently toss until all ingredients are well-coated.
Refrigerate for at least 30 minutes to allow flavors to meld together.
Serve and enjoy!
Conclusion
At Minneapolis Weight Loss Doc, we believe that healthy eating should never compromise on taste. Our CARE Recipe: Blueberry Grape Chicken Salad is a prime example of a mouthwatering dish that nourishes your body and supports your weight loss journey. Incorporate this salad into your weekly meal plan and savor the harmonious blend of flavors while boosting your overall health.
Visit Minneapolis Weight Loss Doc today and discover more health-focused recipes, tips, and resources to optimize your wellness journey in the category of Health.