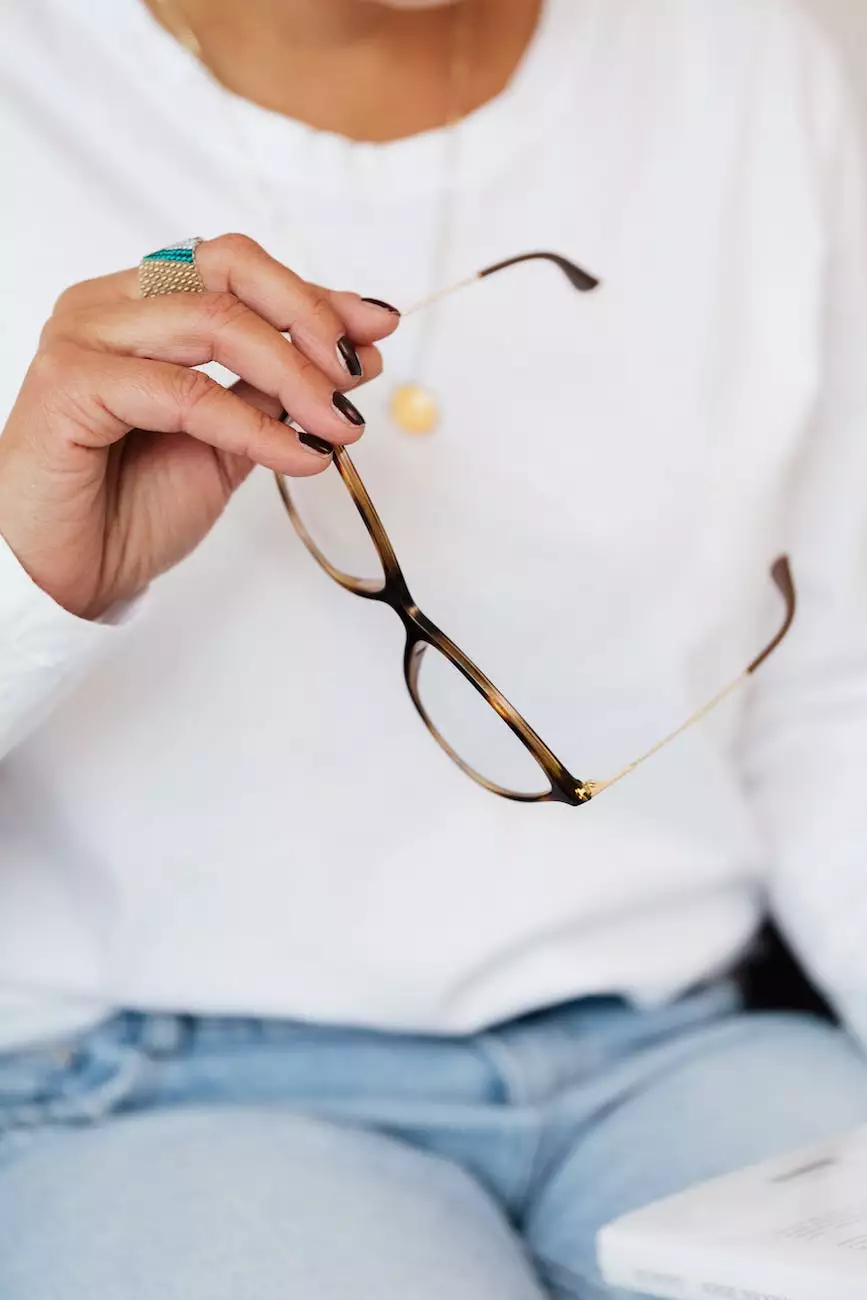 Are you looking for a groundbreaking solution to address common women's health concerns? Look no further than FemiWave therapy offered by Minneapolis Weight Loss Doc! Our clinic specializes in providing advanced treatments and comprehensive care for women. In this article, we will explore the transformative benefits of FemiWave and how it can enhance women's health and overall well-being.
The Power of FemiWave Therapy
FemiWave therapy is a non-invasive and highly effective procedure specifically designed to address various women's health issues. Developed by leading experts, this cutting-edge treatment harnesses the power of acoustic wave technology to stimulate blood flow, promote tissue regeneration, and improve overall vaginal health.
Many women experience a decline in vaginal health due to factors such as childbirth, hormonal changes, menopause, or certain medical conditions. These changes can lead to discomfort, diminished sexual satisfaction, and urinary incontinence. FemiWave therapy provides a safe and efficient solution to alleviate these symptoms without resorting to invasive procedures or medication.
The Benefits of FemiWave
When it comes to improving women's health, FemiWave therapy offers a wide range of benefits:
1. Enhanced Vaginal Health
By stimulating blood flow and promoting tissue regeneration, FemiWave therapy helps restore and improve vaginal health. It can effectively address vaginal dryness, laxity, and discomfort, ultimately enhancing your overall well-being.
2. Improved Sexual Satisfaction
One of the most significant advantages of FemiWave therapy is its ability to improve sexual satisfaction. By increasing blood flow and revitalizing the vaginal tissue, this procedure can enhance sensitivity, lubrication, and overall sexual enjoyment.
3. Urinary Incontinence Relief
Many women struggle with urinary incontinence, which can be both physically and emotionally distressing. FemiWave therapy can significantly reduce the symptoms of urinary incontinence by strengthening the pelvic floor muscles and improving bladder control.
4. Non-Invasive and Pain-Free
Unlike surgical procedures or medications, FemiWave therapy is a non-invasive and pain-free treatment option. It requires no downtime, allowing you to resume your daily activities immediately after each session.
5. Quick and Convenient
With FemiWave therapy, you can experience noticeable improvements in a relatively short period. Each session typically takes less than 30 minutes, making it a convenient option for women with busy schedules.
Why Choose Minneapolis Weight Loss Doc?
At Minneapolis Weight Loss Doc, we understand the importance of personalized care and effective solutions for women's health issues. Our team of experienced professionals is dedicated to providing you with top-quality care and guiding you through every step of your FemiWave therapy journey.
When you choose our clinic, you can expect:
State-of-the-art facilities equipped with the latest medical technology.
Highly skilled and compassionate medical practitioners who prioritize your comfort and well-being.
Comprehensive evaluations to tailor the treatment specifically to your needs.
A welcoming and supportive environment where your concerns are heard and addressed.
Follow-up care and guidance to ensure long-lasting results.
Contact Us Today
Take the first step towards improving your overall well-being and experiencing the transformative benefits of FemiWave therapy. Contact Minneapolis Weight Loss Doc today to schedule a consultation or to learn more about our cutting-edge treatments for women's health.