Sex Hormones in Men—Testosterone, Estrogen, SHBG, and Progesterone
Dec 13, 2020
Mental Health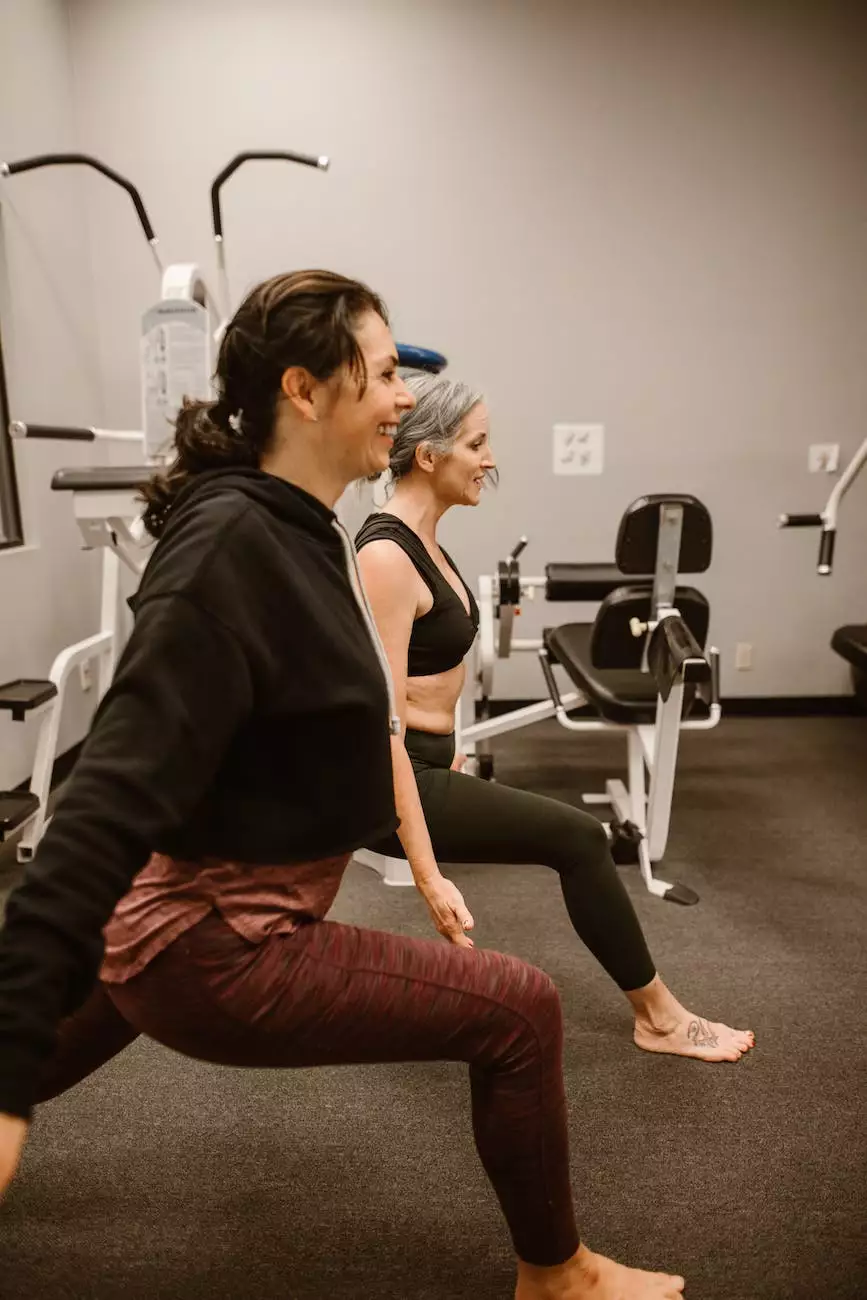 Introduction
Welcome to Minneapolis Weight Loss Doc's comprehensive guide on sex hormones in men and their significance for overall health and wellness. In this article, you will gain deep insights into the intricate workings of testosterone, estrogen, SHBG, and progesterone, and how they impact various aspects of male physiology.
The Importance of Testosterone
Testosterone is a primary sex hormone in men that plays a crucial role in various bodily functions. It is responsible for maintaining muscle mass, bone density, red blood cell production, and overall vitality. Optimal testosterone levels contribute to a healthy libido, mood stability, cognitive function, and cardiovascular health.
At Minneapolis Weight Loss Doc, we understand the importance of testosterone optimization. Our team of experts can provide specialized treatments and personalized plans tailored to address any deficiencies and imbalances.
Testosterone Deficiency
A decrease in testosterone levels may lead to a condition known as hypogonadism or low testosterone. Symptoms of testosterone deficiency include reduced sex drive, erectile dysfunction, fatigue, decreased muscle mass, depression, and weight gain.
Minneapolis Weight Loss Doc offers comprehensive hormone testing to evaluate your testosterone levels accurately. Our knowledgeable practitioners can then develop a targeted treatment plan to help restore hormone balance and enhance your overall well-being.
The Role of Estrogen
Although often associated with women, estrogen also plays a crucial role in men. It helps regulate bone density, cardiovascular health, brain function, and overall energy levels. Estrogen imbalance in men can lead to various health issues.
Estrogen Imbalance
Estrogen dominance, a condition characterized by increased estrogen levels, can adversely affect male health. Symptoms such as breast enlargement, weight gain, mood swings, and reduced libido may be indications of estrogen imbalance.
At Minneapolis Weight Loss Doc, we understand the delicate balance between testosterone and estrogen for optimal health in men. Our expert team can provide comprehensive assessments, identify any estrogen imbalances, and develop personalized treatment plans to restore harmony within your hormonal system.
Sex Hormone Binding Globulin (SHBG)
Sex Hormone Binding Globulin (SHBG) is a protein produced by the liver that binds to testosterone and estrogen in the bloodstream. It serves as a regulator, determining the availability and effectiveness of these hormones.
The Role of SHBG
SHBG levels can impact the balance of sex hormones in your body. High SHBG levels might result in lower levels of free testosterone, which could lead to symptoms like decreased muscle mass, reduced energy, and mood disturbances.
Minneapolis Weight Loss Doc offers comprehensive hormone testing, including SHBG levels, to understand the intricate dynamics of your hormonal profile. Our team can assess the data and create personalized treatment plans to optimize your hormone levels for optimal health and wellness.
Progesterone in Men
While commonly associated with women's reproductive health, progesterone also plays a role in men. Progesterone is a precursor for testosterone production and helps balance the effects of estrogen.
Health Implications
Low progesterone levels in men can disrupt hormonal balance and lead to symptoms such as fatigue, decreased libido, mood swings, and weight gain. At Minneapolis Weight Loss Doc, we recognize the importance of progesterone optimization for overall hormonal harmony.
Our skilled practitioners can conduct thorough evaluations to identify any hormonal imbalances, including progesterone, and develop personalized treatment plans to restore equilibrium in your body.
Conclusion
Understanding the intricate workings of sex hormones in men is essential for achieving optimal health and well-being. Minneapolis Weight Loss Doc is dedicated to providing comprehensive assessments, accurate testing, and personalized treatment plans to address hormone imbalances and optimize your overall hormone levels. Contact us today to schedule a consultation and take the first step towards a healthier and more balanced life.