Blog - Page 2 of 28 - Bhatti GI Clinics
Sep 18, 2021
Mental Health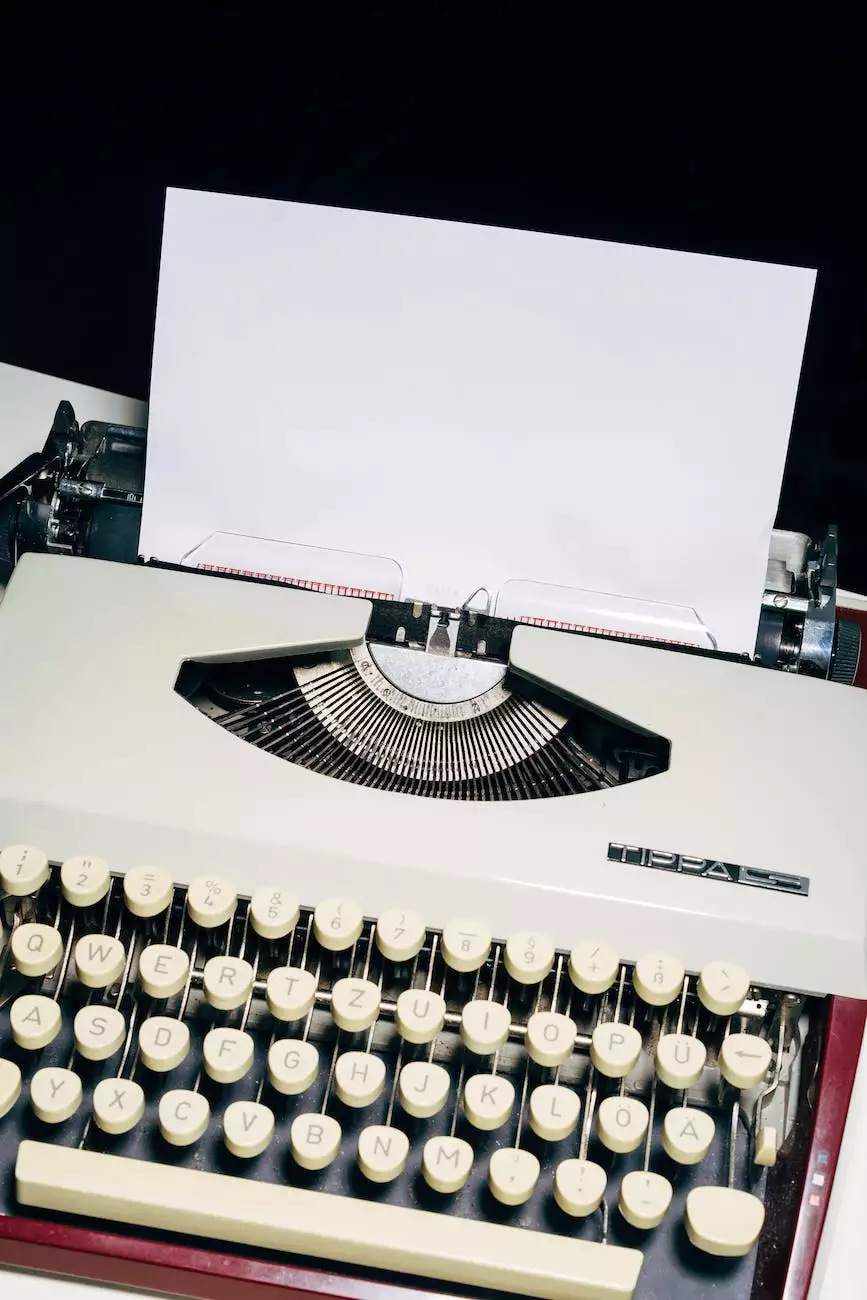 The Importance of Health and Wellness
At Minneapolis Weight Loss Doc, we understand the importance of maintaining good health and overall wellness. Our comprehensive blog provides you with detailed and informative articles that delve into various aspects of health, focusing on weight loss and digestive health. Through our expert content, we aim to empower individuals to make informed decisions about their well-being.
The Best Strategies for Healthy Weight Loss
Are you looking for effective strategies to help you on your weight loss journey? Look no further! Our blog offers a wealth of knowledge on healthy weight loss techniques, backed by scientific research and expert advice. From nutrition tips to exercise routines, we cover it all. Whether you're interested in shedding pounds, building muscle, or improving your overall fitness level, our articles will provide you with the knowledge you need.
The Role of Nutrition in Weight Loss
Nutrition plays a crucial role in achieving and maintaining a healthy weight. Our blog delves into the world of nutrition, providing you with detailed information on macronutrients, micronutrients, and their impact on your weight loss goals. Discover the best foods to eat, the importance of portion control, and the relevance of specific diets such as ketogenic and Mediterranean diets.
The Benefits of Regular Exercise
In addition to a balanced diet, regular exercise is essential for weight loss and overall well-being. Our blog articles explore different exercise routines, from cardio workouts to strength training and flexibility exercises. We discuss the benefits of each exercise type, potential challenges you may encounter, and ways to stay motivated on your fitness journey.
Digestive Health: Understanding and Achieving Balance
Good digestive health is fundamental for overall well-being. Our blog provides detailed insights into common digestive issues, such as acid reflux, bloating, and irritable bowel syndrome (IBS). We aim to educate and empower you to take control of your gastrointestinal health by sharing tips, lifestyle changes, and remedies that can help alleviate symptoms and promote better digestion.
Navigating Digestive Disorders
If you are struggling with digestive disorders, our blog offers comprehensive information about various conditions, including Crohn's disease, ulcerative colitis, and celiac disease. We cover topics like symptoms, treatment options, and the latest research developments, ensuring you have the knowledge to manage your condition effectively.
Tips for Gut Health and Microbiome Restoration
Did you know that the health of your gut microbiome affects your overall well-being? Our expert articles delve into the fascinating world of gut health, explaining the role of probiotics, prebiotics, and their impact on your digestive system. We also share tips for restoring and maintaining a healthy gut microbiome, including dietary recommendations and lifestyle changes.
Stay Informed with Minneapolis Weight Loss Doc's Blog
Minneapolis Weight Loss Doc's comprehensive blog provides you with a wealth of knowledge, empowering you to make informed decisions about your health and wellness. Through our detailed articles, we aim to equip you with the tools and strategies necessary to achieve your weight loss goals and improve your digestive health.
Join Our Thriving Community
Stay connected with us by subscribing to our blog updates and joining our community on social media. Share your success stories, ask questions, and engage with like-minded individuals on the journey towards better health and well-being.
Contact Minneapolis Weight Loss Doc Today
If you have specific questions or concerns about weight loss, digestive health, or any related topics, our dedicated team is here to help. Contact Minneapolis Weight Loss Doc today to schedule an appointment or consultation with our experienced professionals.
Disclaimer
Please note that the information provided in this blog is for educational purposes only and should not replace professional medical advice. Always consult with a qualified healthcare provider before making any significant changes to your diet, exercise, or treatment plans.