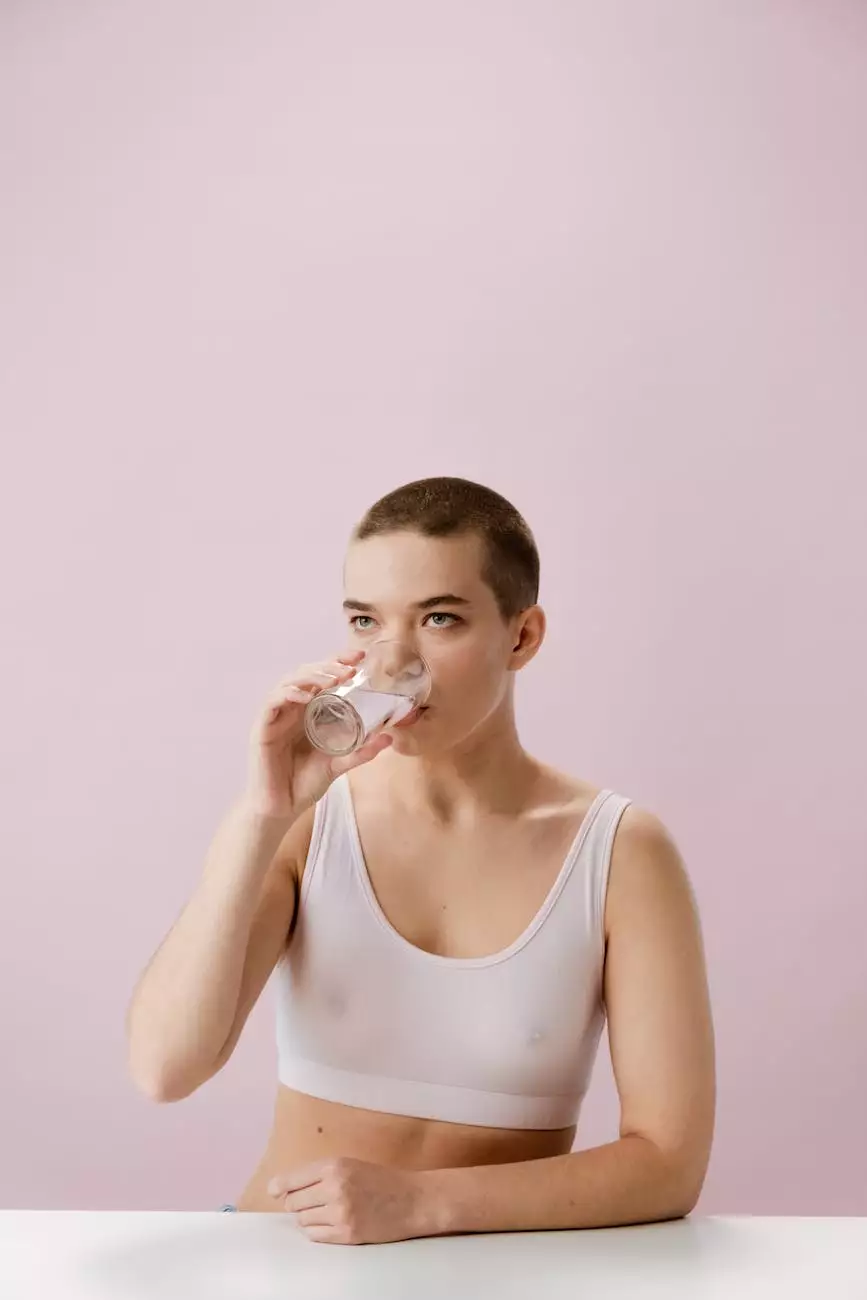 Introduction to IV Drip Therapy
Minneapolis Weight Loss Doc is proud to offer IV drip therapy, a revolutionary treatment that provides numerous health benefits. IV drip therapy involves the administration of essential vitamins, minerals, and antioxidants directly into your bloodstream, bypassing the digestive system. This method ensures maximum absorption and immediate effects.
Why Choose IV Drip Therapy?
IV drip therapy offers a wide range of advantages compared to traditional oral supplements. When you consume vitamins orally, your body has to break them down through the digestive process, which may lead to reduced absorption rates. However, with IV drip therapy, the nutrients enter your bloodstream directly, resulting in better bioavailability and faster results.
The Health Benefits
1. Increased Energy Levels
Fatigue and low energy levels are common issues faced by many individuals. IV drip therapy delivers a potent blend of energy-boosting B vitamins, such as B12, along with other essential nutrients to improve cellular function and energy metabolism. Say goodbye to sluggishness and hello to increased vitality!
2. Improved Immune System
A strong immune system is vital for overall health and well-being. IV drip therapy can enhance your immune system by providing a powerful combination of vitamins, minerals, and antioxidants. These nutrients help strengthen your body's defense mechanisms, reducing the risk of infections and illnesses.
3. Enhanced Hydration
Proper hydration plays a crucial role in maintaining optimal health. IV drip therapy replenishes your body with essential fluids, electrolytes, and minerals, helping to restore hydration levels effectively. Whether you're recovering from an intense workout or need relief from a hangover, IV drip therapy can provide the hydration your body needs.
4. Faster Recovery
Whether you're an athlete or simply looking to recover from a long day, IV drip therapy can expedite the recovery process. By delivering essential nutrients directly to your cells, this therapy helps promote tissue repair, reduce inflammation, and accelerate healing. It's the ultimate recovery tool for both active individuals and those seeking a faster healing process.
5. Beauty and Anti-Aging Benefits
IV drip therapy isn't just for improving internal health; it also offers beauty and anti-aging benefits. The infusion of vitamins and antioxidants can help nourish your skin from within, promoting a healthy and radiant complexion. Furthermore, the therapy can combat oxidative stress, a major factor in the aging process, helping you look and feel more youthful.
6. Enhanced Nutrient Absorption
If you struggle with nutrient deficiencies, IV drip therapy can provide a direct and efficient solution. By bypassing the gastrointestinal system, this therapy ensures that essential nutrients are absorbed fully and rapidly. With increased absorption rates, your body can make the most of the vitamins and minerals it needs for optimal health.
7. Stress Relief and Mood Enhancement
IV drip therapy can also promote stress relief and enhance your mood. By replenishing vital nutrients, such as magnesium and vitamin D, this therapy supports your body's stress response and mood-regulating systems. Experience a sense of calmness and improved overall well-being with this powerful treatment.
Conclusion
IV drip therapy offers a multitude of health benefits, ranging from increased energy levels and improved immune function to enhanced hydration and faster recovery. Minneapolis Weight Loss Doc is dedicated to providing this cutting-edge treatment to help you achieve optimal health and well-being. Contact us today to schedule your IV drip therapy session and experience the incredible benefits for yourself!