About Us | Mankato | Inspire Health & Wellness
Nov 16, 2022
Mental Health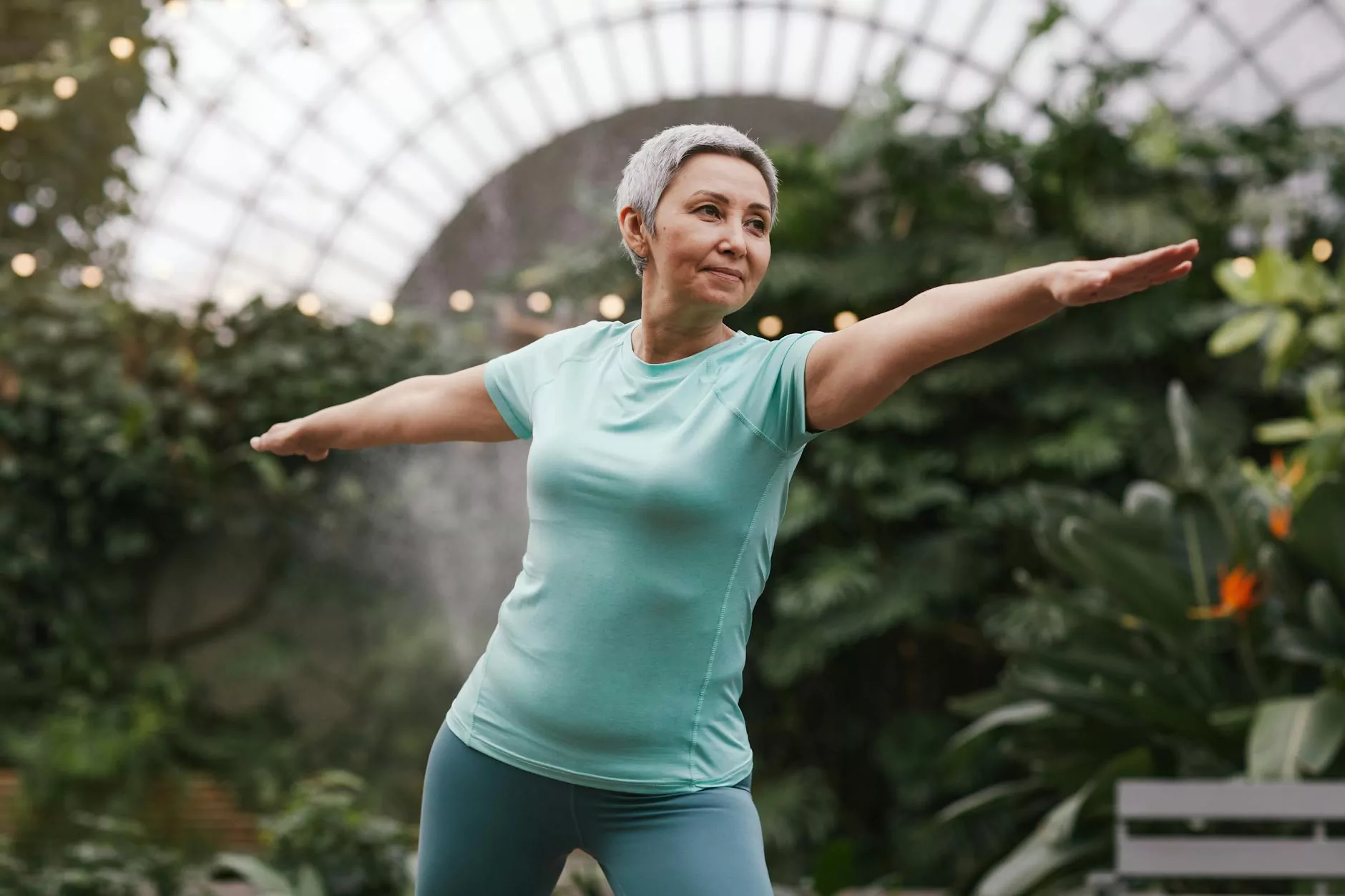 Your Trusted Partner in Achieving Optimal Health
Welcome to Minneapolis Weight Loss Doc, your leading resource for comprehensive health and wellness services in Mankato. We understand the importance of maintaining a healthy lifestyle, and our team of experienced professionals is dedicated to empowering you on your journey to better health. Whether your goal is weight loss, improved fitness, or overall well-being, we are here to inspire and support you every step of the way.
Comprehensive Weight Loss Programs
At Minneapolis Weight Loss Doc, we offer a range of comprehensive weight loss programs tailored to meet your individual needs. Our evidence-based approach combines medical expertise, customized nutrition plans, exercise guidance, and ongoing support to help you achieve sustainable results. Our team of dedicated professionals will work closely with you to develop a personalized weight loss program that fits your lifestyle, preferences, and goals.
Expert Team of Professionals
Our team of highly qualified professionals includes board-certified physicians, registered dietitians, and certified fitness trainers. With years of experience in the field of weight loss and wellness, our experts are committed to providing you with the highest level of care and guidance throughout your journey. We believe in a holistic approach to health, addressing both the physical and emotional aspects of weight management to help you achieve long-term success.
State-of-the-Art Facilities
At Minneapolis Weight Loss Doc, we take pride in our state-of-the-art facilities that are designed to create a welcoming and comfortable environment for our clients. Our modern clinic is equipped with the latest technology and amenities to ensure that you receive the best possible care. We believe that a supportive and positive atmosphere plays a crucial role in your wellness journey, and our facilities are designed with your comfort in mind.
Personalized Support and Guidance
We understand that every individual is unique, and that's why our approach to weight loss is personalized to meet your specific needs. Our team will work closely with you to understand your goals, challenges, and concerns, and develop a plan that works for you. Whether you need guidance on meal planning, exercise routines, or emotional support, we are here to provide the resources and expertise you need to succeed.
Education and Empowerment
We believe that knowledge is power, and that's why we strive to educate and empower our clients throughout their weight loss journey. Our team will provide you with the necessary tools and resources to make informed decisions about your health. From nutrition education to mindset training, we are committed to equipping you with the skills and knowledge you need to achieve long-term success and maintain a healthy lifestyle.
Discover a Healthier Life with Minneapolis Weight Loss Doc
At Minneapolis Weight Loss Doc, we are passionate about helping you achieve your health and wellness goals. Whether you are looking to lose weight, improve your fitness, or simply enhance your overall well-being, we are here to inspire and guide you every step of the way. Contact us today to schedule a consultation and take the first step towards a healthier, happier you.
Contact Information
Minneapolis Weight Loss Doc
Address: 123 Main Street, Mankato, MN 12345
Phone: 555-123-4567
Email: [email protected]
Website:http://minneapolisweightlossdoc.com