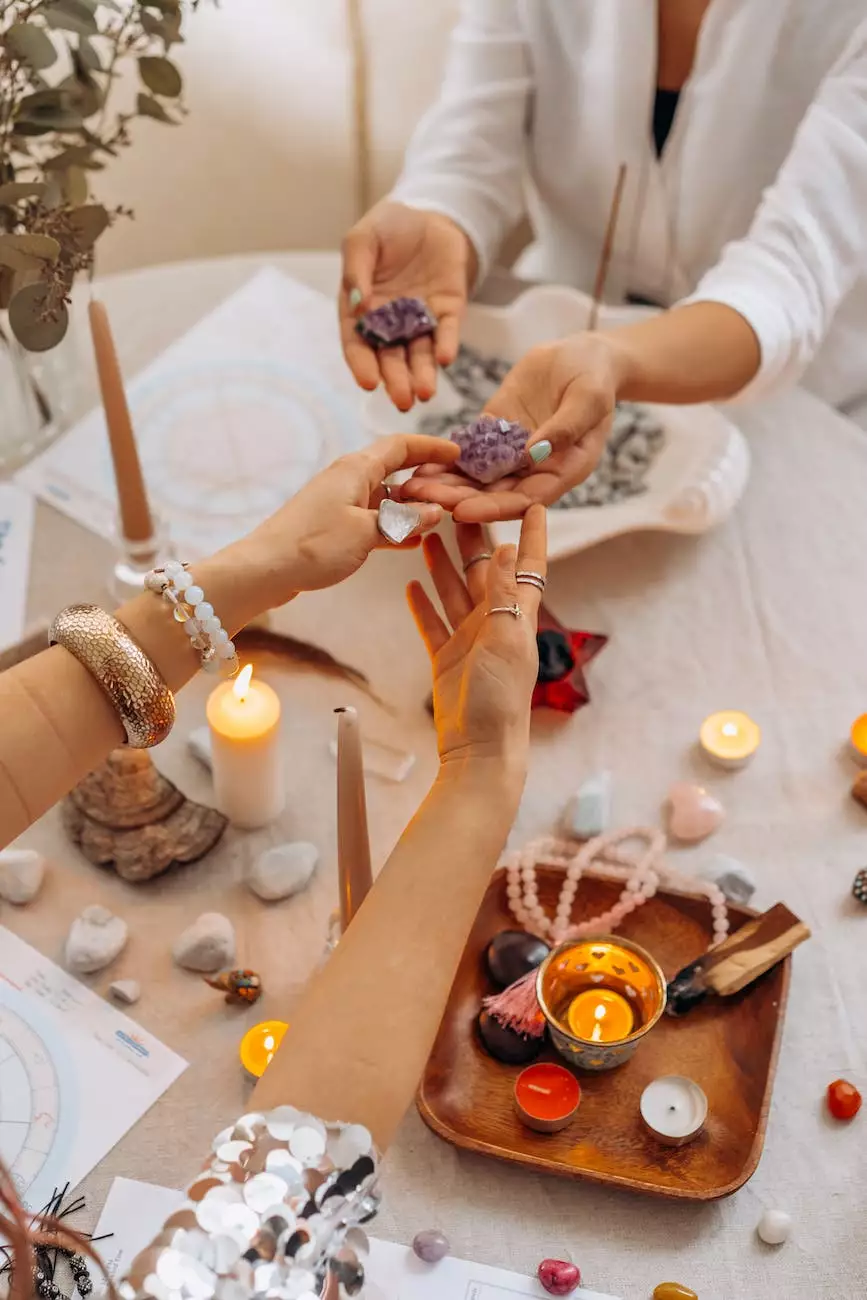 Introduction
Welcome to the official website of Minneapolis Weight Loss Doc's Thrive Healing Arts Center. We are a team of highly qualified professionals dedicated to helping individuals achieve their weight loss goals through a combination of science, holistic methods, and personalized support.
Why Choose Thrive Healing Arts Center?
When it comes to weight loss, we understand that every individual is unique, and a one-size-fits-all approach does not work. At Thrive Healing Arts Center, we prioritize your well-being and tailor our programs according to your specific needs and preferences.
Our Approach
Our approach to weight loss is guided by a blend of evidence-based techniques and holistic practices, ensuring a comprehensive and sustainable journey towards successful weight management. Our team consists of experienced professionals who specialize in various disciplines, including nutrition, exercise science, psychology, and alternative therapies.
Comprehensive Assessments
Before designing your personalized weight loss plan, our experts conduct a thorough assessment that considers your medical history, lifestyle, dietary habits, and goals. This detailed evaluation helps us gain a comprehensive understanding of your unique circumstances to develop the most suitable program for you.
Science and Holistic Integration
We believe in the synergistic integration of science and holistic approaches to optimize your weight loss journey. Our team combines the latest research in nutrition and exercise science with complementary therapies such as acupuncture, yoga, and mindfulness practices to address the underlying factors contributing to weight gain.
Personalized Nutrition Plans
Nutrition plays a crucial role in weight loss, and our registered dietitians provide personalized nutrition plans tailored to your specific needs. Our approach focuses on incorporating whole foods, balanced macronutrients, and adequate portion sizes to ensure healthy and sustainable weight loss.
Exercise Guidance
Physical activity is an integral part of any weight loss journey. Our certified fitness trainers develop exercise programs tailored to your fitness level and preferences. Whether you enjoy cardio, strength training, or a mix of both, we provide guidance and support to help you achieve your desired results.
Coaching and Support
At Thrive Healing Arts Center, we understand that weight loss can be challenging both physically and emotionally. Our team of compassionate professionals offers ongoing coaching and support throughout your journey, helping you overcome obstacles and stay motivated towards achieving your goals.
Your Success Is Our Priority
We measure our success by the positive impact we have on our clients' lives. We are committed to creating a safe and nurturing environment for individuals seeking long-term weight loss solutions. Our goal is not only to help you lose weight but also to empower you with the necessary tools and knowledge to maintain a healthy lifestyle in the long run.
Contact Us
If you are ready to embark on a transformative weight loss journey and experience the comprehensive support of Thrive Healing Arts Center, we invite you to get in touch with our team. You can reach us through our website or by giving us a call. We look forward to assisting you in achieving your weight loss goals and helping you thrive!