3 Conditions Often Misdiagnosed As Irritable Bowel Syndrome
Jan 18, 2022
Mental Health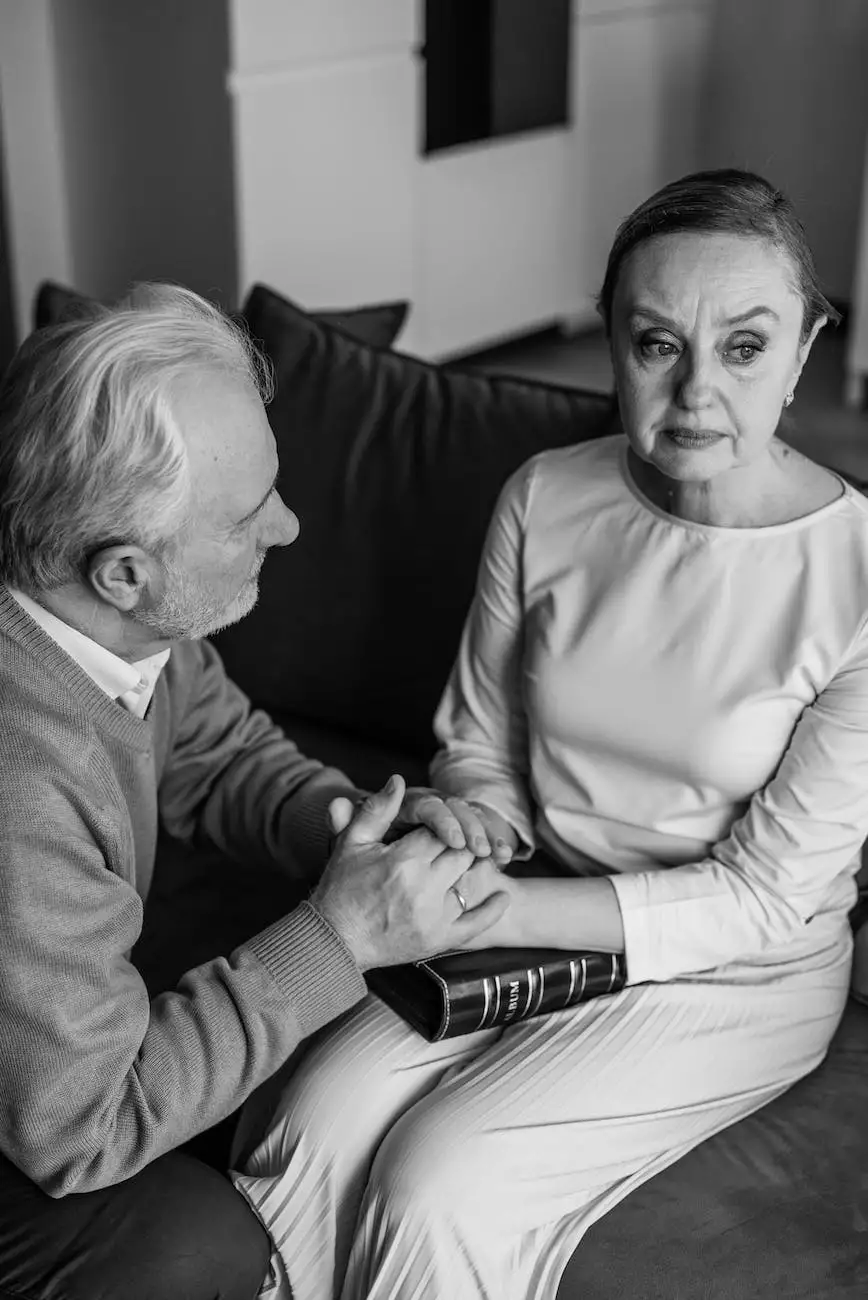 Introduction
Welcome to Minneapolis Weight Loss Doc, your trusted source for holistic health information. In this article, we will explore three conditions that are often misdiagnosed as irritable bowel syndrome (IBS). Understanding these conditions can help you seek appropriate medical assistance and address your health concerns effectively.
1. Small Intestinal Bacterial Overgrowth (SIBO)
SIBO occurs when there is an excessive growth of bacteria in the small intestine, leading to various digestive symptoms similar to IBS. However, SIBO requires a different treatment approach for long-term relief. At Minneapolis Weight Loss Doc, we specialize in diagnosing and treating SIBO through individualized nutrition plans, herbal antimicrobials, and probiotic therapy.
Symptoms of SIBO
Common symptoms of SIBO include bloating, gas, diarrhea, and abdominal pain. These symptoms often worsen after consuming certain foods or antibiotics. By addressing the underlying cause of SIBO, we can help you regain control over your digestive health and improve your overall well-being.
2. Celiac Disease
Celiac Disease is an autoimmune disorder triggered by the consumption of gluten-containing foods. It can be misdiagnosed as IBS due to overlapping symptoms such as abdominal pain, bloating, and changes in bowel movements. Our team at Minneapolis Weight Loss Doc is well-versed in identifying potential cases of undiagnosed celiac disease and can guide you through a comprehensive testing process.
The Importance of Gluten-Free Living
If you are diagnosed with celiac disease, adopting a strict gluten-free diet is essential to manage your condition effectively. Our dedicated nutritionists can educate you on the necessary dietary changes, provide supportive resources, and offer ongoing guidance to ensure your optimal health outcomes.
3. Food Sensitivities and Intolerances
Food sensitivities and intolerances can often mimic the symptoms of IBS, making it challenging to differentiate between the two. At Minneapolis Weight Loss Doc, we conduct specialized tests to identify potential triggers in your diet. By eliminating these triggers from your eating plan, we can help alleviate your symptoms and pave the way for a healthier life.
Personalized Nutritional Approach
Our dedicated team of nutritionists works closely with you to tailor a unique dietary plan that accommodates your specific sensitivities. We focus on optimizing your nutrient intake while minimizing exposure to foods that may trigger your symptoms. By following our personalized nutritional approach, you can experience reduced digestive discomfort and achieve your health goals.
Conclusion
Minneapolis Weight Loss Doc is committed to providing comprehensive guidance and support for individuals struggling with digestive health issues. By shedding light on these three commonly misdiagnosed conditions - SIBO, celiac disease, and food sensitivities - we aim to empower you to make informed decisions about your health and well-being.