Flip the Script for a Positive Mindset!
Jun 1, 2022
Mental Health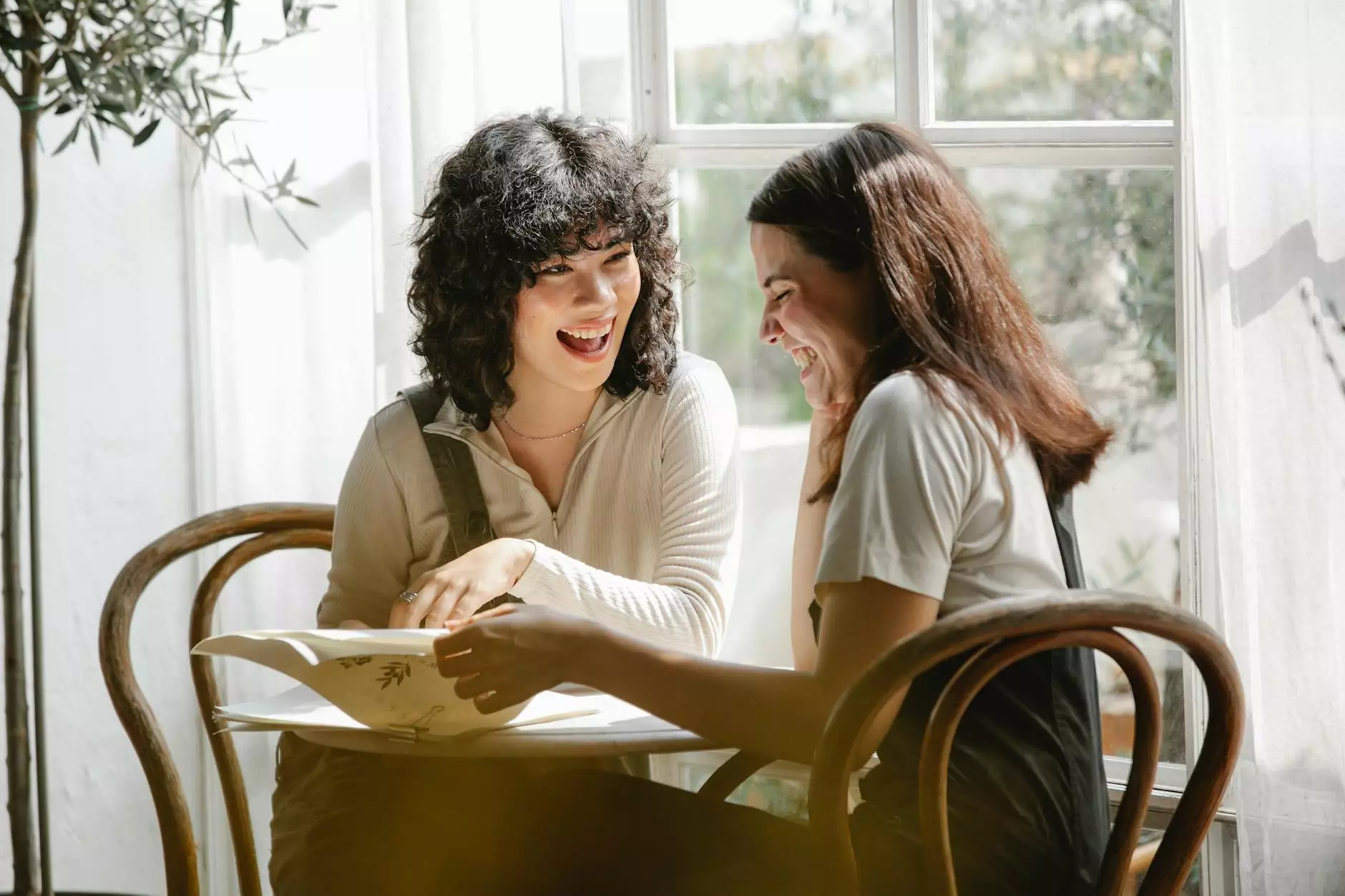 Welcome to Minneapolis Weight Loss Doc, your go-to source for achieving your health goals and transforming your life. We understand the importance of mindset when it comes to weight loss and overall well-being. That's why we're here to help you flip the script and cultivate a positive mindset that empowers you to make lasting changes.
A Positive Mindset: The Key to Lasting Weight Loss
When it comes to weight loss, mindset plays a crucial role in determining your success. Often, it's not just about the physical aspect of shedding pounds, but also addressing the underlying beliefs and thought patterns that may hinder your progress. At Minneapolis Weight Loss Doc, we recognize that a positive mindset is the foundation for sustainable weight loss.
Reframe Your Thoughts, Transform Your Health
One of the first steps in flipping the script for a positive mindset is reframing your thoughts and beliefs about weight loss. Instead of viewing it as a daunting challenge, embrace it as an opportunity for self-improvement and personal growth. Our experienced team will guide you through this transformative journey, helping you rewrite the narrative surrounding your health.
Setting Realistic Goals and Celebrating Progress
In order to maintain a positive mindset, it's important to set realistic goals and celebrate your progress along the way. At Minneapolis Weight Loss Doc, we work closely with you to establish achievable milestones that align with your unique needs and aspirations. By acknowledging and celebrating each milestone, we cultivate a positive environment that fuels your motivation and reinforces your commitment to your health goals.
Empowering Support and Expert Guidance
Embarking on a weight loss journey can sometimes feel overwhelming, especially when faced with setbacks or challenges. That's why our team at Minneapolis Weight Loss Doc is dedicated to providing you with the support and guidance you need. Our experts bring their extensive knowledge and experience to the table, equipping you with the tools and strategies necessary for long-term success. From personalized meal plans to tailored exercise routines, we have you covered.
Experience the Minneapolis Weight Loss Doc Difference
With countless weight loss programs and resources available, why choose Minneapolis Weight Loss Doc? We stand out from the crowd because of our unwavering commitment to your success. We believe that a positive mindset is the key that unlocks your true potential. When you partner with us, you gain access to:
Expert advice from experienced professionals in the field
Personalized strategies tailored to your individual needs
Comprehensive support throughout your weight loss journey
A positive and empowering environment that uplifts and motivates
Unlock the Power of a Positive Mindset with Minneapolis Weight Loss Doc
Are you ready to flip the script and achieve your health goals with a positive mindset? Contact Minneapolis Weight Loss Doc today to get started on your transformational journey. Together, we will redefine what's possible and empower you to become the best version of yourself.